Hilltop Love Stories
In six stories spanning six decades, alumni tell how they met at USF.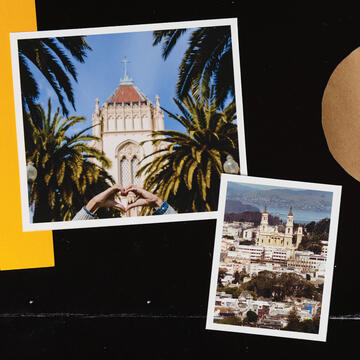 First Generation Strong
Students answer: What does it mean to be a first-generation college graduate?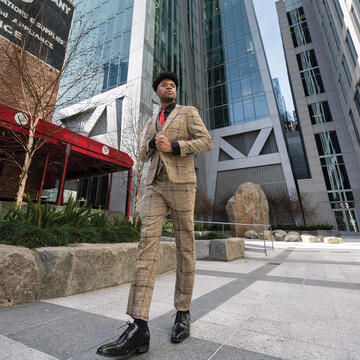 Management for the Common Good
In the MBA program at USF, students learn the Jesuit way to do business.