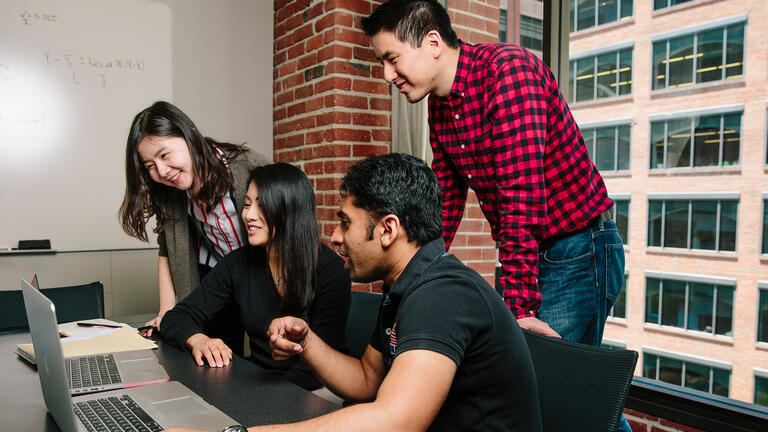 USF's one-year Master of Science in Data Science (MSDS) program delivers a rigorous curriculum focused on mathematical and computational techniques in the field of data science. The curriculum emphasizes the careful formulation of business problems, selecting effective analytical techniques to address those problems, and communicating solutions in a clear and creative fashion.
Apply Now for 2024
The Summer application is open. The priority application date for Summer 2024 is December 5.
The
Numbers

Tell the Story
Technically Challenging Curriculum
Students master subjects such as regression, web scraping, SQL and NoSQL database management, natural language processing, business communications, machine learning, cluster analysis, application development, and interviewing skills.
Data Engineering Concentration
Students enrolled in the MSDS program have the option to add the Data Engineering concentration.
Data Engineering Concentration
Practicum
All students gain real world experience for nine months out of the twelve month program (15 hours/week) tackling data science and analytics problems at companies around the San Francisco Bay Area and beyond.
Faculty
Our faculty represent the fundamental multidisciplinary nature of the big data industry. They're traditional academics and data scientists actively working in the field, using real industry experience to inspire their instruction.
Data Science graduates, Danielle Savage '18 and Cameron Carlin '17, use data to serve the common good.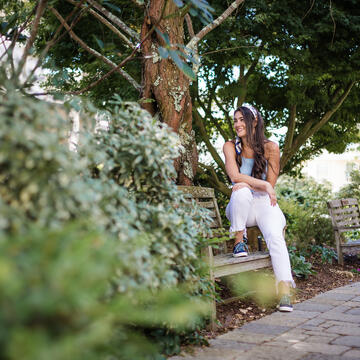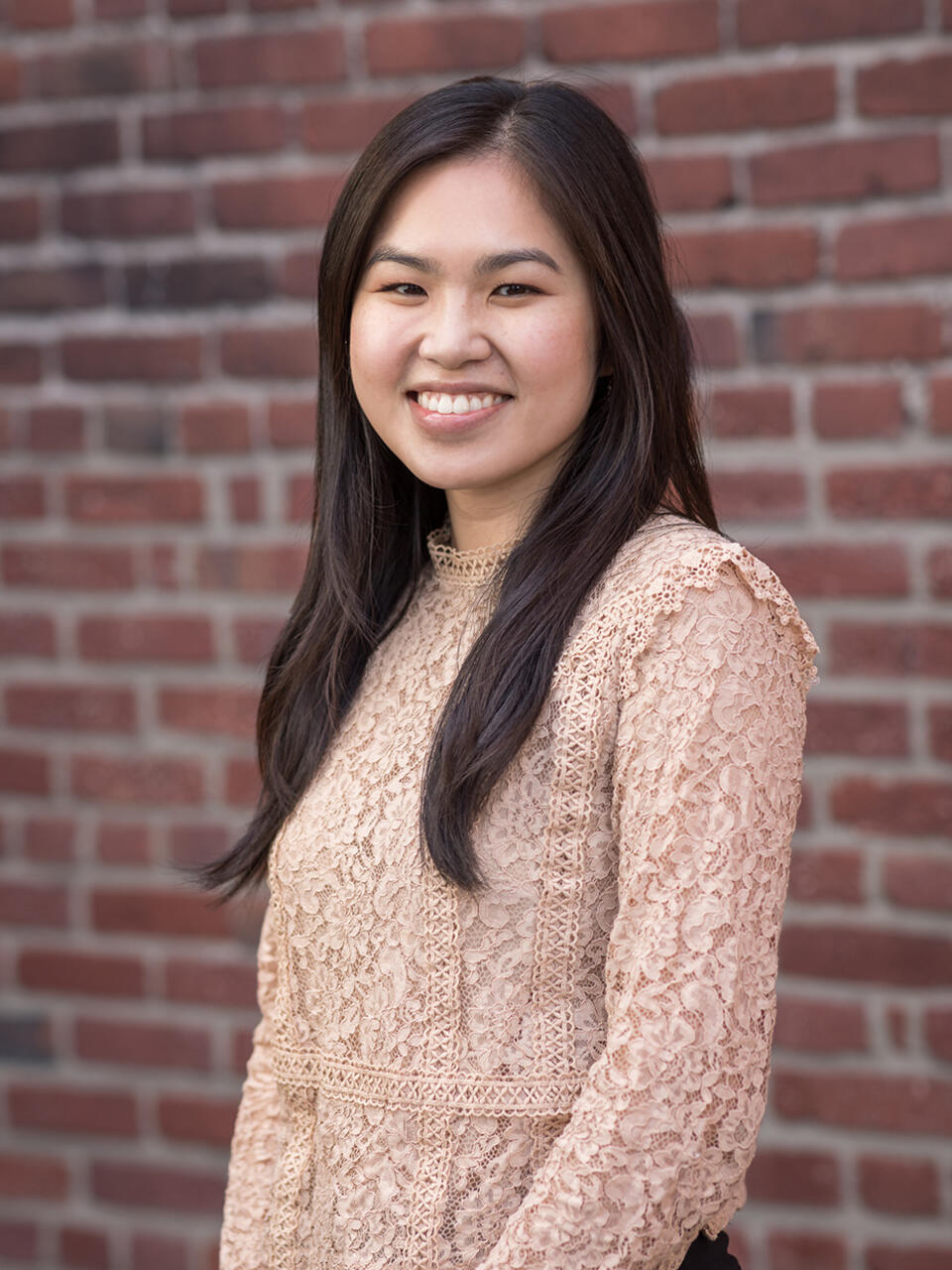 Ka Yam '22
We have students from all walks of life, and so many students that don't come from typical data science backgrounds. This program has really been so welcoming in terms of teaching everybody that is interested in the field."
Ka Yam '22
Aija Tapaninen, Administrative Director
USF Downtown Campus
101 Howard Street
San Francisco, CA 94105