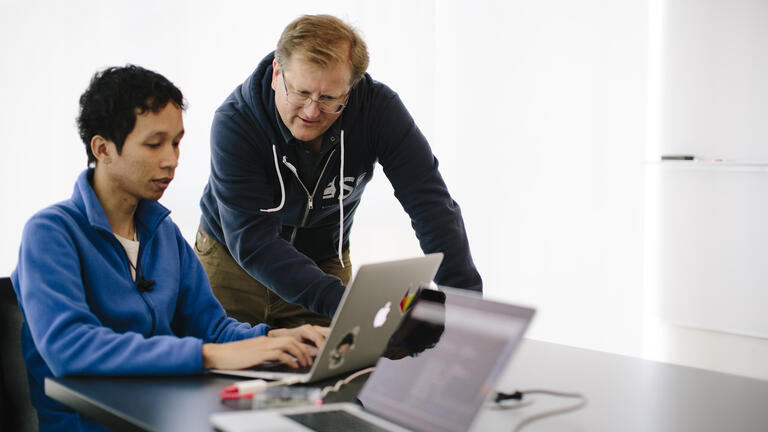 USF's one-year Master of Science in Data Science (MSDS) program delivers a rigorous curriculum focused on mathematical and computational techniques in the emerging field of data science. The curriculum emphasizes the careful formulation of business problems, selecting effective analytical techniques to address those problems, and communicating solutions in a clear and creative fashion.
Over 90 percent of all graduates since the program's inception in 2012 received an offer of employment within three months of graduation at companies including Amazon, Apple, Facebook, LinkedIn, Lyft, Zillow, Twitch, Tesla, Microsoft, Pinterest, and Visa.
The Summer 2023 application is now open. The priority application date is December 5, 2022.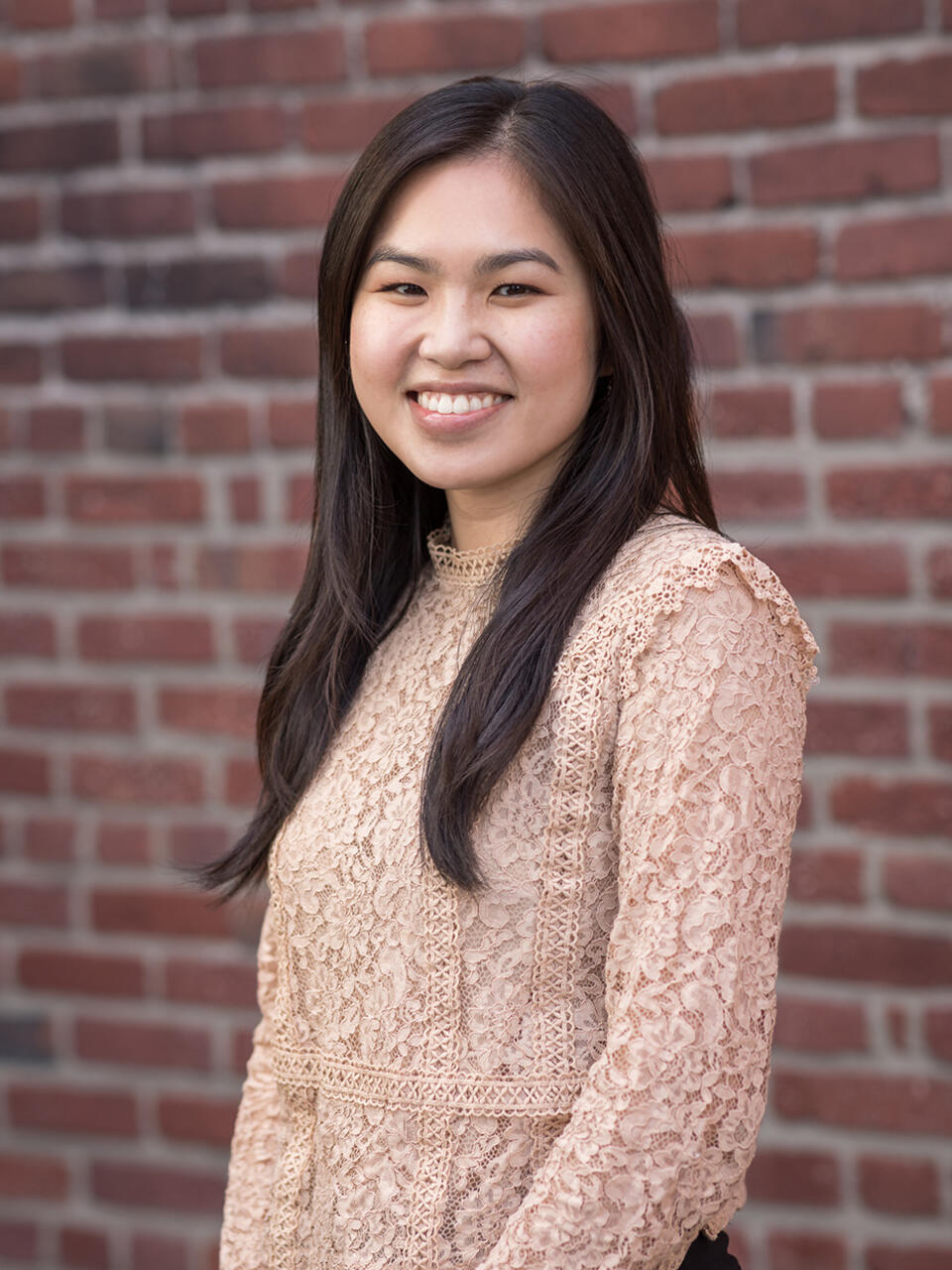 We have students from all walks of life, and so many students that don't come from typical data science backgrounds. This program has really been so welcoming in terms of teaching everybody that is interested in the field."
Fortune Best
Master's in Data Science Programs

in 2022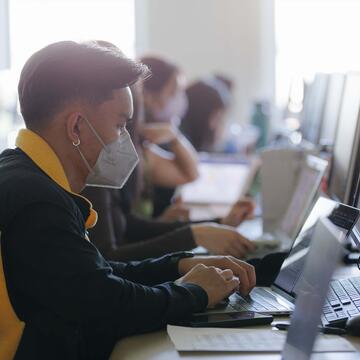 Amazon Web Services Partnership
Through a partnership with AWS Educate and USF's Data Institute, each student receives significant support in the form of credits to gain crucial familiarity and experience across their suite of technologies, including RedShift and EC2.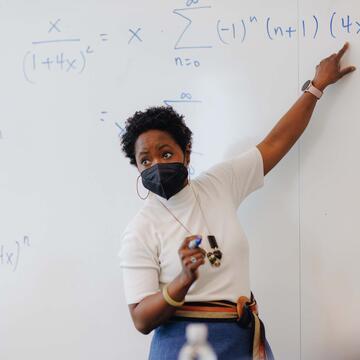 Data Science Boot Camp
The program begins with our boot camp, an intensive review of the foundational knowledge and skills required for success in the MSDS program. 
October 7, 2022 12:30PM - 2:00PM
On-Campus Event - SFH Downtown
October 13, 2022 5:00PM - 6:00PM
Off-Campus Event - Online
November 9, 2022 5:30PM - 7:00PM
On-Campus Event - SFH Downtown
Aija Tapaninen, Administrative Director
101 Howard Street
San Francisco, CA 94105