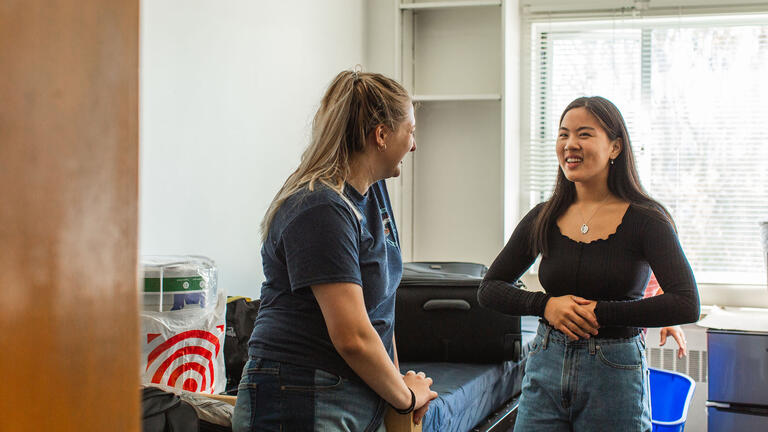 STUDENT HOUSING
Residence Halls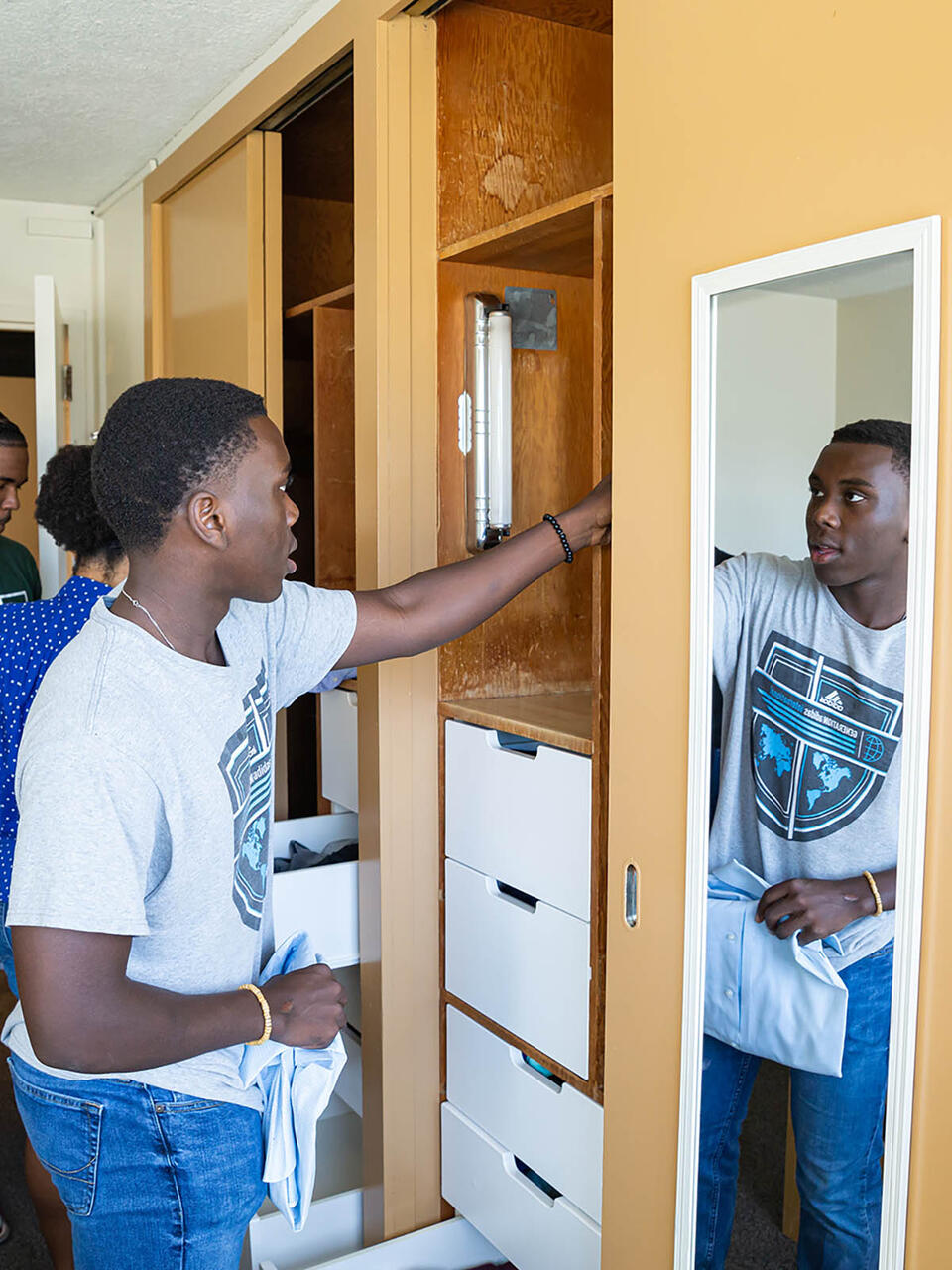 Second Year, Continuing, and Transfer

Students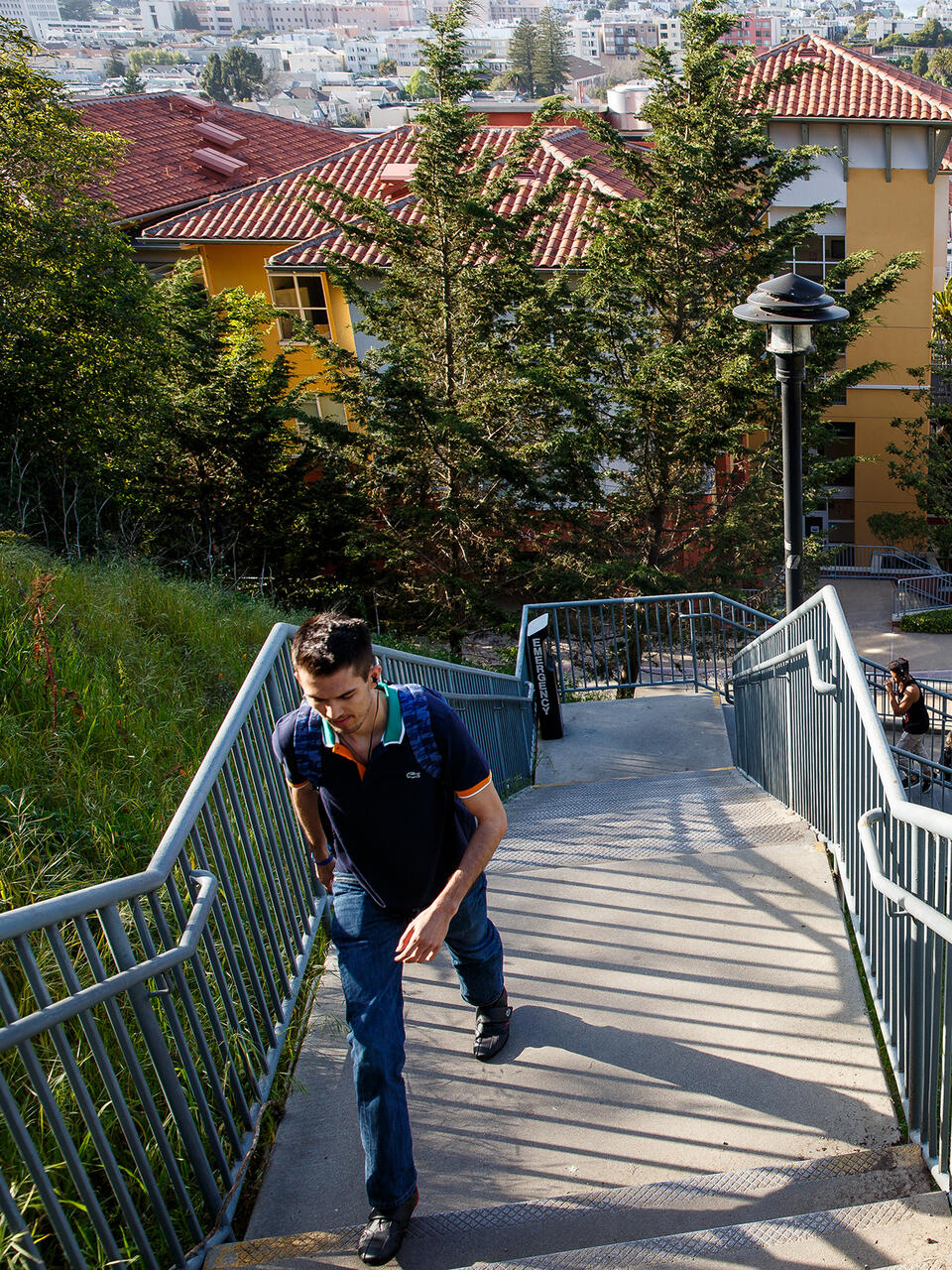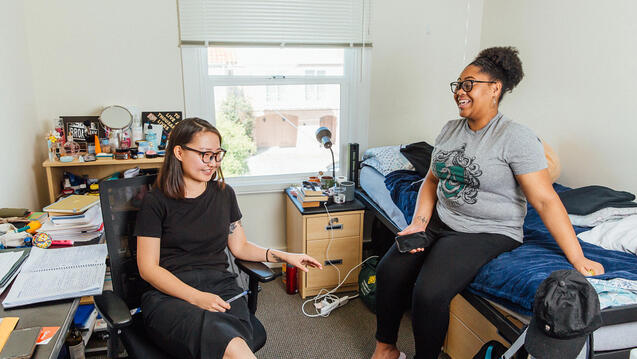 Located 1.5 miles from USF, the St. Anne's building offers law students a place to live off campus a short bus ride away in the Inner Sunset neighborhood.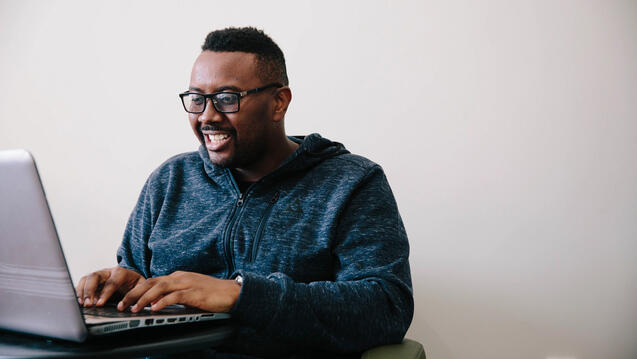 Located on Fulton Street behind Toler Hall, Fulton House houses students enrolled in the Higher Education and Student Affairs program as well as other general graduate students.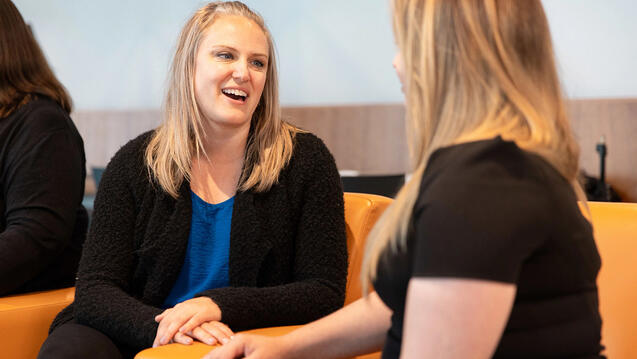 Fulton Flats
Leased housing facility located three blocks from campus. Fulton Flats is a brand new building opened Fall 2021 for continuing and mainly graduate students and is made up of four individual condo-style units.