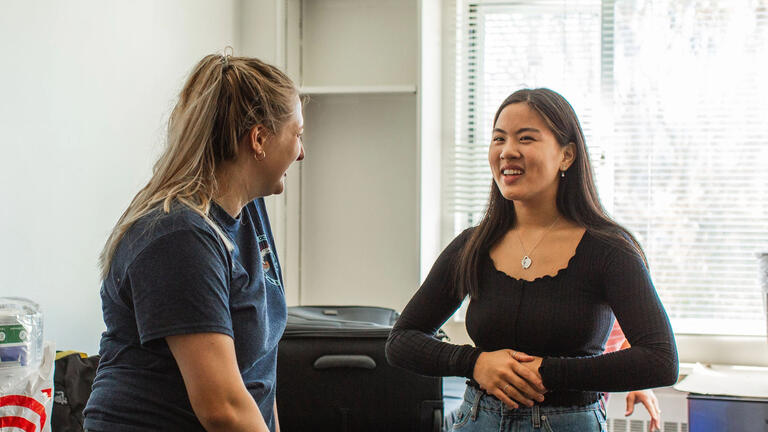 STUDENT HOUSING
Residence Halls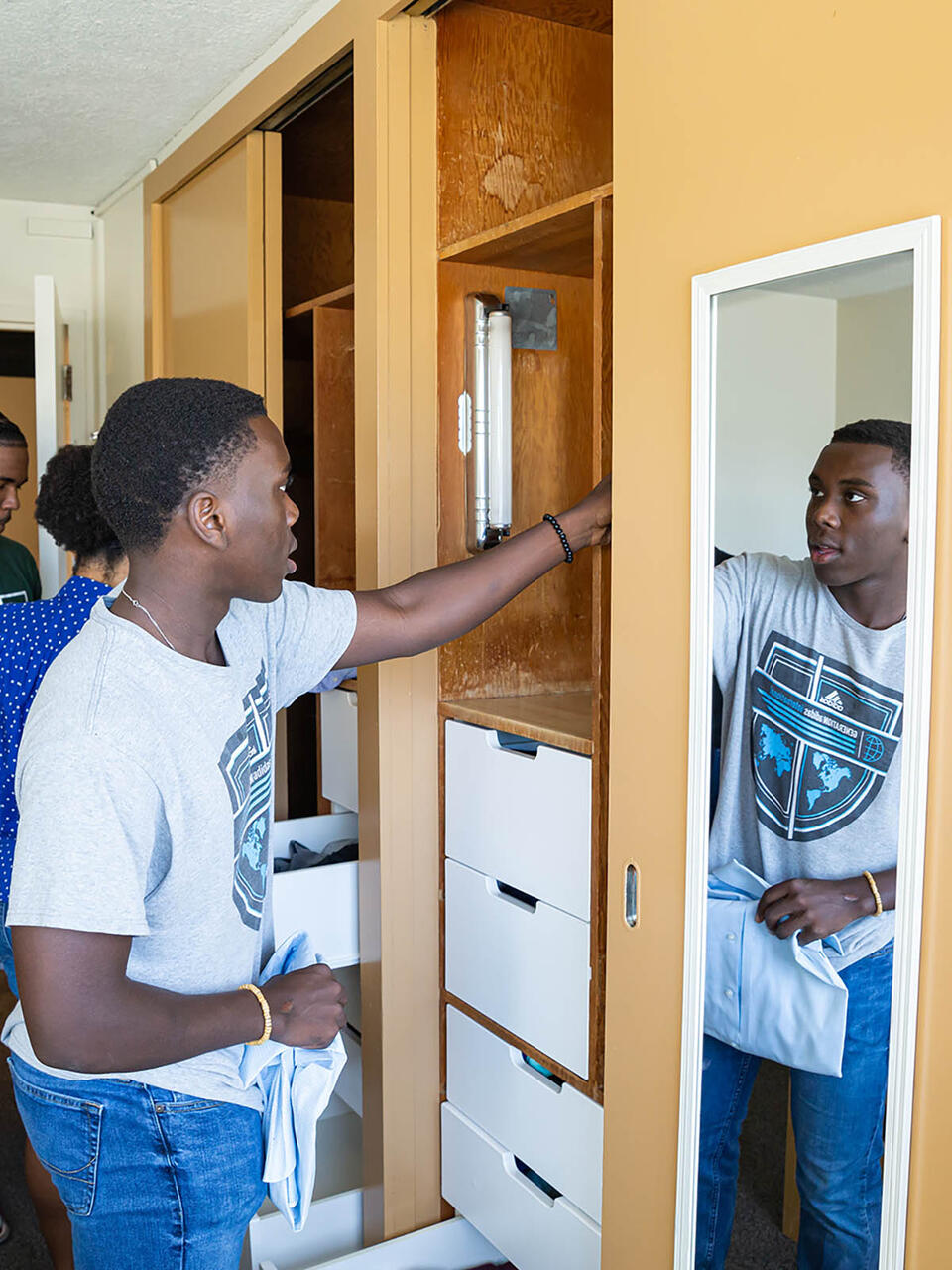 Second Year, Continuing, and Transfer

Students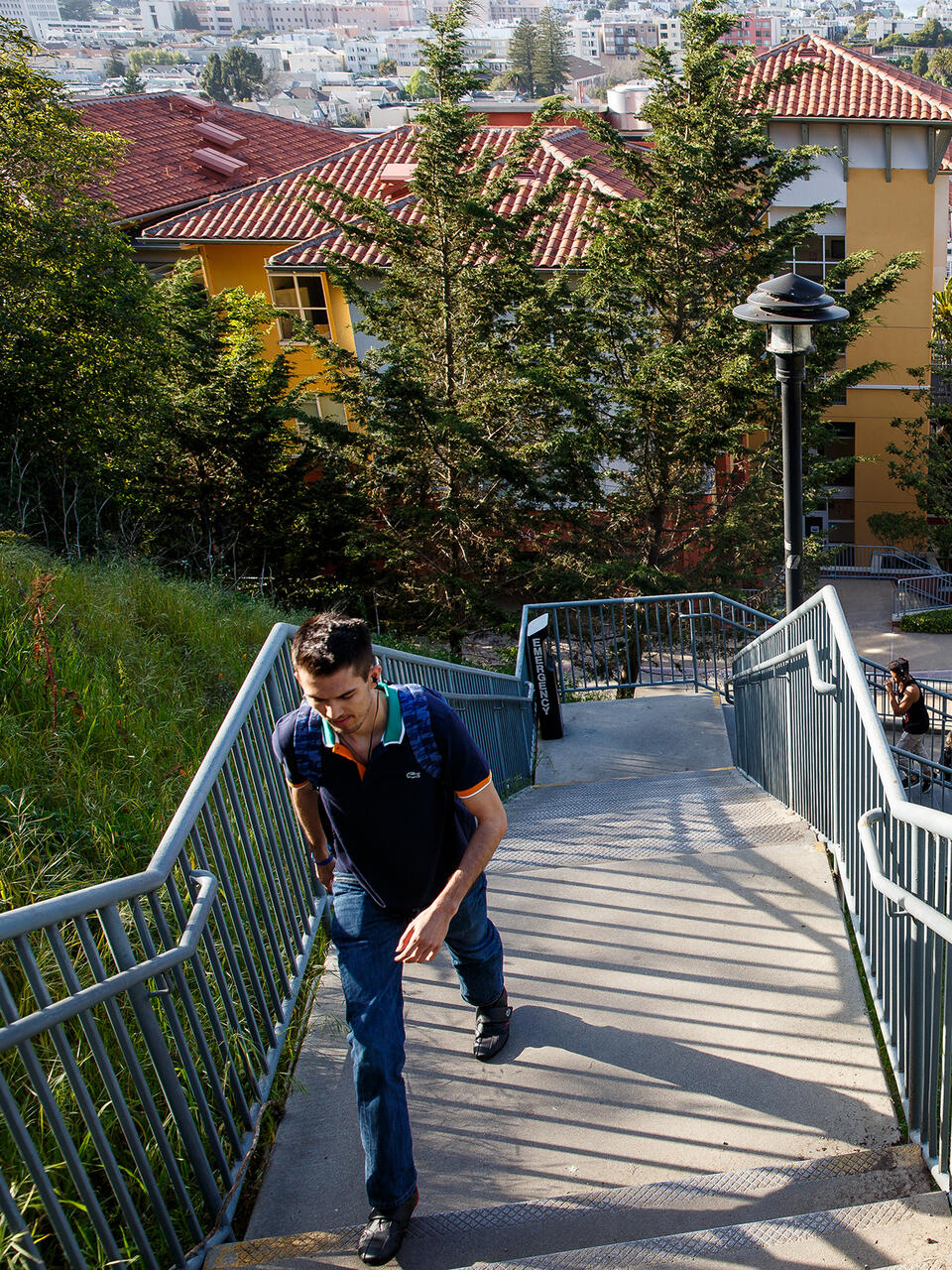 Lone Mountain North
Situated on the crest of a hill, Lone Mountain overlooks the USF campus and offers students spectacular views of the surrounding areas, including the Golden Gate Bridge, Marin Headlands, and Farallon Islands.
Lone Mountain East
Perched on the eastern edge of the Hilltop, Lone Mountain East is a new residence hall that overlooks the Golden Gate Bridge, Marin Headlands, and Farallon Islands. Its two buildings connected by an aerial walkway create four separate interior courtyards, offering Dons the experience of independent city living alongside the convenience of being on campus.
Loyola Village
Situated on the north face of Lone Mountain, Loyola Village is a 136-unit condominium complex that offers apartment-style living within walking distance of the campus. Here mature students can begin the transition to independent off-campus living in a secure complex that houses other faculty, staff, and students.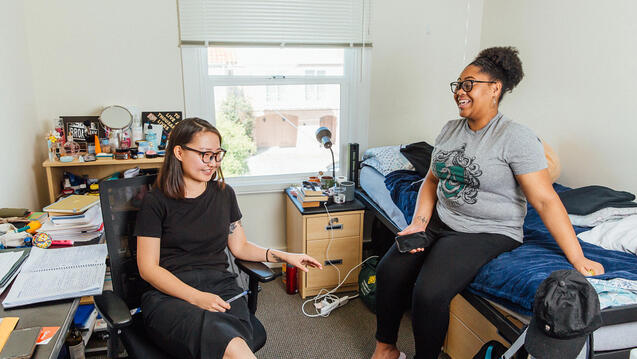 Housing at St. Anne's
Located 1.5 miles from USF, the St. Anne's building offers law students a place to live off campus a short bus ride away in the Inner Sunset neighborhood.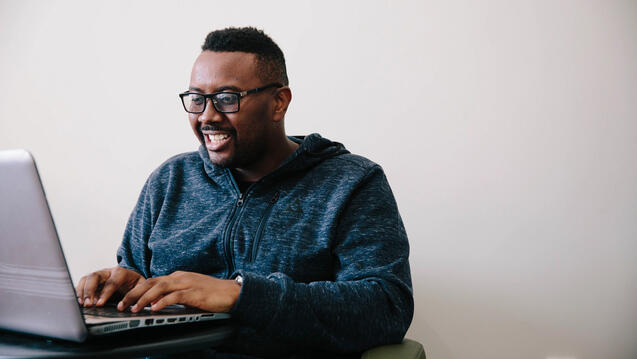 Fulton House
Located on Fulton Street behind Toler Hall, Fulton House houses students enrolled in the Higher Education and Student Affairs program as well as other general graduate students.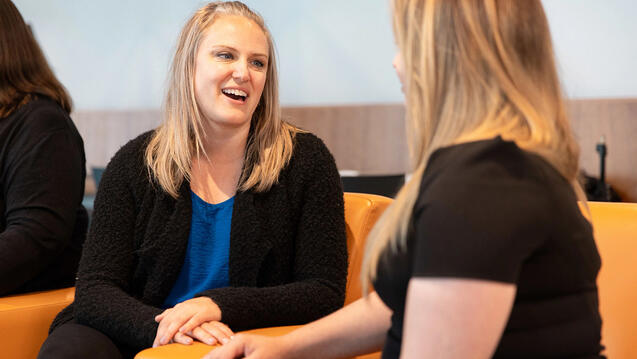 Fulton Flats
Leased housing facility located three blocks from campus. Fulton Flats is a brand new building opened Fall 2021 for continuing and mainly graduate students and is made up of four individual condo-style units.