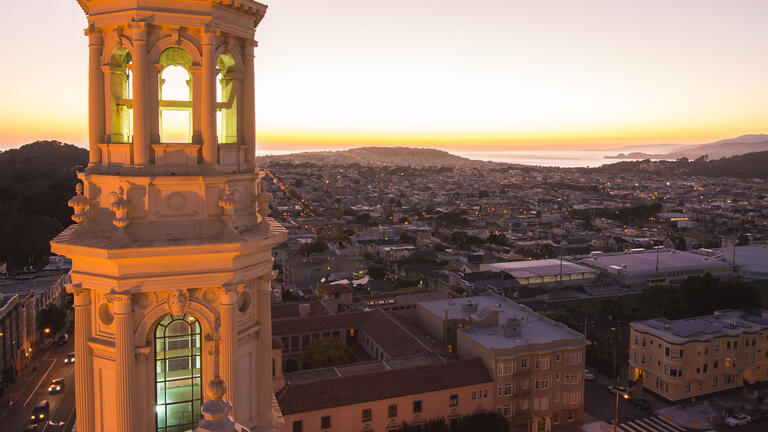 LIFE AT USF
Disaster Preparedness
USF Emergency Notification System
USF uses several systems to alert and inform students of emergencies and evacuation procedures.
Dons Alert
Dons Alert is a system that allows the University of San Francisco's Department of Public Safety to send emergency notifications to the USF community. Notifications may be sent via email, phone call, and SMS text message to mobile devices. Through this system, communication will be sent out with instructions on where to go, what to do, whom to contact, and other information. The Department of Public Safety will determine whether notification to the community should occur. Notifications will be sent to all registered devices. Please follow these instructions to ensure that you will receive these alert notifications.
Building Marshals
Building marshals manage and coordinate crime prevention and emergency response protocols for evacuations, lockdown, and other situations. Every building has a marshal who is a volunteer trained by the Office of Campus Resilience in the university's emergency procedures. During an emergency, building marshals can be identified by their yellow vests and directional flash lights. Their instructions should be followed.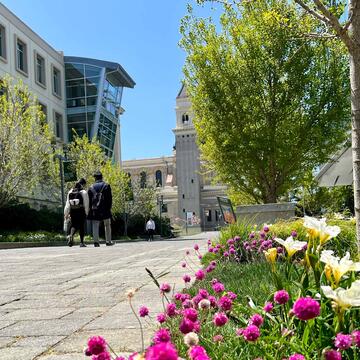 Emergency Action Information Wallet Cards
Wallet-sized cards with critical information on emergency preparedness, including phone numbers, are available free of charge at the Public Safety Office, University Center Fifth Floor.
For more information, contact the Office of Campus Resilience at (415) 422-4222.
Public Safety / Emergency Preparedness Educational Series
The Department of Public Safety encourages all students, faculty, and staff to be mindful of safety awareness and disaster preparedness plans. In collaboration with the surrounding community, to include local, state, and federal agencies, we provide personal safety and emergency preparedness training opportunities in order for the USF community to prevent, mitigate, respond and recover collectively, quickly, and effectively to any incident / disaster.