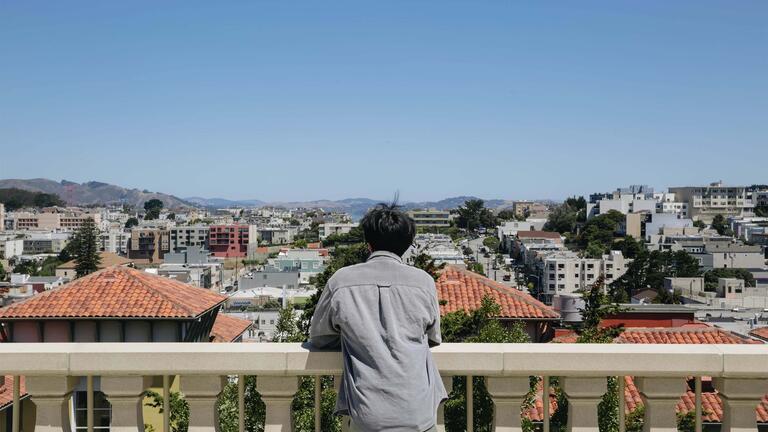 Public Safety Services & Resources
Services
Students, faculty, and staff can report crimes and emergencies to our 24/7 Patrol Division and Dispatch Communications Center.

Campus shuttles and uniformed Public Safety officers ensure your safety to and from off-campus locations.

Direct-dial emergency phones are located outside campus buildings, in most parking lots, and all multi-level parking garages.

Members of our campus community can register their devices to receive emergency notifications.
Resources for Planning a Secure Campus Community
Building marshals, emergency alerts, disaster preparedness plans, and emergency operations plans prepare our community for potential emergencies.

Experts from public and private organizations offer presentations from sexual assault awareness to fire safety and prevention.