Thank you for transforming students' lives
Through the success of the Campaign for USF, we are able to provide more students with access to a high-quality, transformative Jesuit Education.
Thanks to your gift to Changing the World From Here, a $300 million fundraising campaign of USF, we can expand access to an education that teaches students to become people for others while promoting a culture of service that respects and promotes the dignity of every person.
Thank you for your part in transforming the lives of USF students. Together, we invest in a university that offers outstanding teaching and collaborative learning opportunities so students are equipped to change the world from here.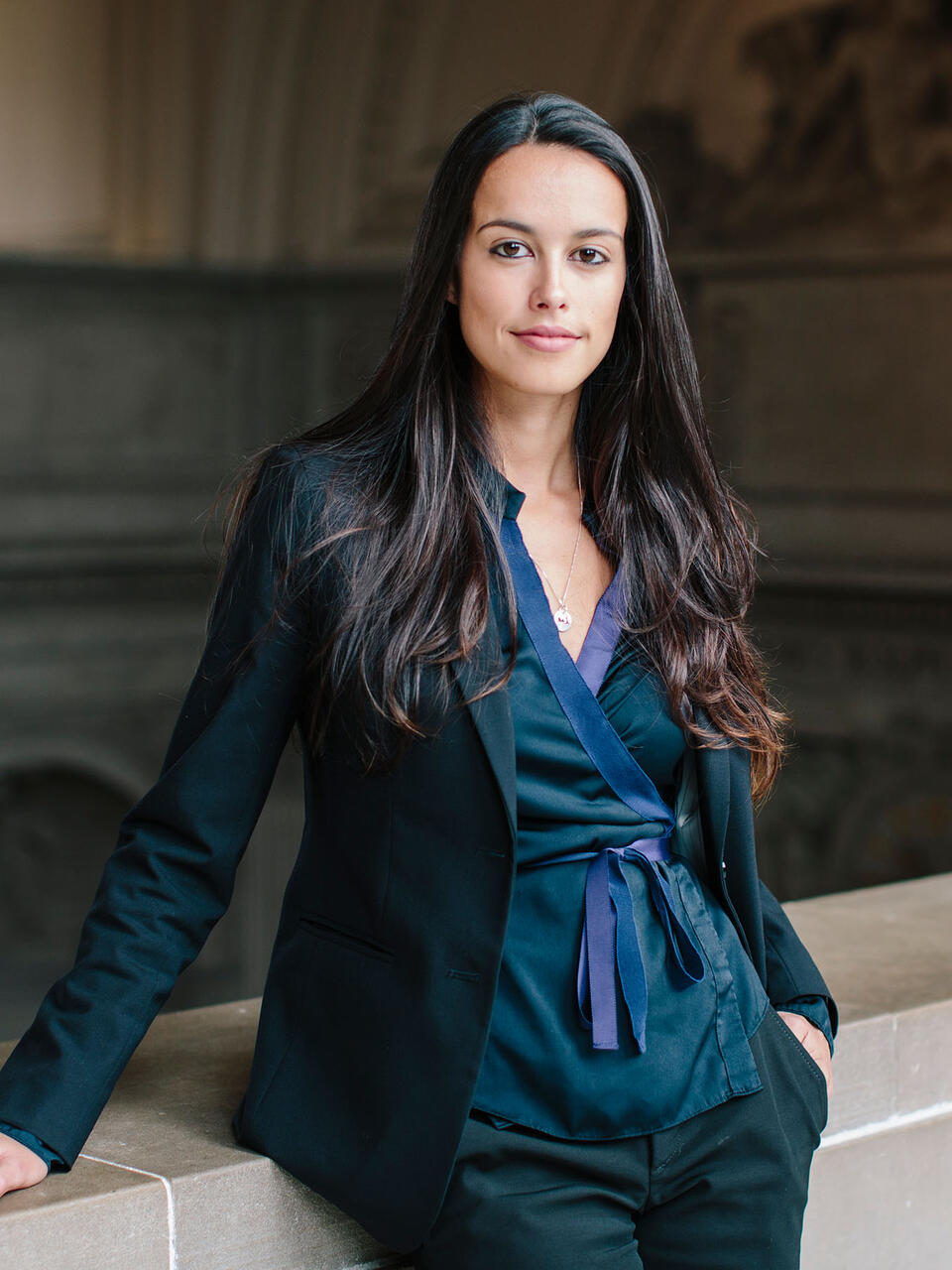 Cynthia Swaminathan '14
As a first-generation Latina female immigrant, my goal is to practice criminal law with a concerted eye towards equality regardless of people's gender, background, or socioeconomic status.
Cynthia Swaminathan '14
2130 Fulton Street
Lone Mountain Rossi 3rd Floor
San Francisco, CA 94117-1080