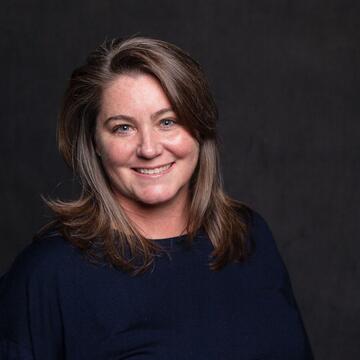 Erin O'Donnell
Assistant Director of the Criminal and Juvenile Justice Clinic and Supervising Attorney
Biography
Erin O'Donnell has been a private criminal defense attorney since graduating from the University of San Francisco School of Law in 2000. She started her career at Pier 5 Law Offices working with the notable J. Tony Serra. After honing her skills at Pier 5, she opened her own office and continued her work as a criminal defense warrior. She has almost two decades of criminal defense work in state and federal courts.
Erin works with Professor Lara Bazelon in the Criminal and Juvenile Justice Law Clinic. She supervises certified law students in their work defending misdemeanor criminal cases from arraignment to sentencing.
Expertise
Criminal procedure
Criminal defense investigation
Plea negotiations
Motion work
Criminal trial practice
Education
California State University, Long Beach, BA
USF School of Law, JD
Prior Experience
Pier 5 Law Offices
Law Office of Erin M. O'Donnell
Awards & Distinctions
John J. Meehan Alumni Fellow Award 2016.