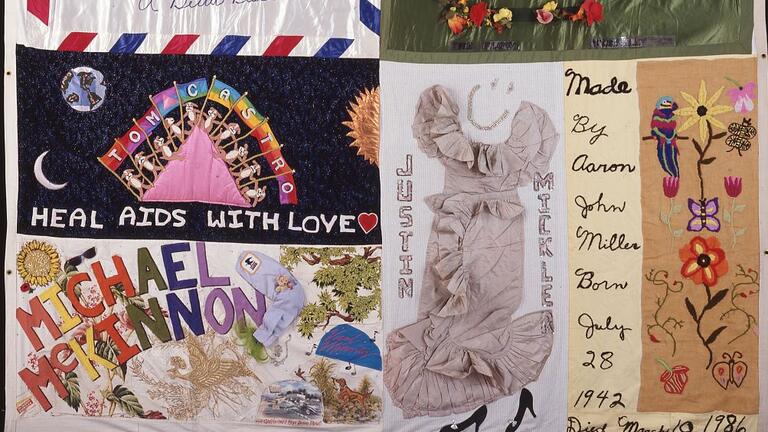 THACHER GALLERY
Events & Exhibition Calendar
The Thacher Gallery presents free public programs, including artist talks, craft demonstrations, and docent-led tours for all ages. The facility also serves as a professional training laboratory for students interested in arts management, museum studies, and exhibitions. The gallery often collaborates with faculty and classes for linked programming. For more information: thachergallery@usfca.edu.
Upcoming Events
There are no upcoming events at this time.
2022-2023 Exhibits
Celebrating 25 years – where creativity, scholarship and community converge
Soft Power: Recent Projects by Alexander Hernandez
Aug. 22 - Nov. 6
In Soft Power, textile artist Alexander Hernandez brings together quilt and sculpture projects to explore intersectional identities and survival.
Lost Keys: Recent Works by Mercy Hawkins
Aug. 22 - Nov. 6
In large-scale ink drawings and sculptural paintings, mixed-media artist Mercy Hawkins combines traditional craft techniques with colors and patterns found in the landscape to reveal the ways that humans are a part of the natural world.
Stitching Communities and the AIDS Memorial Quilt
Dec. 1 - Feb. 17
Featuring selected panels from "the largest community arts project in history," this exhibition explores the artistic and cultural legacies of the AIDS Memorial Quilt honoring those lost to the HIV/AIDS epidemic since the 1980s. Presented by the MA in Museum Studies Curatorial Practicum class led by Professor Kate Lusheck.
If I'd known then: the art + architecture faculty triennial
March 6 - April 9
If I'd known then features current projects created by Art + Architecture faculty as they share insights with their younger artist selves.
24th Thacher Art + Architecture Annual
May 5 - June 30
From fine art to design, this annual juried exhibition showcases juniors and seniors in the Department of Art + Architecture. Organized by the BA in Art History and Museum Studies program's Thacher Practicum class.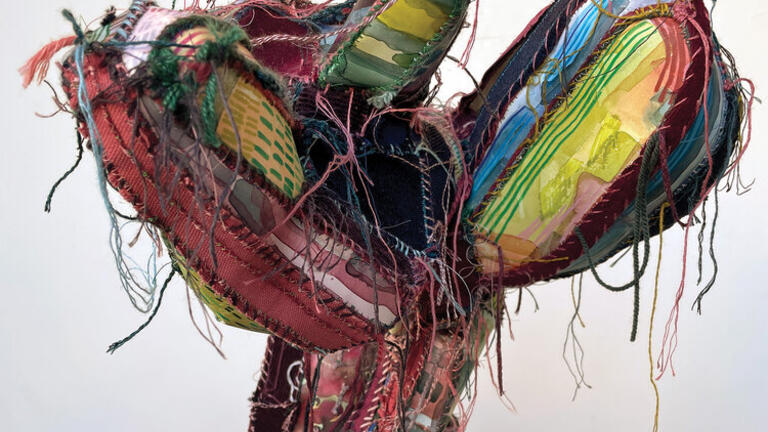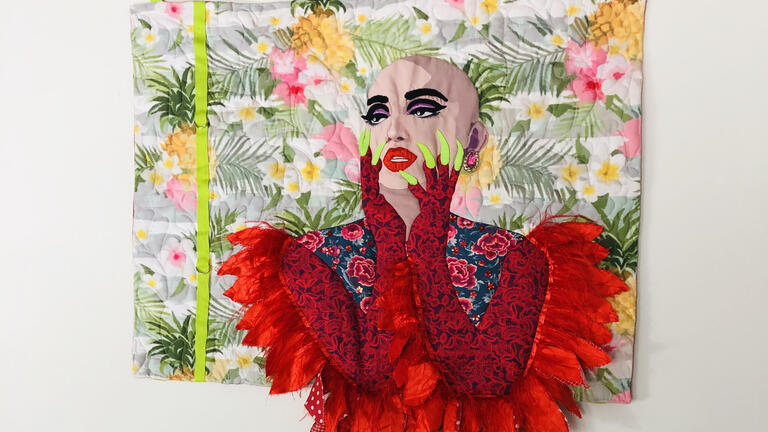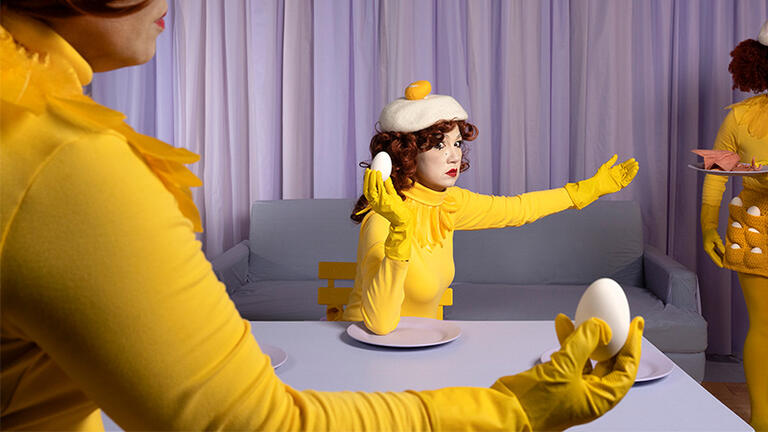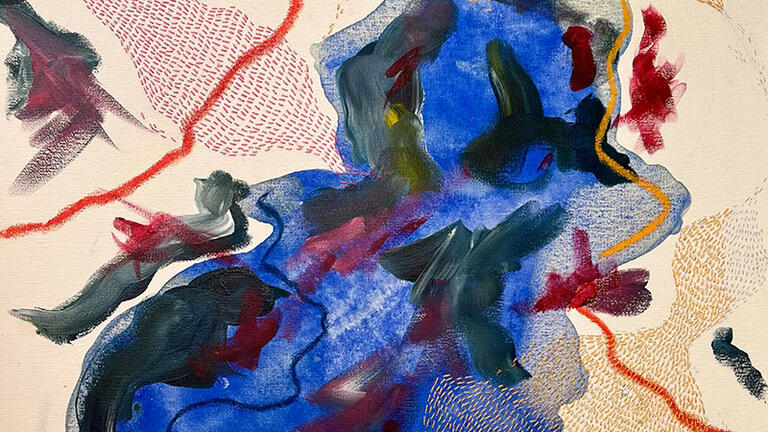 Mercy Hawkins, Still Life for Graves (detail), mixed media on yupo paper with various fibers and textiles, 2020
Alexander Hernandez, Ongina Uncaged, printed and quilted textiles, 2019
AIDS Memorial Quilt Panel 232 (detail), image courtesy of the National AIDS Memorial
Chatsilog Revisited, photograph, Mail Order Brides/MOB (Eliza O. Barrios, Reanne Estrada, Jenifer K Wofford), 2022
Grace Scerni, Deep Blue, acrylic, oil pastel, and embroidery on canvas, 2022