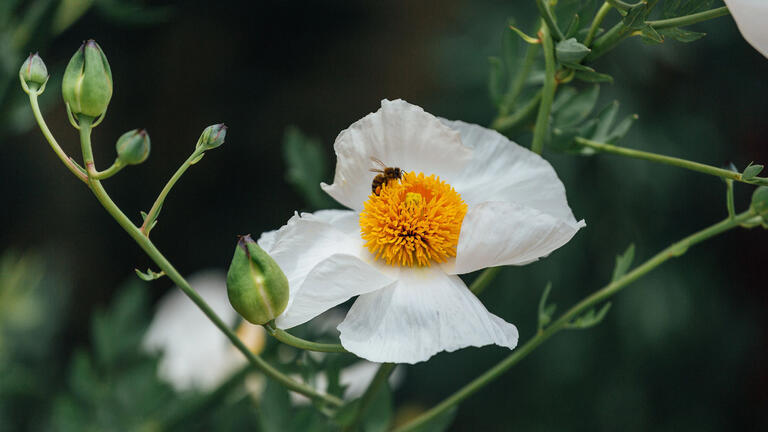 LIFE AT USF
Crime Prevention
Through programs, presentations, and self-defense classes, the Department of Public Safety takes a proactive approach to preventing crime on campus.
Programs and Presentations
The Department of Public Safety offers information, programs and presentations on crime prevention, personal safety, self-defense, and fire prevention/safety and emergency procedures. Presentations frequently involve experts from public and private organizations.
Student Housing and Counseling and Psychological Services (CAPS) also sponsor programs relating to personal safety, as well as alcohol and drug awareness.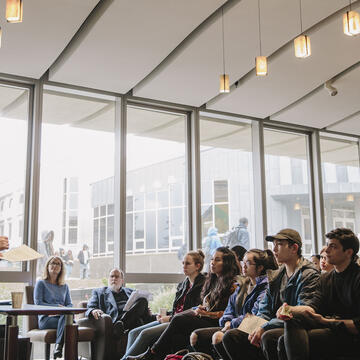 Prevention Through Awareness
As part of crime prevention programs, information on major incidents may be forwarded to certain university officials, the Office of Marketing Communications, and the campus newspaper, the Foghorn, when necessary. When circumstances require immediate notification throughout the university community, Crime Prevention Bulletins are produced and distributed through email and/or SMS text message.
Students, faculty, and staff are strongly encouraged to maintain updated contact information with the university in order to receive any emergency notifications.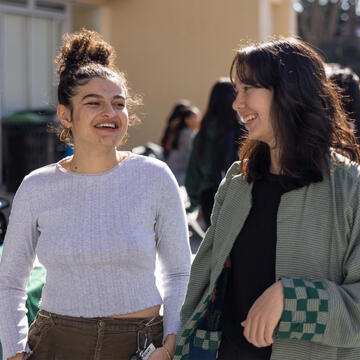 Self-Defense for Everyone
Public Safety coordinates self-defense classes for groups on campus. Each class combines lectures and hands-on training to teach rudimentary self-defense skills community members can utilize to evade and avoid an attack.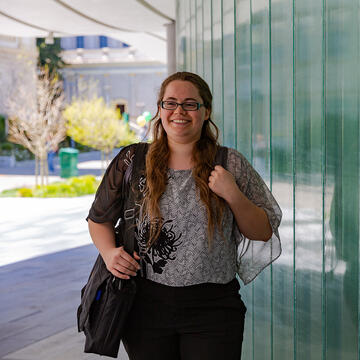 Safety On The Street
Help keep yourself safe by practicing the techniques on the Safety on the Street tip sheet all year long.