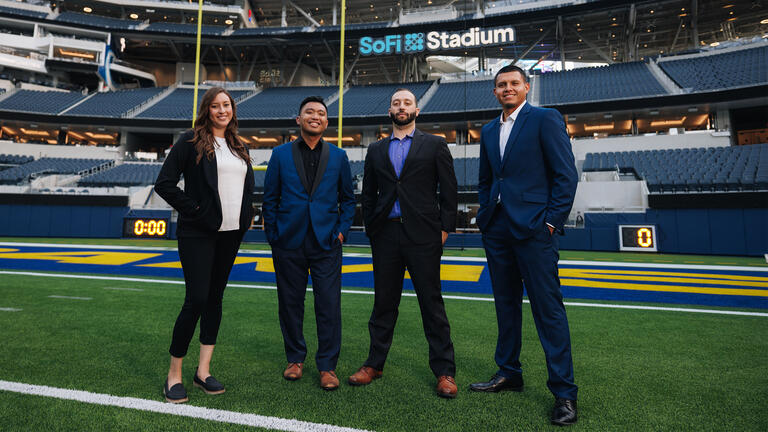 Sport Management, MS
Sport Management in SoCal
At the Orange County Campus, USF offers an MS in Sport Management program identical to that in San Francisco.
Image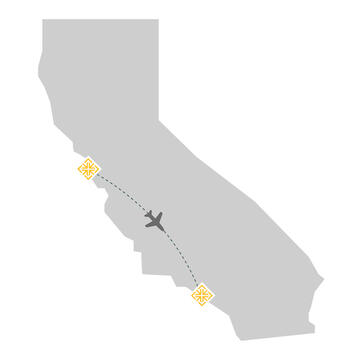 Jumpstart your career in the sports industry in Southern California, a hotbed for major sporting events and professional teams. Network, intern, and work in the Los Angeles, Orange County, and San Diego markets.
Take classes on Tuesday evenings at USF's Orange County Campus. Join a program that's been in SoCal for over 20 years. Learn from full-time faculty, who commute between campus locations and provide the same quality and continuity of instruction as the Downtown San Francisco Campus.
Connect with an expansive alumni network. Work or intern from Sacramento to San Diego. Enjoy the flexibility of two locations, one program.
Career Opportunities in SoCal
Check out where our students and alumni are interning and working:
AEG
SoFi Stadium
LA Clippers
LA Lakers
LA Chargers
UCLA
USC
Wasserman
Rose Bowl
Primetime Sports & Entertainment
LA Dodgers
LA Angels
LA Galaxy
LAFC
LA Kings
Ontario Reign
LA Angels
Anaheim Ducks
San Diego Padres
San Diego State
Two Circles
Crypto.com Arena
ESPN
Working Across
Los Angeles
Orange County sport management student (and recipient of the Black Unified Sports Family (BUSF) Scholarship) Mia Tolliver MS '24 worked in game presentation for the LA Clippers during the 2022-23 season, while also completing internships with the Los Angeles Dodgers and Ontario Clippers.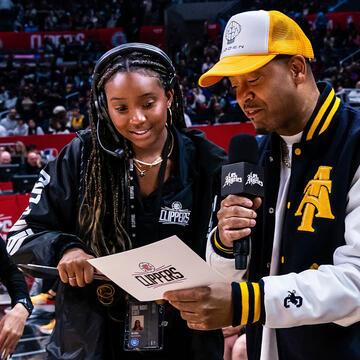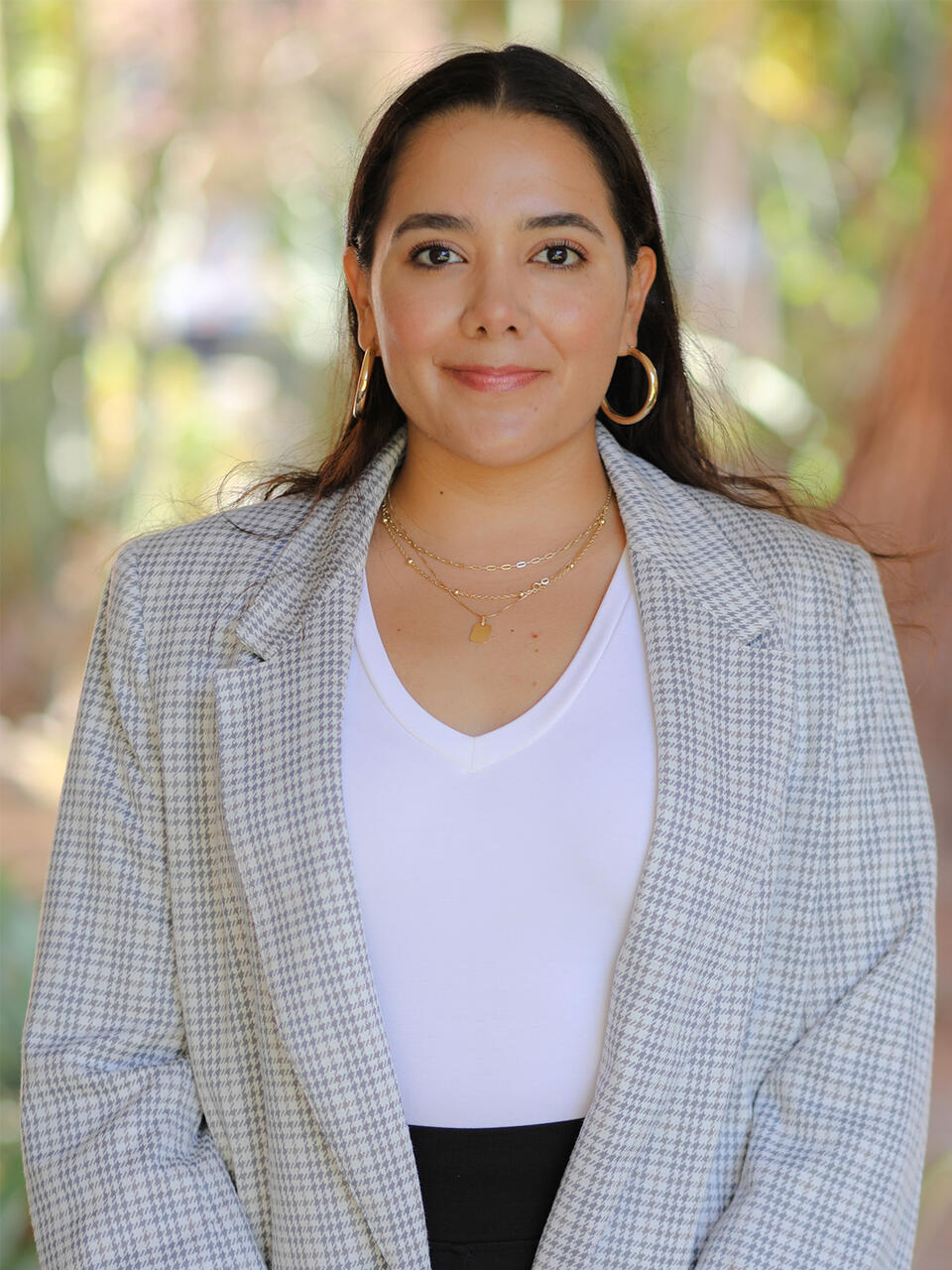 Vanessa Murillo Landeros '24
I believe there is no better place to be a sport management student than Southern California. SoCal is the crib of sports. There are several sports teams, agencies, and tournaments that present many opportunities for us to get involved in the industry. USF also does a great job helping us take advantage of those opportunities."
Vanessa Murillo Landeros '24
Same Program,
Closer to You
Ashley Sloper, Ed.D., Associate Director
St. Joseph Center
480 South Batavia St.
Orange, CA 92868