Eat Like A Don
Try these alumni-owned and operated places in the Bay Area and beyond. Cheers!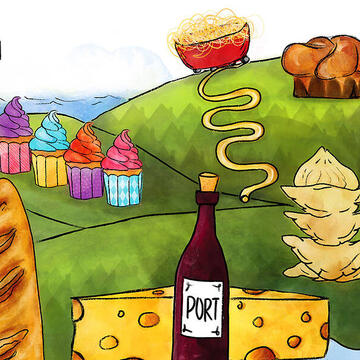 Putting Down Roots
With the purchase of an organic farm, USF deepens its care for our common home.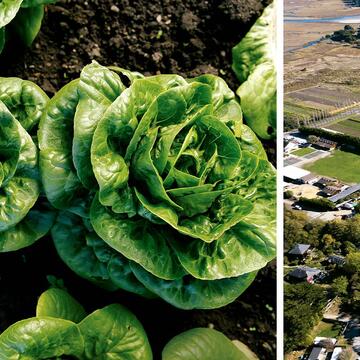 Change Agent
Novella Carpenter, adjunct professor of urban agriculture and author of the bestselling Farm City, finds transformation in fermentation.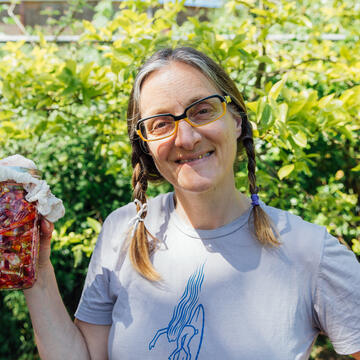 Taste. Try. Love.
To navigate your farmers market, follow Jean-Marc Fullsack. Here he shares tips with one of his classes on a tour of San Francisco's Ferry Plaza Farmers Market.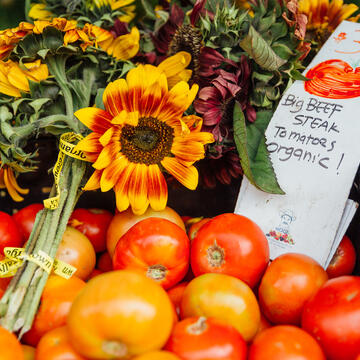 The Story Behind the Cover
Tim Durning laughs a little. "This is the first cover I've ever baked."