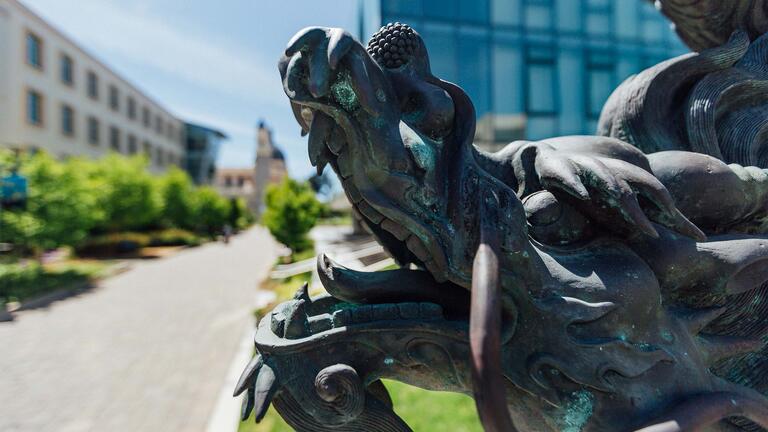 Asia Pacific Perspectives
Showcasing a
New Generation

of Scholars
This issue showcases the research of a new generation of scholars in Asia Pacific Studies. These articles were first presented at the Asia Pacific Perspectives Junior Scholar Writing Workshops (AY 2022-23).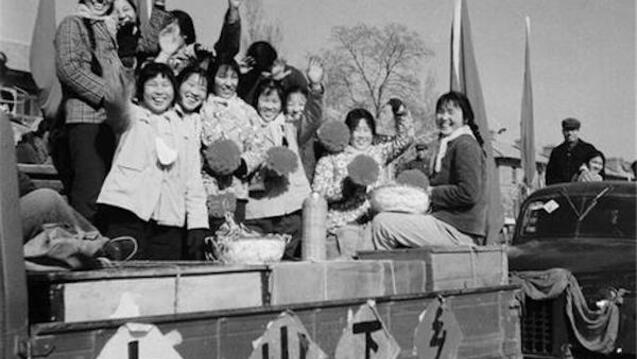 Urban Youth on the Margins: Inequality in China's Sent Down Youth Movement
By Sanjiao Tang
What were the experiences of migrating and living in the countryside as a marginal urban youth during China's Sent Down Youth Movement? How did their experiences compare with other youth from large cities? Did they experience any inequality in the countryside? While the goal was for these youth to receive socialist reeducation from the peasants, was that really achieved?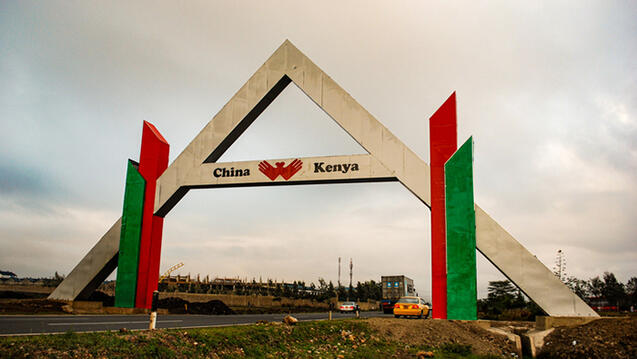 Chinese Firms in the Belt and Road Initiative: A Cross-Sectoral Study of BRI Activities in Kenya
By Yabo Wu
Image: iStock.com/Simon Roughneen
To discover the complexities of China's Belt and Road Initiative (BRI), this study investigates the actions of Chinese companies in Kenya. This research unveils the intricate dance between the Chinese state and these firms, highlighting how they collaborate strategically to implement the BRI.
Contribute to a peer-reviewed, interdisciplinary journal.