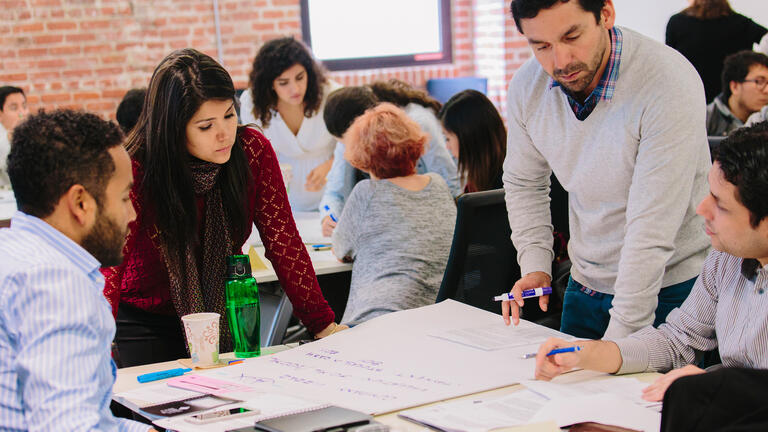 PROFESSIONAL CERTIFICATES FOR OUR PARTNERSHIP
Entrepreneurship Certificates
Learn entrepreneurship in the heart of the most innovative region in the world. Learn from academic experts and from industry leaders. Learn by doing as well as by listening. Come see what all the excitement is about.
Our Certificates
This introductory certification course covers the foundational best practices that drive the most effective customer success organizations.

This intermediate-level course focuses on refining your ability to effectively manage internal relationships and a growing portfolio of accounts.

Develop and practice the communication skills of pitching a new idea or new business venture to industry experts.