Professors Praise New Graduates
In advance of commencement on Dec. 16, professors take a moment to recognize graduates for their hard work.
Emily Jackson
Image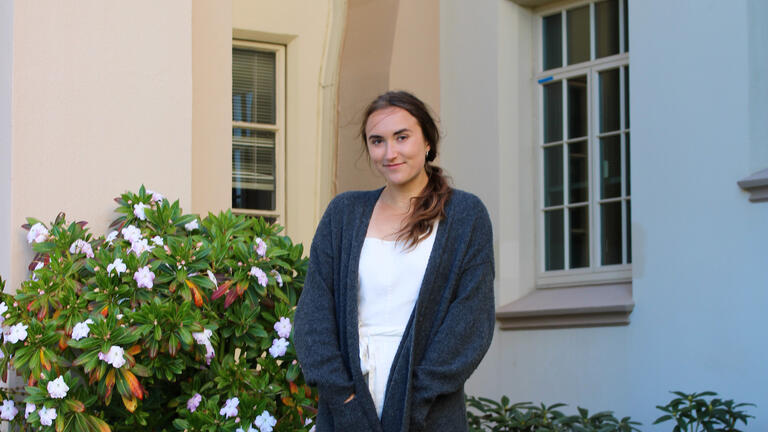 "Emily Jackson is the kind of student who represents the University of San Francisco in mind, body, and spirit," said Professor Karen L. Francis.  "As an honor roll student in kinesiology and the College of Arts and Sciences,  Emily takes advantage of the multitude of opportunities available to students at USF.  She has participated in research projects with faculty, presented at CARD and a research conference, and she is a cross-country athlete. She is a wonderful student and person and we have been incredibly fortunate to have Emily represent the Department of Kinesiology." 
Zea Lim
Image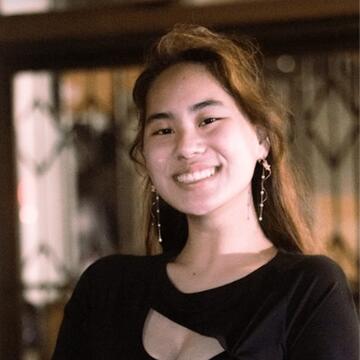 Zea Lim epitomizes the USF student — focused on the Jesuit tradition and completing the Saint Ignatius Institute certificate along with participating in the Honors College," said Associate Professor James Sikes.
"Zea has excelled at both academics and making her place at USF and in the world. I have worked with her for the last four years as her academic adviser, and she joined me on an immersion course in Costa Rica last summer. Zea plans to pursue a master's degree in biotechnology after she finishes her undergraduate BS in biology."
Sarah Gao
Image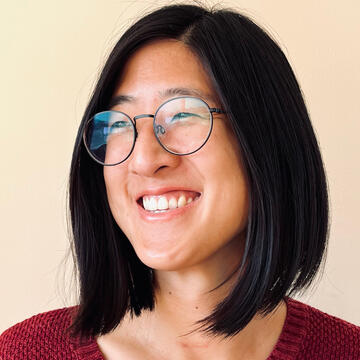 "Sarah Gao, an MS biology graduate student in my research group, is a top-notch student who completed an outstanding thesis project looking at drought, nutrient cycling, and sustainable agriculture at Star Route Farms," said Associate Professor Naupaka Zimmerman.
"Her undergraduate background is in industrial design and psychology; she worked for years in that field designing for companies like Tesla, Genentech, Samsung, and GoPro, but wanted to go back to school to get a science degree to engage more deeply with the climate problems facing the planet. She took foundational science classes at City College to get up to speed and then applied to work in my lab for her master's degree. During her time here at USF, she was selected to be a Whitehead Fellow, an Ecological Society of America Public Policy Fellow, and a U.S. Presidential Management Fellow. After graduation, she will be applying her design and science skills in a job with the U.S. Geological Survey."
Cristina Gilstrap
"Design student and veteran Cristina Gilstrap's work has foregrounded inclusivity, care, and access," said Associate Professor Liat Berdugo. "Cristina's senior thesis project Soup With You is a beautiful illustrated children's book about family, food, and care. In addition to Cristina's creative work, Cristina is an outstanding student, leader, and passionate community member."
Gabriel True
Image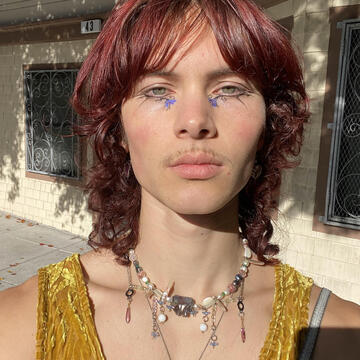 "Gabriel True is graduating with an environmental studies major, an urban ag minor, and a 4.0 GPA – not an A- in sight, with A+s in classes as diverse as Asian Musical Cultures, Commons: Land, Water and Air, Decolonizing Languages, Gender & Environment, Public Speaking, and Spanish III," said Associate Professor David Silver. 
"Besides being an exceptional scholar and artist, Gabriel is a collaborator and community builder," Silver said. "Last spring, Gabriel set out with others to start and sustain the Hive Minder Club, or Hiveminders, a new student club focusing on apiculture, the practice of beekeeping, and community building. Like bees, the members of Hiveminders are busy — they maintain USF's four beehives, sponsor talks as part of USF's Global Climate Change Week, conduct workshops, organize field trips, and continue to train new members in the art of apiculture. Equally important, Hiveminders is adamant about nurturing native pollinators as a way to create dynamic healing space."
Anika Becker
Image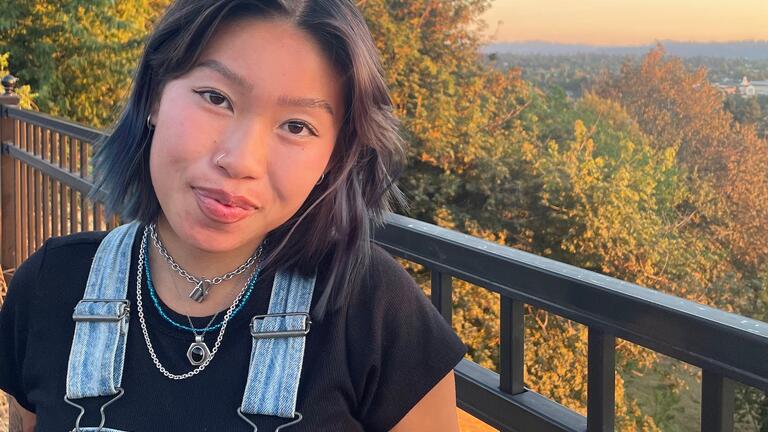 "Anika Becker is a graduating with a critical diversity studies major, with minors in anthropology and Chinese studies," said Associate Professor Christina Garcia Lopez. "Anika also shows a great deal of leadership, through working with San Francisco Rising on the issue of student debt."
Iveth Cuellar Celallos
"Iveth Cuellar Celallos recently completed her clinical psychology PsyD degree at USF," said Associate Professor David Martinez. "She is currently a postdoctoral fellow at UCSF. The PsyD program is a five-year rigorous full-time program. This often makes it hard for students to keep working outside of the program. Iveth's personal circumstances, however, made it impossible for her not to work during her training.
"One of the most inspirational aspects about Iveth has been her 'make it work' attitude so that she could accomplish her goal of completing the degree. What is even more inspirational about her is the fact that she took on additional roles while in the program that were not a requirement of the degree. She served as a research assistant for two of her professors in the program, myself and Dr. Dellanira Garcia, in community-based research that explored the physical and mental health needs of Latinx agricultural workers. This work inspired her dissertation, which examined the association between physical pain, nervios, depression, and anxiety among Latinx agricultural workers who are predominantly from an undocumented status background in a community-based setting. Engaging in community-based work is especially challenging for a doctoral student because it requires ongoing engagement with the community that often takes additional time and commitment. Iveth's commitment to serving the Latinx population in spite of the challenges she had to overcome is inspiring."
Find out more about December commencement