Commencement Stories
New graduates reflect on USF
Commencement in December 2020 looks different — it will be broadcast online Dec. 11 due to the pandemic — but the stories of USF students are still at the heart of the ceremony. Meet three of the graduates.
Cameron Grant BSN '16 MPH '20 works as a pediatric nurse at Children's Hospital of Orange County. Her unit at the hospital has become a COVID-19 unit.
"I'm taking care of COVID patients — and they're all children," she said. "In the beginning, there was very little information on how severe it can be for children. We've seen middle school and high school-age patients who are very sick. The youngest I've seen is a 10-day-old baby with COVID."
At USF, Grant developed her passion for public health. "I want to protect kids from ever having to come into the hospital," she said.
"Cura personalis literally guides me every day," Grant said. "It is the whole principle of my public health career."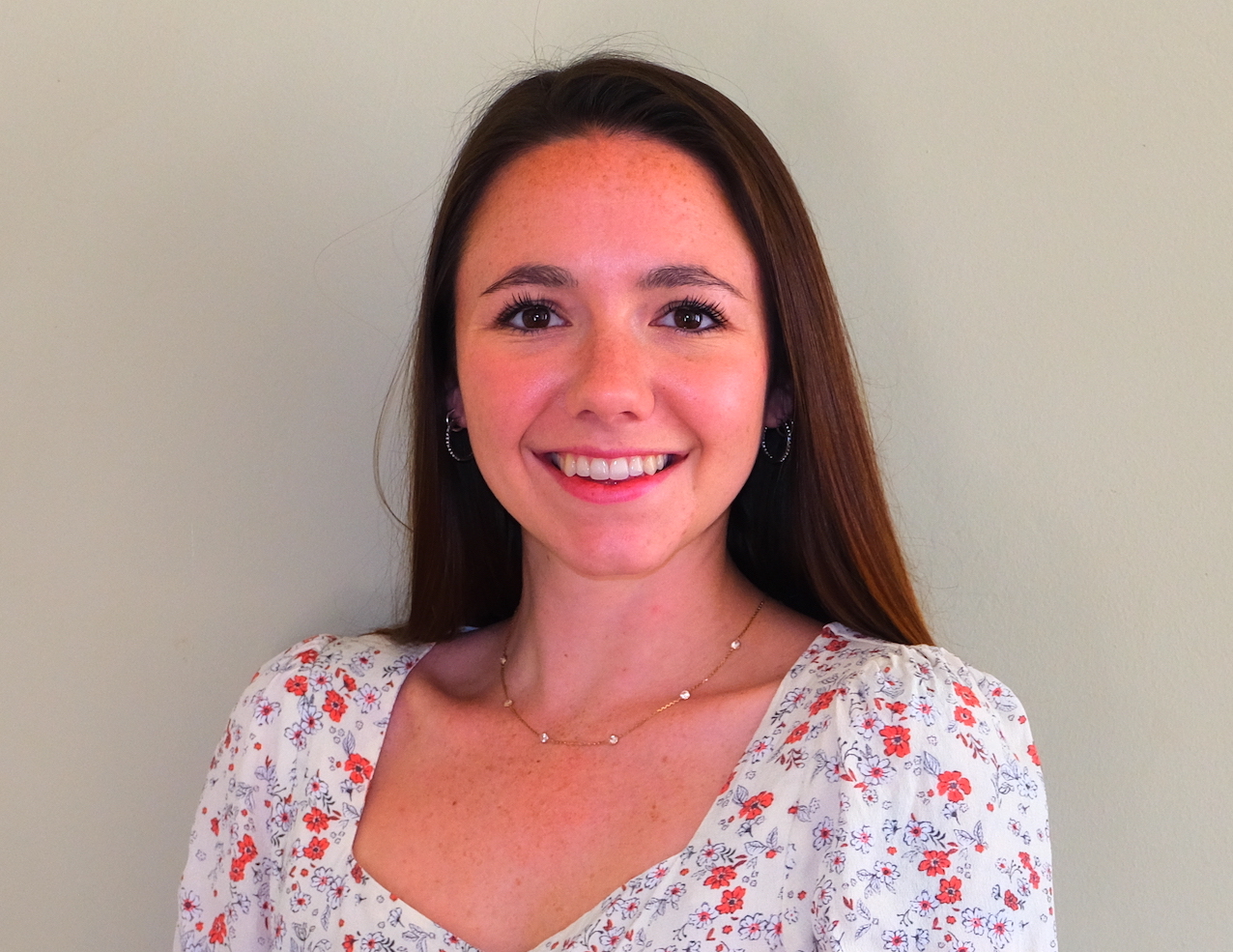 Madeline Dyer '20 never thought she would graduate from high school because of a learning disability. Today, she is the recipient of the Dean's Medal of Excellence in the School of Management — a top student in the hospitality management program who plans to work in private club management.
"One of the reasons I was able to succeed at USF is because I acknowledged my learning disability and learned how to learn with it," she said.
"I was ashamed of it for so long," Dyer said. "I was so embarrassed, I thought I was dumb, and I didn't want anyone to know."
After five semesters at a community college, Dyer transferred to USF. "I made a pact with myself that if I went to USF, I would really show up and get involved and make it worth it," she said. "It's one of the best decisions I ever made."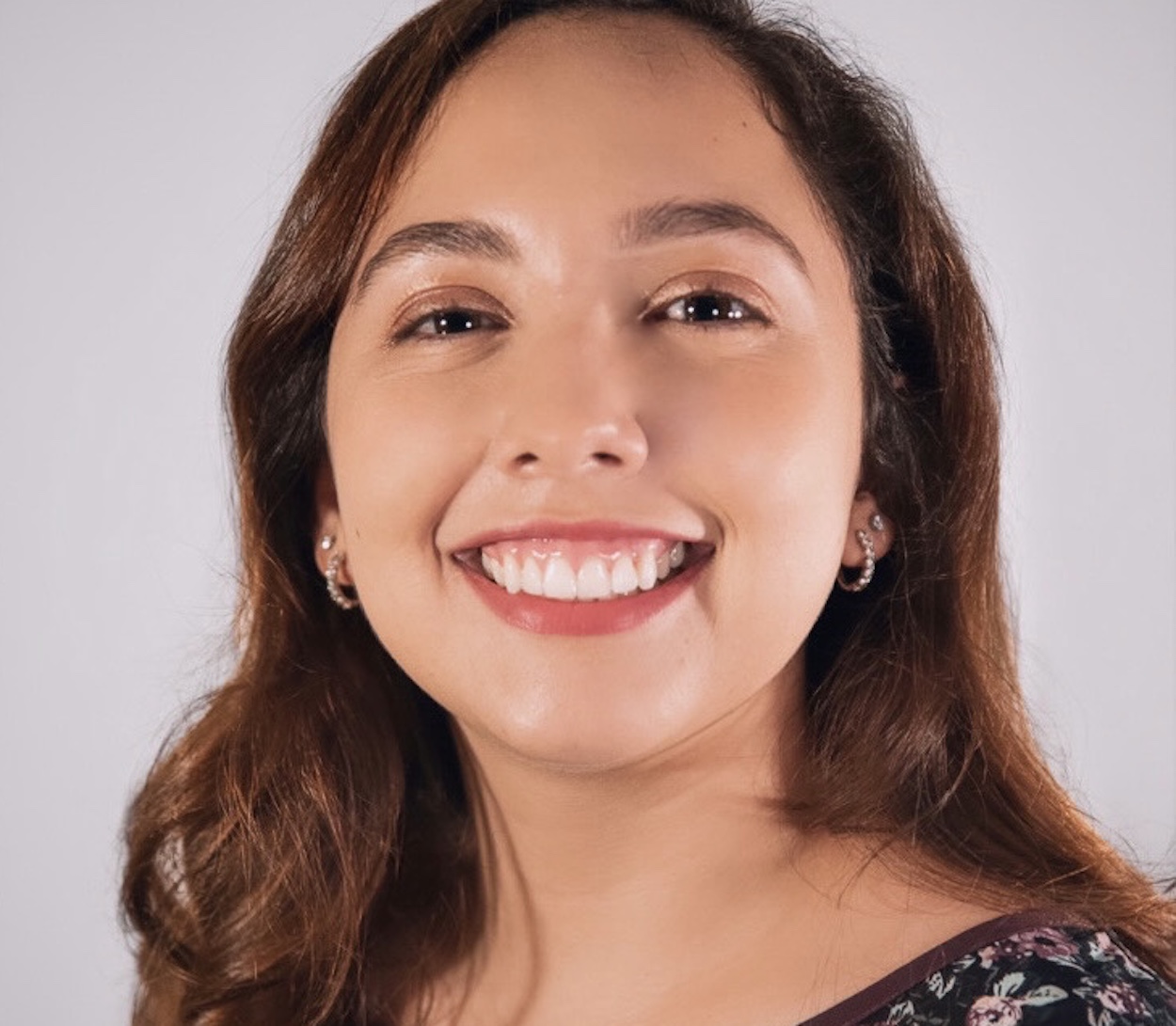 Samantha Gomez '20 once dreamed of designing skyscrapers. But at USF, she learned that helping others often meant starting from the ground up.
"At USF, with the Jesuit values, I came to see that other people need help," she said. "We had classes to design tiny homes for homeless women and their children. I saw what I could do."
For her thesis, the architecture major designed a project in her hometown of El Monte, California, a place with many small houses on small lots. She created ways for residents to turn their garages into tiny homes, so they can earn extra income or have extra space for family members.
"When I was little, I liked playing with Legos and building things," she said. "I wanted to be a construction worker. But I also like drawing and numbers, which led me to architecture. I thought I'd make big buildings, like in LA, but instead I can build housing that helps people."