Changemakers
Colossal Discovery
Our Man in D.C.
Second Best Location? Seriously?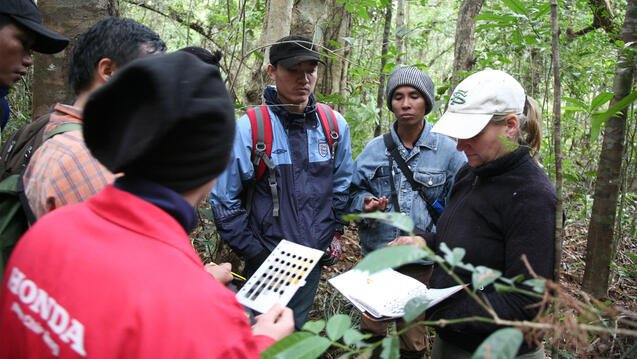 Five Dons work to create a more humane and just society. A professor leads an effort to save the swamp cypress species. Director of USF in D.C. teaches students—and the world—politics.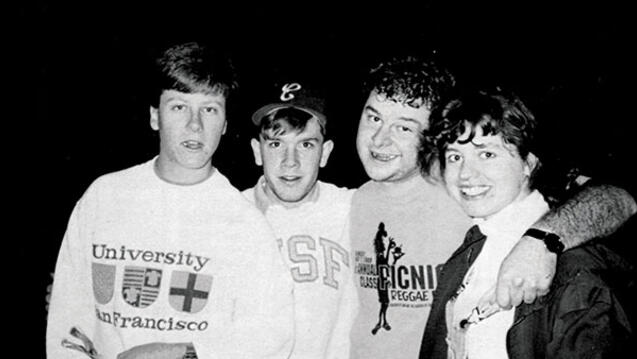 Out of sight, but not out of mind. Get up to speed on our alumni and what they're doing.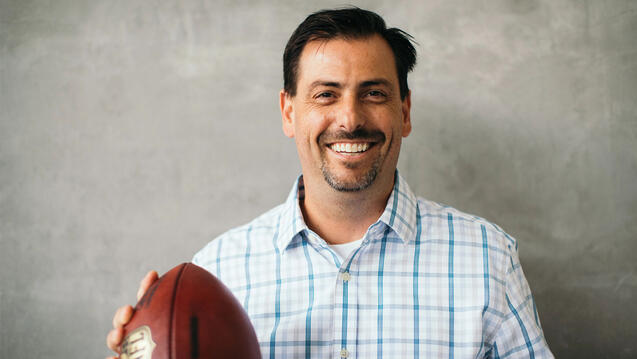 Dan Rascher, director of the Sport Management program, answers five questions about the Super Bowl's impact on the Bay Area.