Running Down a Dream
Ambos Nogales
Meet the Graduates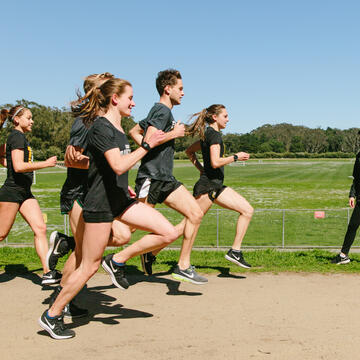 Running Down a Dream
Led by a coach who won't quit, USFers race for the nation's top spot.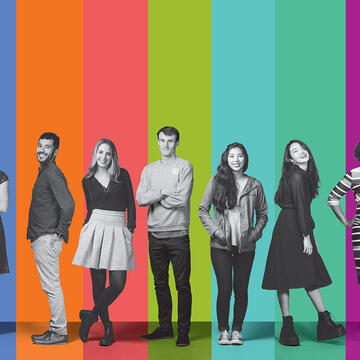 Meet the Graduates
Nine alumni from the Class of 2018 share their memories––and their next steps.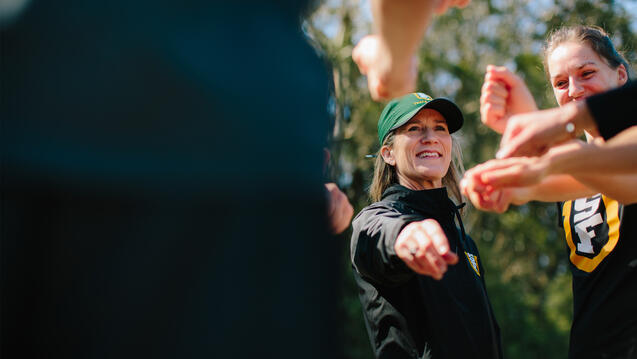 Master in Migration Studies students travel to Ambos Nogales, a city bisected. USF cross-country coach leads runners to the nation's top spot.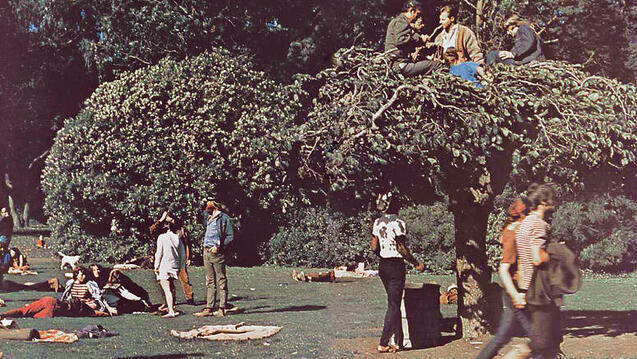 Find out what our alumni are doing, where they're living, and how they're changing the world.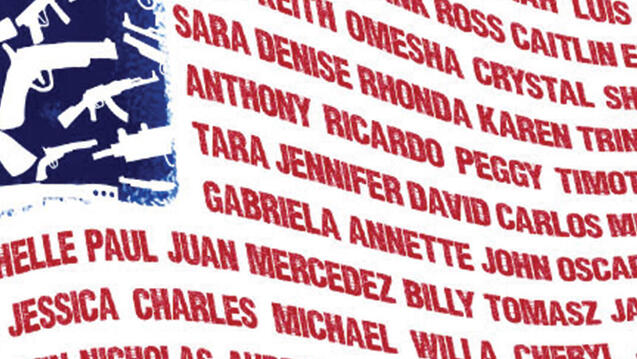 Erin Grinshteyn, assistant professor of public health, answers five questions about firearm deaths and victimization.