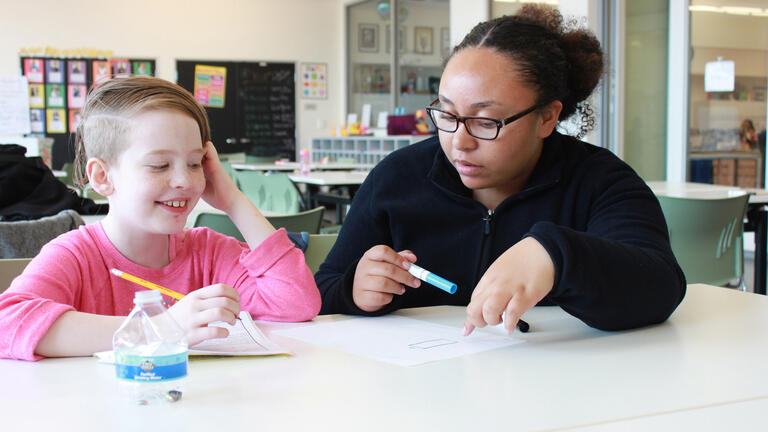 STUDENT EMPLOYMENT
International Student Employment
If you are enrolled at USF on an F-1 or J-1 visa, you may work up to:
20 hours per week while classes are in session.
35 hours per week during academic breaks, summer session, and winter intersession.
7.5 hours per day.
Requirements for International Student Employment
Full-Time Enrollment
Each fall and spring semester, you must be enrolled in at least:
12 units, if you are an undergraduate student
6 units, if you are a graduate student
8 units, if you are a law student
Continuing students do not need to be enrolled during the summer semester to work on campus.
Completed I-9 Form
The I-9 form verifies your eligibility to work in the United States. Present this at the Student Enrollment Services Office with original and unexpired forms of identification, as listed in the form.
Social Security Number
You must have a Social Security number on file with USF for wage reporting to the Internal Revenue Service. Request a Social Security number by following the instructions on the International Student and Scholar Services (ISSS) website and submitting the receipt of request to Student Enrollment Services.
Additional J-1 Visa Requirements
If you have a J-1 visa, you must also:
Meet first with an ISSS adviser to determine your work eligibility.
Obtain a work authorization form from ISSS after finding an on-campus position.
Present the form to the Student Employment Office and to your hiring supervisor.
Additional Non-Study Visa Requirements
If you are attending USF under a non-study visa (i.e. not F-1 or J-1), you may be able to work on campus depending on the specified conditions of your visa. Present a work authorization card issued by U.S. Citizens and Immigration Services to the Student Employment Office to be cleared for work on campus.
Student Employment and Financial Aid
If you are a permanent resident of the United States (non-citizen), you are eligible to apply for financial aid at USF. Once awarded with financial aid, you may be granted priority consideration for employment through the Federal Work-Study (FWS) or Campus Job Opportunity (CJOB) program. Learn more about need-based student employment in the student employment resources page.