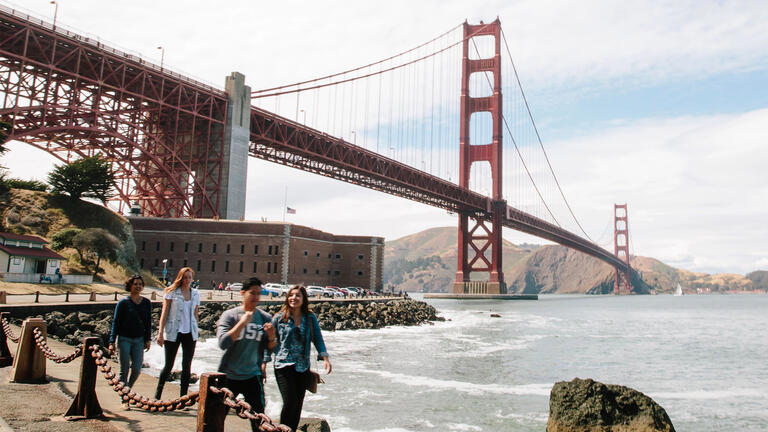 CENTER FOR ASIA PACIFIC STUDIES
Kiriyama Professor
This short-term visiting professor position funded through the center's Kiriyama Endowment is designed to bring a recognized leader in the field to teach and conduct research in line with the Center for Asia Pacific Studies' research agenda (intercultural/cross-cultural or transnational issues and/or research that pays attention to the contribution that religious, ethical, and cultural understanding can make to bridging cultures).
In recent years, the center has welcomed established scholars in the field of Asia Pacific Studies to spend the spring semester in residence at the University of San Francisco. While here, scholars teach either a graduate level seminar or a 3-part graduate level workshop, and pursue independent research.
Qualifications
PhD in a relevant field with excellent record of teaching and publication
Ability and willingness during appointment to promote the Center for Asia Pacific Studies with their connections among both domestic and global academic communities
Research interests that correspond to the center's mission
Faculty at the level of associate or full professor are welcome to apply
Any inquiries may be directed to Melissa S. Dale, Executive Director & Associate Professor, Center for Asia Pacific Studies, University of San Francisco mdale3@usfca.edu.
Former Professors