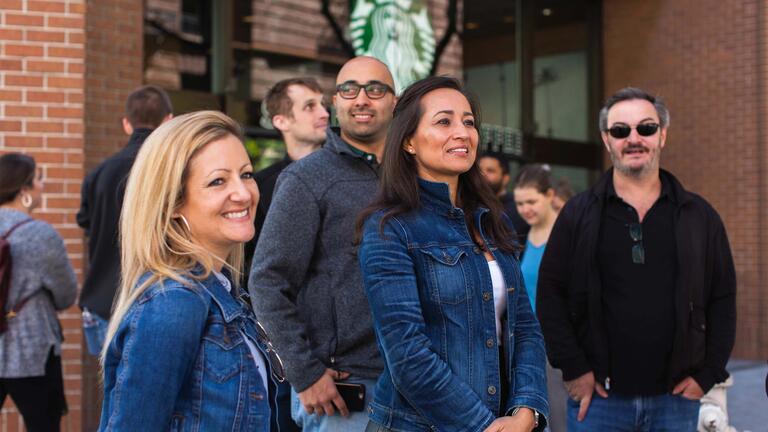 PROFESSIONAL CERTIFICATES
For Our Partnership
USF is located right at the center of industry and entrepreneurship, from tech to biopharmaceuticals and startups to Fortune 500 companies. Over 70% of our participants are sponsored by their organizations which is a testament to the impact that our programs have on organizations — short and long term.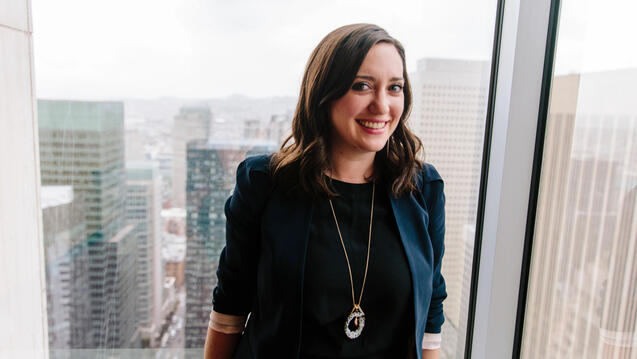 Leadership
Learn how to guide and inspire at the university that has been producing leaders since 1855.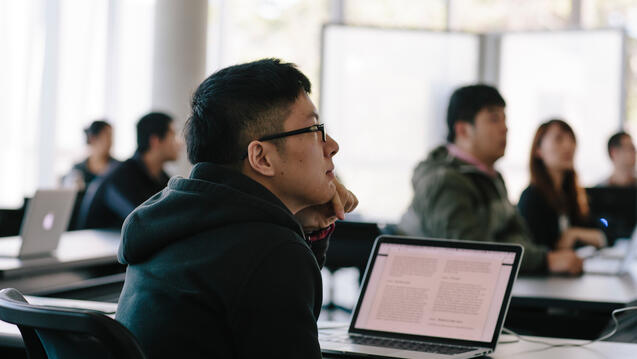 Data Science
Learn about visualization, machine learning, ethics, and more from a recognized leader in the data science revolution.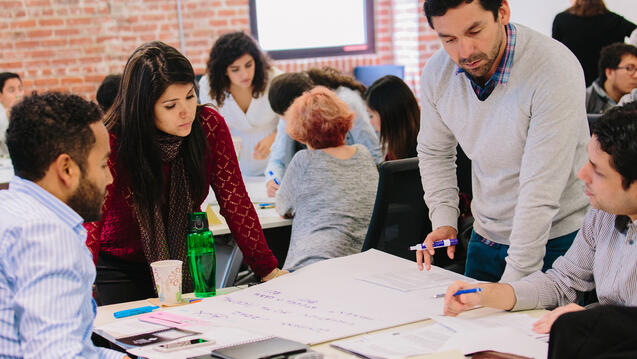 Entrepreneurship
Learn how to spark ideas and foster innovation in the heart of the city that invents tomorrow.