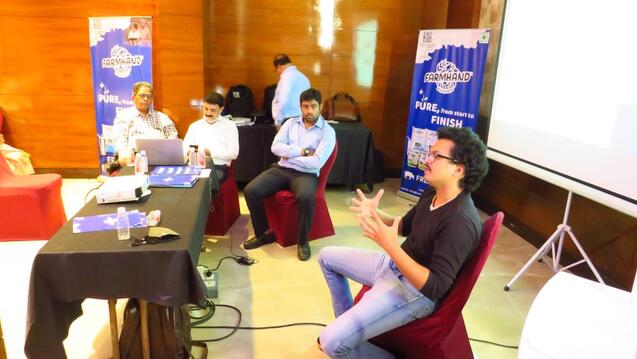 Equipped to Lead and Succeed
Ritvik Nagarkar MS '22 is exploring how to build a successful business while also doing good. That's the idea behind Farmhand, a company he founded in India in 2020 to work with farmers and to feed children in local orphanages.
June 9, 2022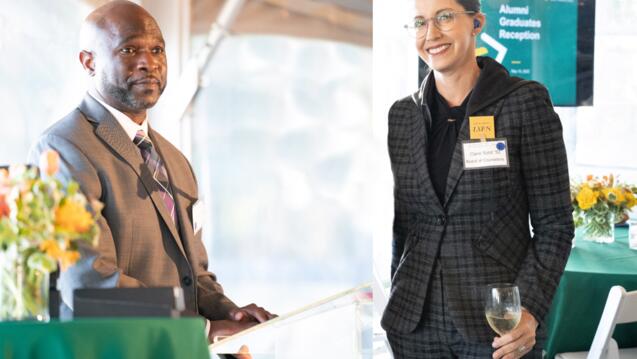 Equipped to Lead and Succeed
For the first time since the start of the COVID-19 pandemic, USF Law graduates, alumni, faculty and staff came together in person to welcome the Class of 2022 into the alumni community.
May 27, 2022