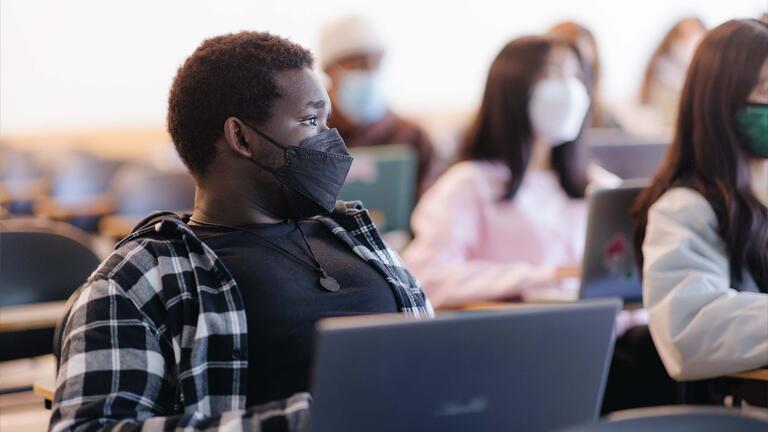 Business Analytics, BSBA
Faculty
Department Chair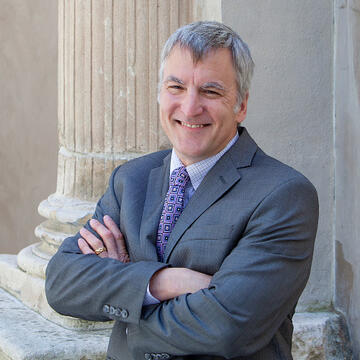 SFH Downtown Campus, Room 213
Professor Tom Grossman likes to see non-technical people harness the power of analytics and technology to lead their organizations. His interests include business analytics, spreadsheet engineering, spreadsheet information systems, managerial communication of analytical work, and analysis-driven process improvement.
He spent the early years of his career at an analytics consulting firm working on large-scale systems for operations and planning in the United States and Scandinavia. His...
Education
:
PhD, Management Science & Engineering, Stanford University, 1994
MS, Engineering-Economic Systems, Stanford University, 1985
BS, Mechanical Engineering, University of Illinois at Urbana, 1984
...