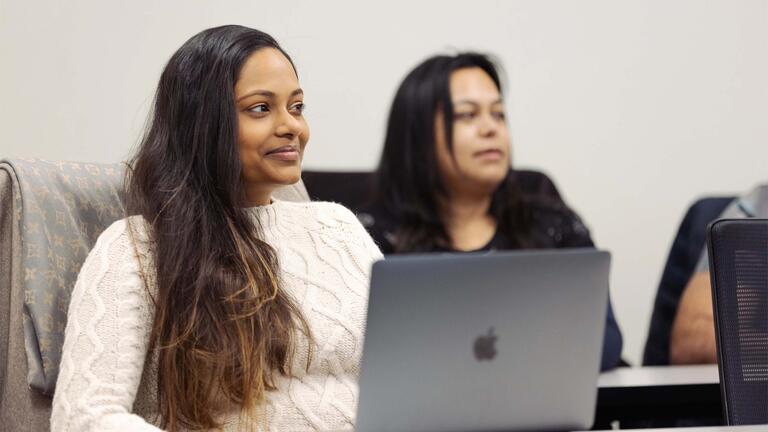 Business Analytics, BSBA
Student Experience
Outside of the classroom, launch your own companies and participate in competitions — with the support of your professors and peers.
Kangle Lin '23, a business analytics major, is the founder of Gumdrop, a matchmaking app acquired in October 2021 by Vlogmi Corp. Lin said the app is meant to feel "like a college experience" and help users make friends in groups of four to six people. "I always wanted to start something on my own, where I could change the world instead of other people telling me how to change the world." He felt USF was the best place to do that.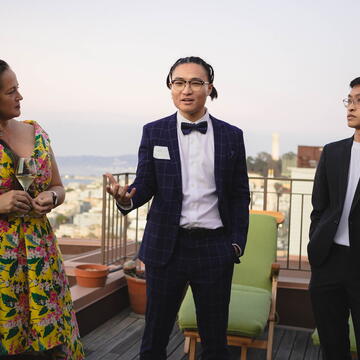 Analyze Data,
Win Competitions
At the annual Business Analytics Competition in New York, school of management students work into the night to analyze and derive actionable insights from a large data set. They present their findings to a panel of judges the next morning.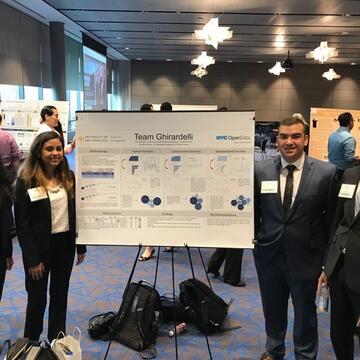 Be An Entrepreneur For
Good
A group of school of management students including Anson Tan '23 — a business analytics and finance double major—donate more than $700 from a class project to the USF Food Pantry.