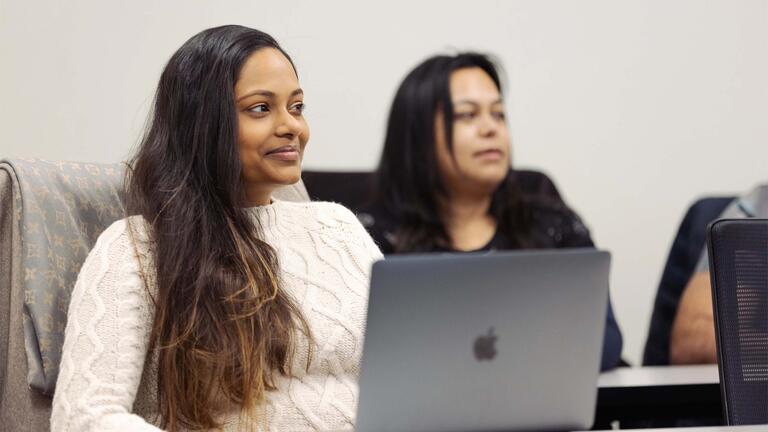 Business Analytics, BSBA
Careers
Enter the job market with the core business knowledge and analytical skills needed to describe and predict data. Improve decision-making across a wide range of industries and organizations.
With a Business Analytics degree, become a leader who can utilize emerging tools and technologies to turn data into actionable decisions. Partake in a curriculum designed with input from CTOs and CIOs in the Bay Area and beyond. Be a competitive candidate in the job market today and in the future.
In the future, more and more businesses are going to rely on data analytics, and the information that you can extrapolate will shape the next steps to take."
Martina Granieri '21
Positions Our Graduates Hold
A partial list:
Business Analyst
Operations Analyst
Sales Operations Analyst
Associate Banker
Global Supply Analyst
Business Consultant
Business Analytics Grad Shares Tips on Finding Internships
Anson Tan '23 landed multiple internships and a full-time position as an audit associate at Deloitte in San Francisco. His advice? Tap into the USF support system.