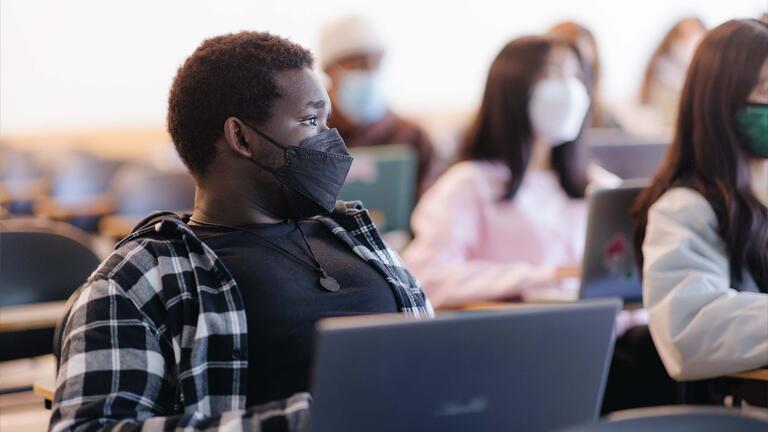 Business Analytics, BSBA
Careers
You will enter the job market with the core business knowledge and analytical skills needed to describe and predict data, enabling you to prescribe actions that improve decision-making across a wide range of industries and organizations.
Our program is designed to develop analysts and leaders who can utilize emerging tools and technologies to turn data into actionable decisions. The curriculum was designed with input from CTOs and CIOs in the Bay area and beyond, to ensure you gain the skills needed to be competitive in the job market today and in the future.
In the future, more and more businesses are going to rely on data analytics, and the information that you can extrapolate will shape the next steps to take."
Martina Granieri '21
Job Titles
Business Analysts
Business Intelligence Analysts
Data Visualization Analysts
People Analytics Manager/People Analyst
Insights Lead
Systems Analysts