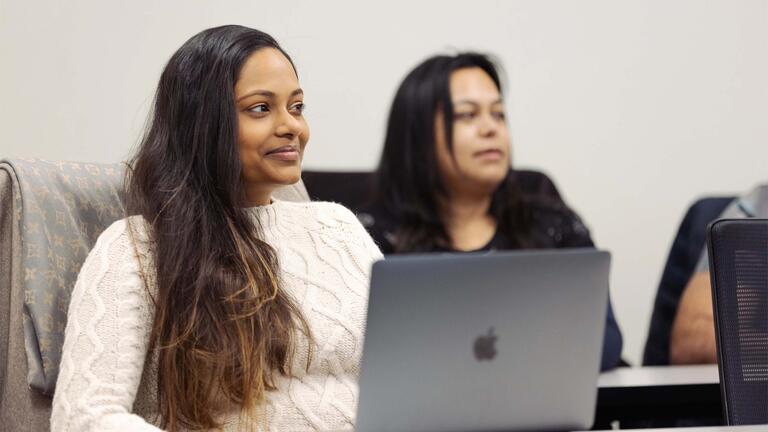 Business Analytics, BSBA
Business Analytics, Minor
Love your major, but want to understand how business works? Join the Minor in Business Analytics program, where you'll develop the knowledge and skills to use data, models, and software to improve the performance of any type of business.
Business Analytics plays a key role in ensuring that strategic plans for transformation are developed and implemented efficiently. Increasingly, business problems and decisions require data-driven solutions. However, while businesses indicate that they need Business Analytics skills they do not find these valuable competencies in the work force.
Office of Undergraduate Admission
Lone Mountain Main 251
2800 Turk Street
San Francisco, CA 94118
Hours
Monday - Friday:
8:30 a.m. - 5 p.m.
Fax (415) 422-2217