50 Things to Love About USF
Global Warning
West Side Stories
A New Home for Bright Ideas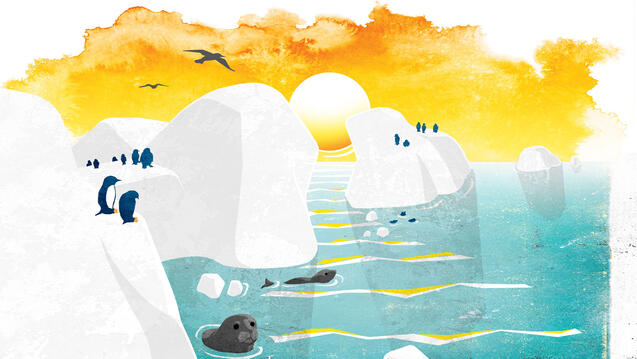 Learn how USFers are fighting climate change. Discover 50 reasons to love USF. Find out how USF and Western Addition residents are combatting urban renewal.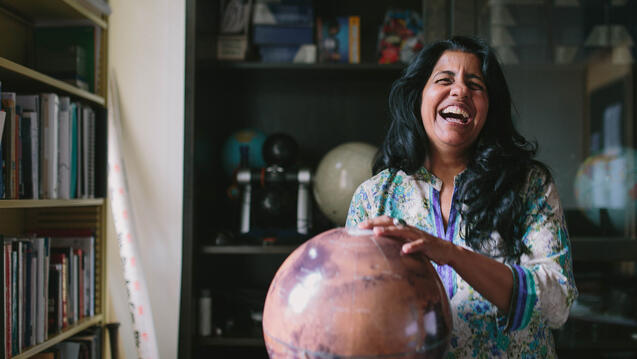 Aparna Venkatesan, associate professor of physics and astronomy, talks climate change and the hunt for a new home.