Compassion in Action
America's Cyber Czar
The People's Pope
This is Your USF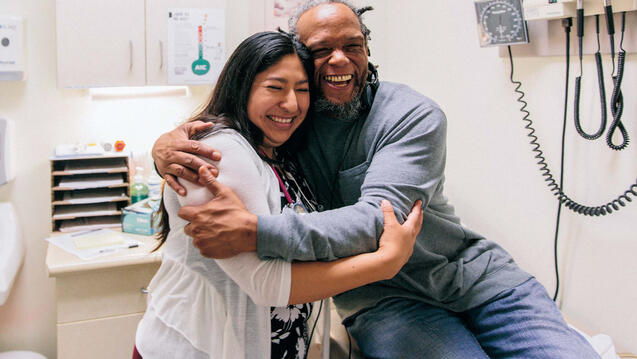 Tony Scott '88 fights for cybersecurity as CIO of the U.S. USF nurses lead the transition to empathetic care. A Vatican reporter covers Pope Francis.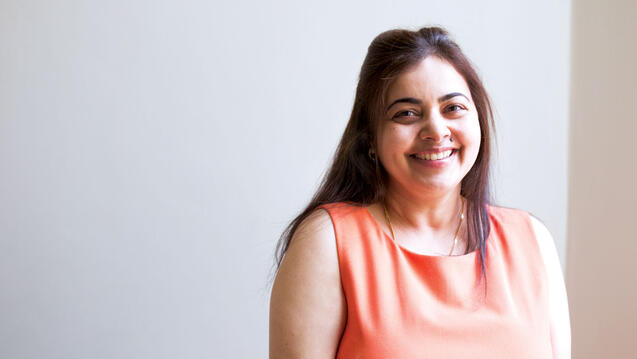 Suparna Chakraborty, associate professor of economics, answers five questions about income inequality.