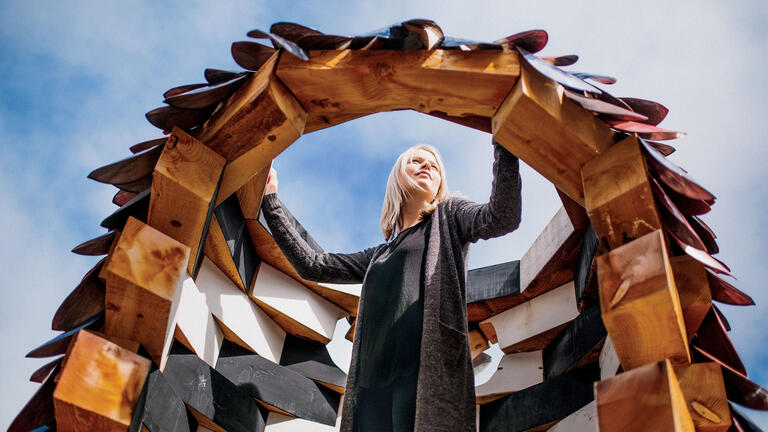 Campus Life
This is Your USF
Visited campus lately? See what new students see when they arrive on the Hilltop.
This fall, 1,570 freshmen and 405 transfer students converged on campus and started their new adventures together as the Class of 2020. These students come from 46 states, 87 countries, and all walks of life. Their average GPA is 3.40. They make up the sixth most diverse campus in the country, and one-third are the first in their families to attend college.
For students in the Class of 2020...
There have always been two "first" Star Wars movies.
Hybrid cars have always been mass-produced.
Google has always answered their questions instantly.
Lone Mountain's 142 thigh-burning steps remain a metaphor for the rigors and rewards of a USF education. The university offers 44 undergraduate majors and 46 minors, from accounting to nursing to urban agriculture, plus more than 60 graduate programs. 
Students still study in the Del Santo Reading Room, even late at night when the ghost of Lone Mountain is rumored to roam. The beauty of such campus sights, plus our views of the city, drew a Google photographer to USF earlier this year for a series of 360-degree panoramas. Check out more in the printed magazine and on Google Expeditions. Or visit campus via USF's virtual video tour.
Image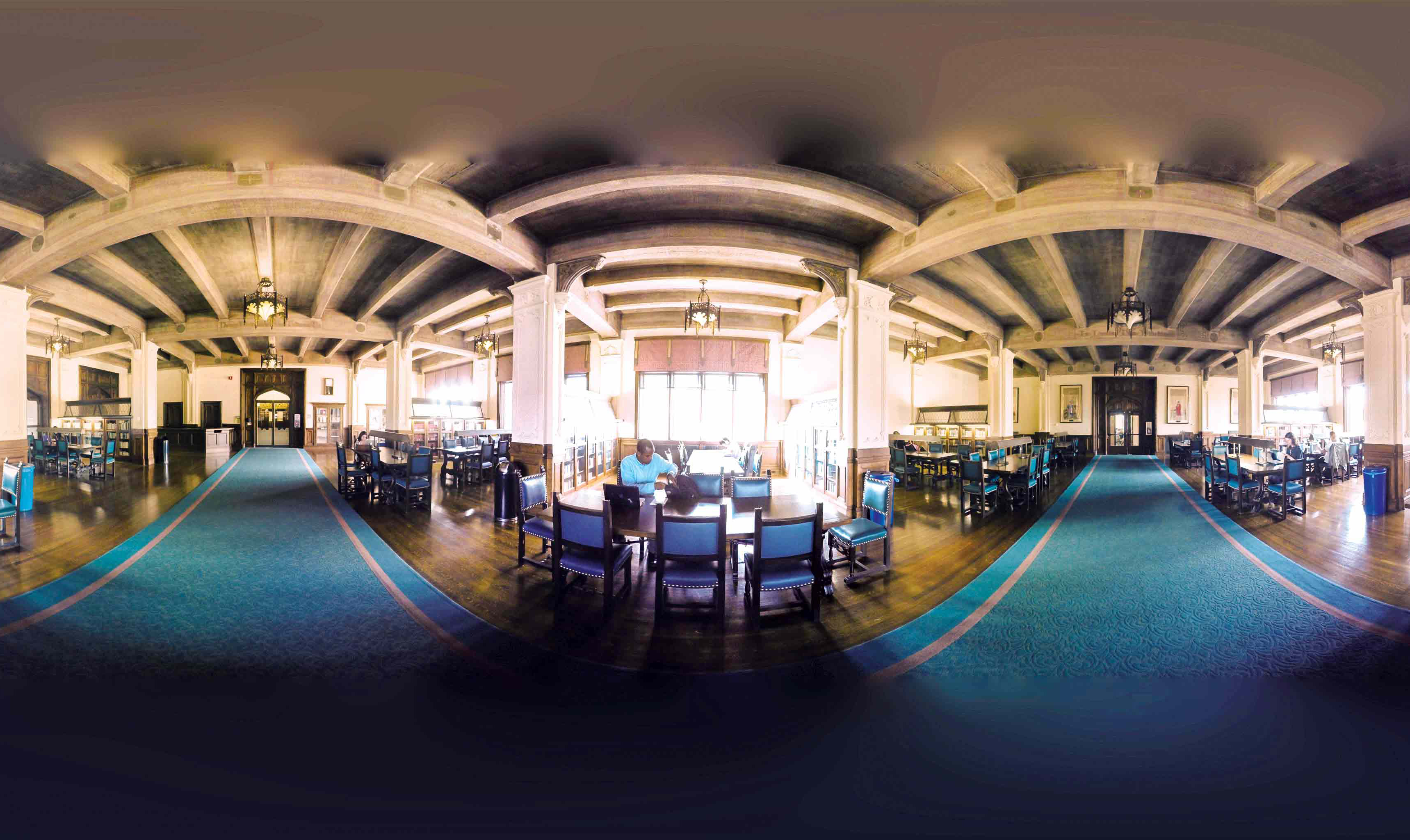 Like the 1951 Dons football team that stood up for racial equality when others did not, today's students continue to challenge the status quo — and to remind us that grace can arise in unlikely places.
While the campus evolves, from new buildings to new social movements, USF holds fast to its Jesuit values. Students come here for the small classes and personal attention. They come to join a community of sharp minds, big hearts, and independent spirits. They learn that good deeds are as important as good grades, that success means more than a salary, and that the pursuit of social justice is the work of a lifetime.  
And as much as ever, USF is the university of and for San Francisco. From our campus in the heart of the city, students explore neighborhoods like North Beach and the Mission District. They soak up the city's spirit of innovation and optimism. They tutor schoolchildren and treat patients in health clinics. And in every field, from technology to finance to the arts to nonprofits, USF helps them find internships and careers. Yes, it helps to have roots in the city that invents tomorrow.