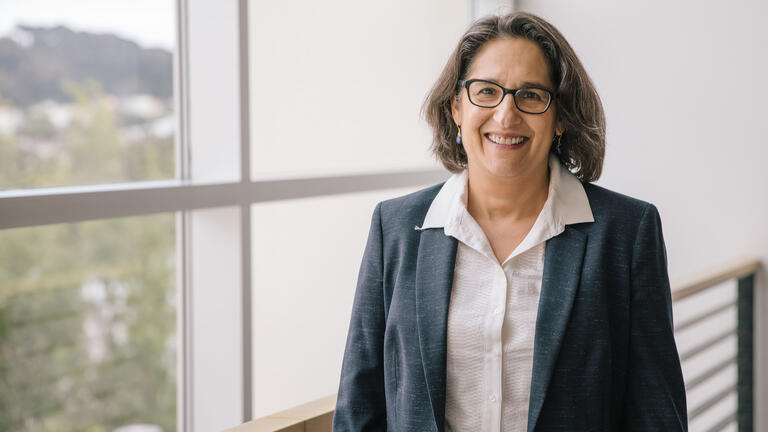 STUDENT EMPLOYMENT
Off-Campus Employers
With a Federal Work-Study (FWS) award, students may work off-campus at government, private non-profit, or public interest agencies, including:
KIPP Foundation
Breakthrough San Francisco
African-American Shakespeare Company
Huckleberry Youth Foundation
Public schools participating in USF's America Reads program
All available positions are listed in the Student Employment Job Board. Students may also work at a qualifying agency of their choice by coordinating with the Student Employment Office. Agencies must meet all Federal Work-Study requirements and students must receive work clearance from USF before they start working.
How does Federal Work-Study work off-campus?
Though students will not be working for the university, they will be considered an employee of USF. Accordingly, USF will collect all work authorization documents, distribute your pay checks, and provide W-2 tax forms at the end of each calendar year.
Students may continue working at an organization until they have earned the full amount of your Federal Work-Study award. Afterward, the organization may choose to employ students directly.
Does my agency qualify for Federal Work-Study?
In order to hire USF students, your agency must:
Be a public or private non-profit organization certified by the IRS and the Franchise Tax Board.
Offer a job that aims to benefit the community at large.
Ensure that, in accommodating students, employed workers will not be displaced or that existing contracts for services are not impaired.
Complete an Federal Work-Study application, sign the Federal Work-Study agreement, and submit additional employment-related forms to the Student Employment Office.
Hiring
After being approved for partnership, agencies may advertise positions on the Student Employment Job Board.
An agency representative will work with the Student Employment Office to hire students and manage student timesheets. All agencies must secure work clearance forms from the Student Employment Office before permitting the student to work.
Compensation and Benefits
Sponsoring or hiring agencies pay the cost of Worker's Compensation and employer taxes (e.g., Medicare and F.I.C.A.) and could pay as little as 0% of a student's Federal Work-Study earnings. Agencies are billed for their portion of the cost throughout the academic year.
Sponsoring Students
To become a sponsoring agency, please complete the following forms and submit all documentation to the Student Employment Office via email.
Certificate of Insurance for Worker's Compensation & Professional Liability
Tax Exempt Certificate
Fact sheet, website, and/or brochure about the agency
Lone Mountain Main 201A
2800 Turk Street
San Francisco, CA 94118
Hours
M, T, Th, F: 9a.m.-4p.m.
W: 9a.m.-3p.m.
Fax (415) 422-6084