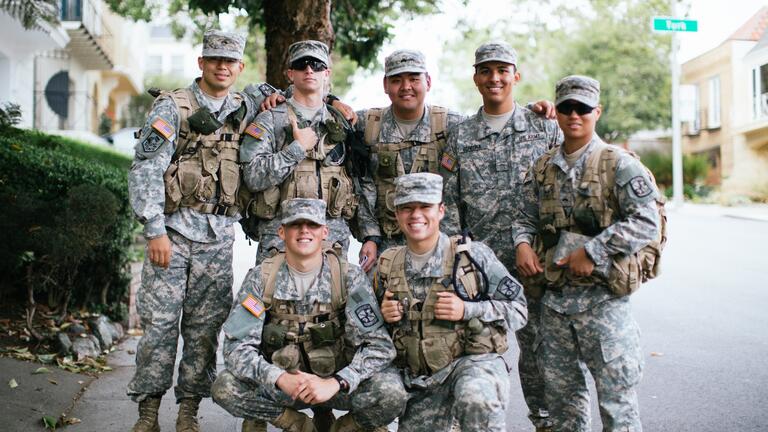 The purpose of the Reserve Officer Training Corps (ROTC) at the University of San Francisco is to train motivated college students to become innovative and agile officers in the Army after graduation.
Whether as a member of Active Duty, Army National Guard, or Army Reserve, our goal is to equip our graduates with the necessary skills for thriving amidst chaos and leading others to success in complex environments.
Our program has:
Our graduates are:
Professional leaders of character
Intellectually curious thinkers
Mentally and physically resilient to cope with stress and produce results
ROTC gave direction, purpose, and motivation to my college life."
- CDT Karan Dhingra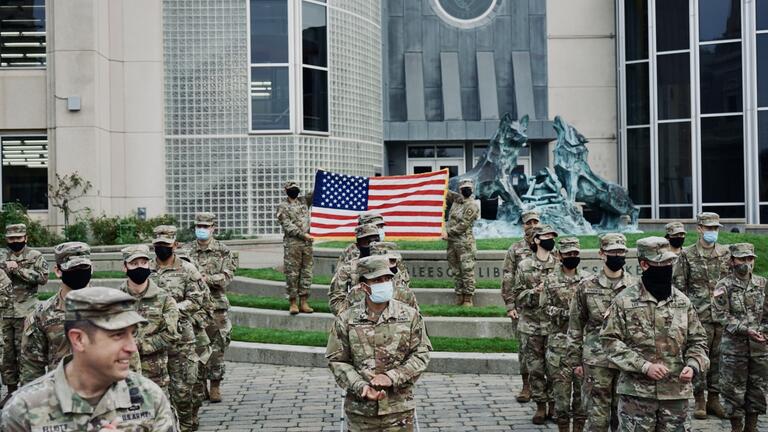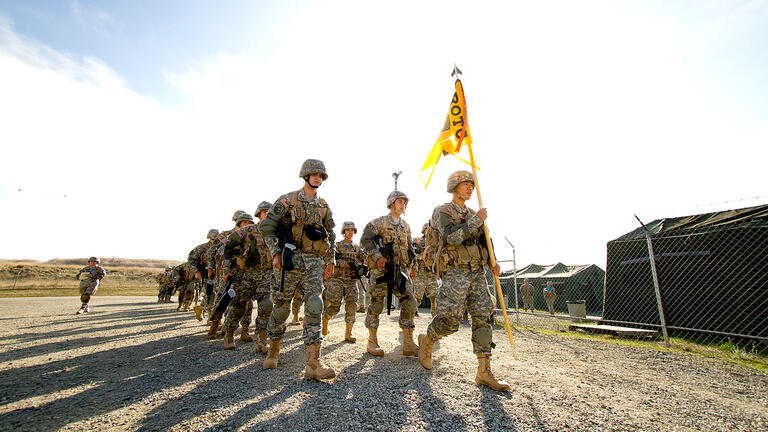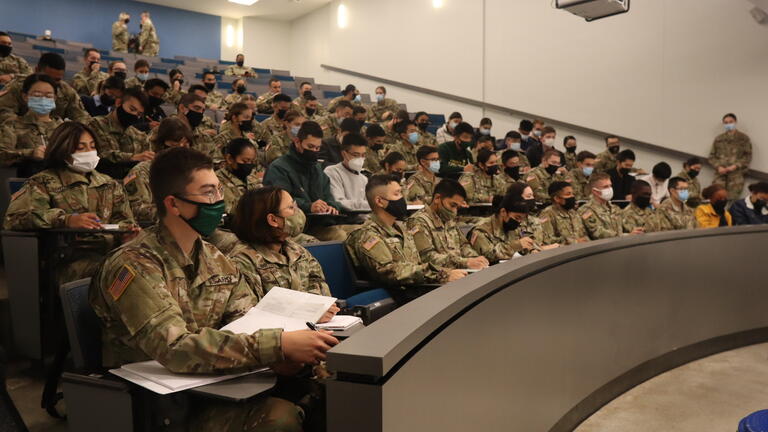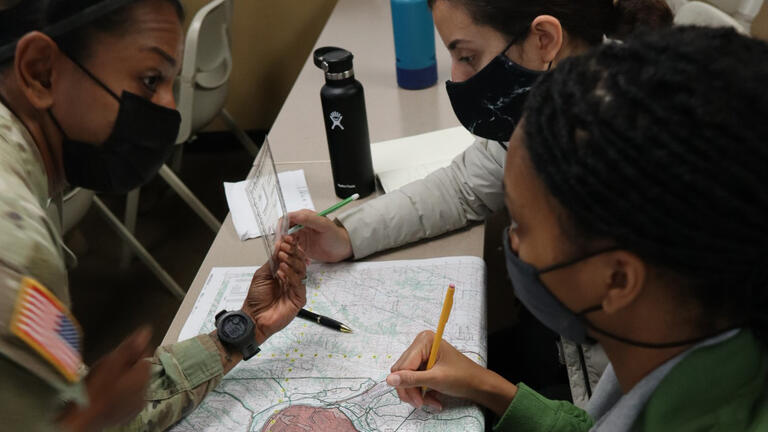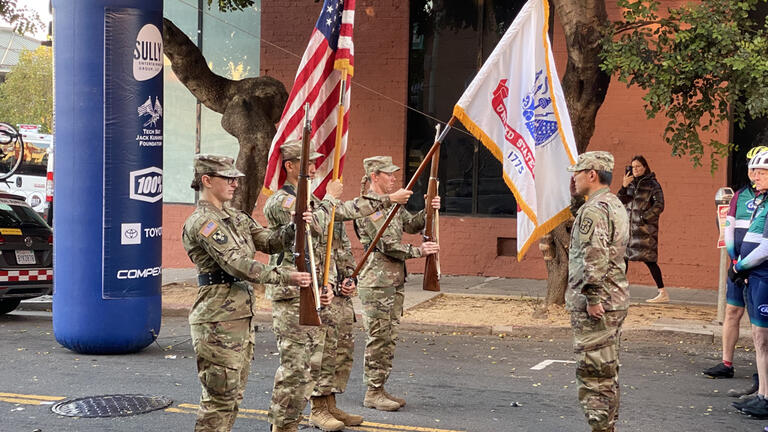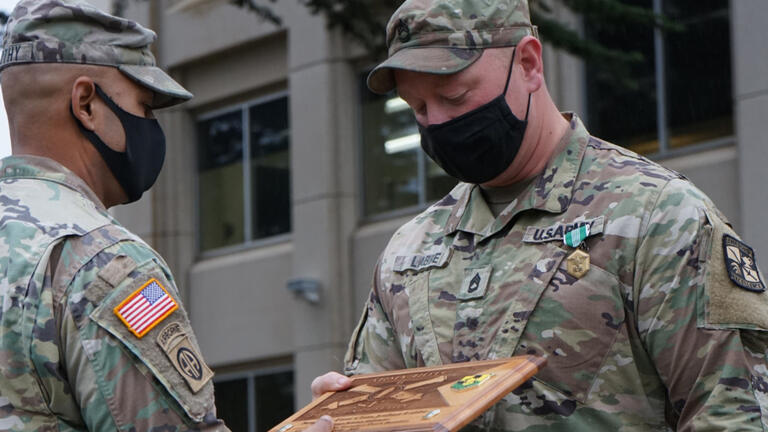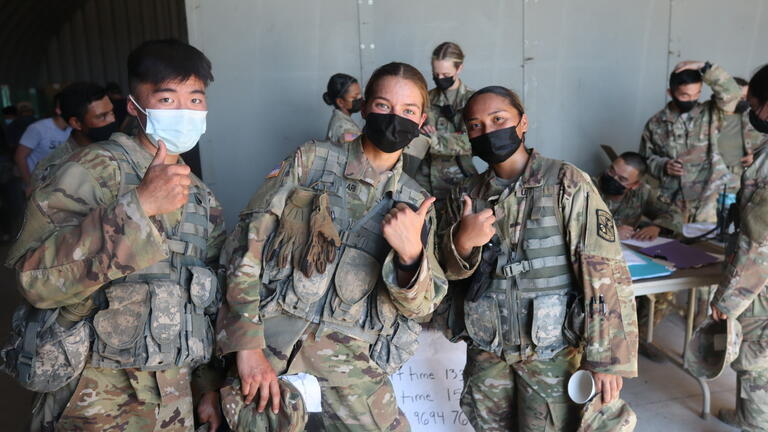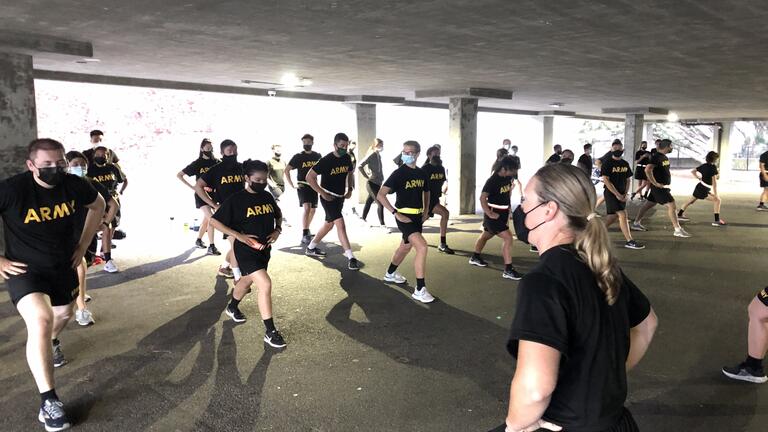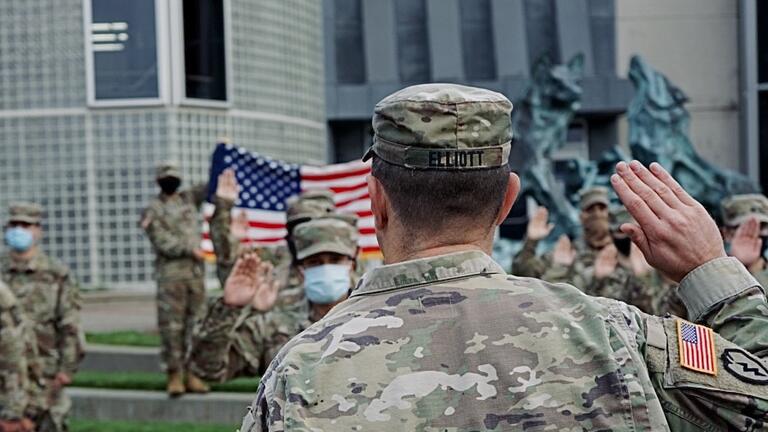 ROTC Department
2130 Fulton Street
San Francisco, CA 94117
Change the World from Here
Support our Reserve Officer Training Corps