Image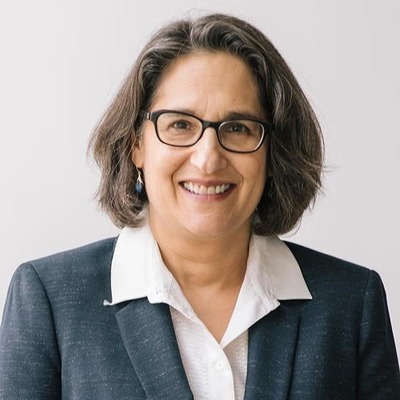 Dear Friends,
The conclusion of our spring semester is a time of transition at the law school. Graduating students complete their legal degrees and begin the intense bar study period. Our returning students shift their focus from the classroom to exciting, hands-on summer jobs, such as the ones our Peggy Browning Fellows and Legal Services Funders Network Fellows will start shortly. And our staff and faculty prepare and plan for the coming fall semester and our campus reopening.
And in the midst of these transitions, constants remain: the support, engagement, and commitment of our entire community continue to buoy me. I hope you will take the time to read about the many exciting developments here at USF Law. One of the most impactful recent events is the exoneration of a Racial Justice Clinic client who was wrongfully convicted of a robbery and had spent eight years in prison. I am so grateful for and proud of our student-clinicians who worked tirelessly on the client's behalf, and I am inspired by Professor Lara Bazelon's unwavering dedication to rectifying injustice.
Our alumni continue to contribute to our thriving community through mentorship, financial support, and hiring. Recently, we gathered for the annual alum-grad celebration and recognized several alumni, including Sal Torres '88, who won the Donald L. Carano '59 Alumni of the Year Award, and Professor Heidi Ho, who won the Jack J. Meehan Alumni Mentorship Award. In addition, alumnus Martin Karlinsky '76 and his wife, Christine Rupert, generously designated a future gift to the law school in their trust, with the goal of furthering students' interest in the study of constitutional law and trial advocacy.
While the virtual and physical halls of the law school quiet down during the summer, we do have some compelling community events scheduled, including an illuminating conversation between alum Peter Toren '85 and art law expert and adjunct Professor Karren Shorofsky. They will discuss the Toren family's quest to reclaim art stolen by the Nazis during World War II. I do hope you will join us for this occasion and throughout the coming months, and in the meantime, I hope that you remain safe and well.
All my best,
Dean Susan Freiwald