Whether you are interested in visiting the Career Services Center, Gleeson Library, or the Koret Center, USF is happy to provide alumni special access to the university's services.
Becoming part of the USF Alumni Network
If you graduated from USF, you're automatically a member. There are no dues, and as long as you keep your address updated, you will receive the USF Magazine and information about upcoming events.
Double Dons Scholarship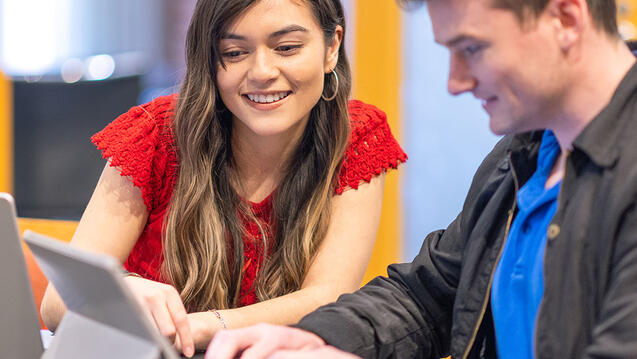 Continue your USF journey in one of our graduate programs — at a reduced tuition fee.
University Services
Whether you are interested in visiting the Career Services Center, Gleeson Library, or the Koret Center, USF is happy to provide alumni special access to the university's services.
Tax Preparation for International Alumni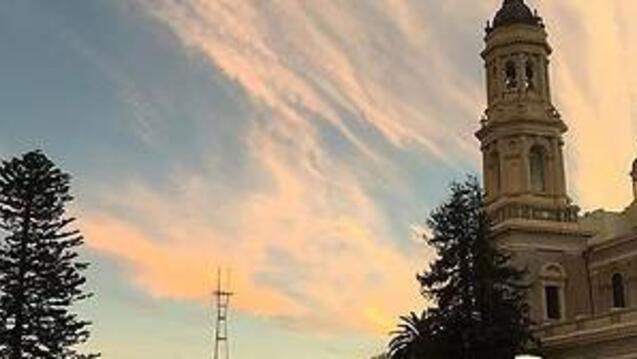 Glacier Tax Prep is a tax return preparation software program designed primarily for nonresident alien alumni, students, scholars, trainees, researchers, and other educational immigration statuses to prepare their U.S. federal income tax forms.
Provident Credit Union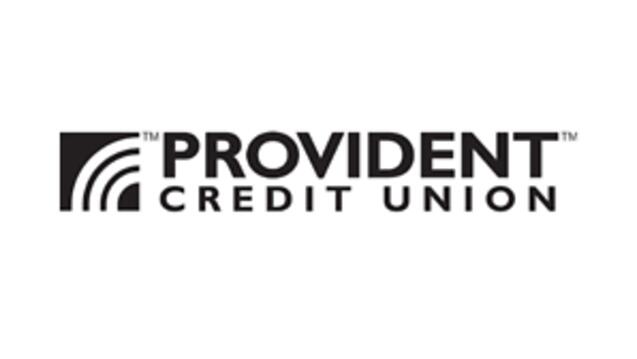 USFs Alumni Association has partnered with Provident Credit Union to provide our alumni with access to special financial products that are better than a bank's. As a graduate of USF, enjoy lower rates on auto and home loans and earn higher interest on savings.
Palisades Tahoe
Image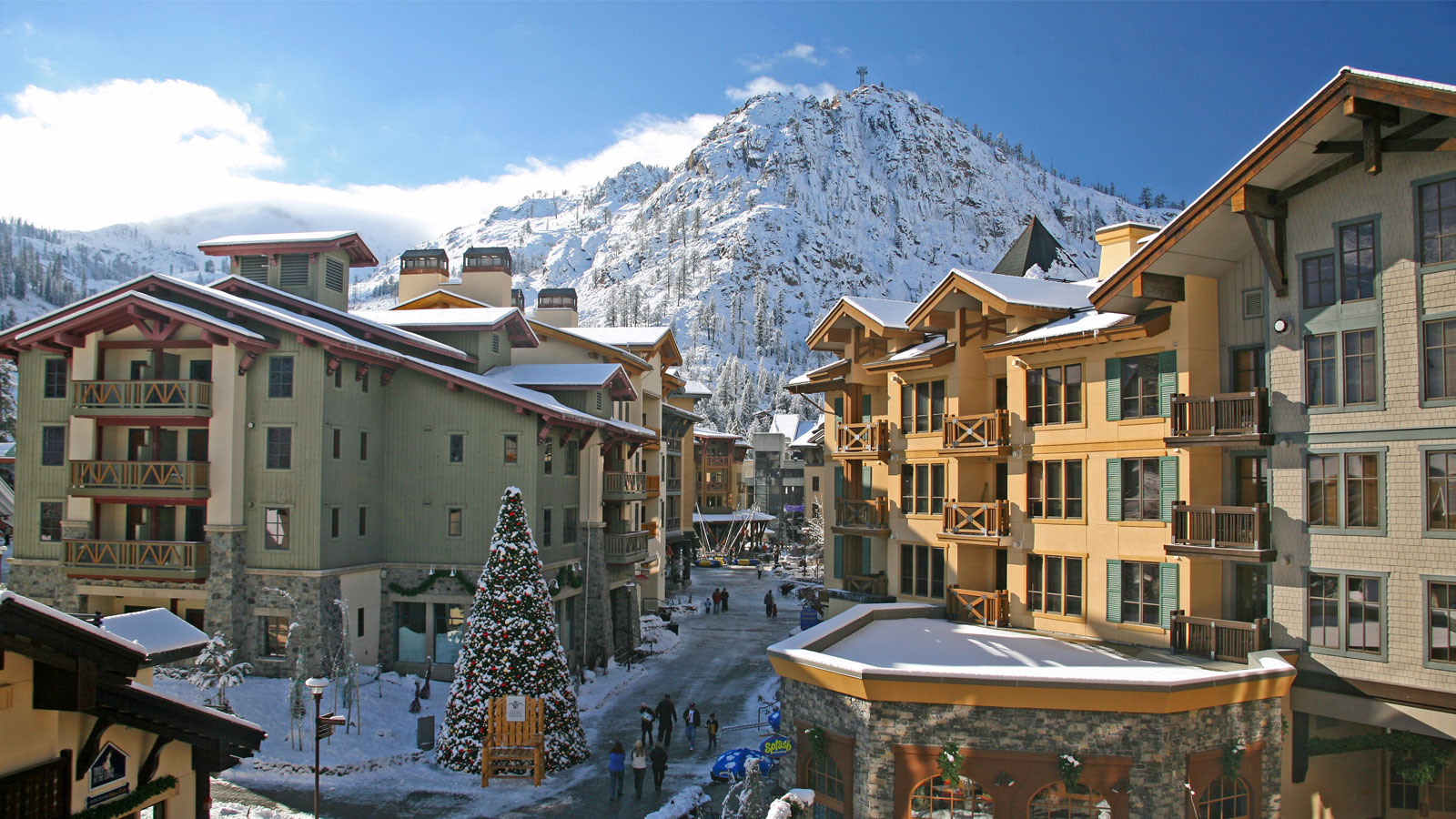 30 percent off midweek and 20 percent off weekends (non-holiday) for Lift tickets.
These tickets are date specific and dynamically priced so act early for the best possible deals.
Holiday blackout period:
Dec. 24 - Dec. 31 2022
Jan. 14 - Jan. 15, 2023
Feb. 18 - Feb. 16, 2023
Celebrate winter fun at Palisades Tahoe Resort. Reserve your ticket at this special corporate discount rate. Savings up to $75 off our window lift ticket rate. Tickets are valid during the 2022-23 season at Palisades Tahoe. Book early and save with your corporate ticket access!
If you select USPS for your tickets to be mailed, you will receive your ticket in 14-16 business days. Once you receive your tickets in the mail, you can then proceed direct to lift upon arrival; If you did not select the mailing option you may redeem your tickets using the voucher link in your email confirmation to redeem your tickets at the Pickup Kiosks located at Olympic Valley Base Lodge or Alpine Meadows Base Lodge. Scan your barcode from your phone and your tickets will print out right at the kiosk.
Promo Code: USF23 (not case sensitive)
Learn more about Palisades Tahoe.
20 percent off Sunday through Thursday (non-holiday).

10 percent off Friday through Saturday (non-holiday). Two night minimum for weekends.

Booking Dates: Aug. 31, 2022 - May 25, 2023

Stay Dates: Nov. 21, 2022 - May 5, 2023

Holiday blackout period:

Nov. 24, 2022 - Nov. 27, 2022
Dec. 23, 2022 - Jan. 7, 2023
Feb. 17 - Feb. 25, 2023
March 30 - April 2, 2023

All room types available. Book lodging now.

This is a limited-time offer and will be available until it's sold out so ACT FAST!

The Perfect Progression Program is designed for first-time skiers or snowboarders ages 13 and up. Participants receive a package including:

Three half day beginner lessons with lift tickets and rentals
Three lunch vouchers, brand new goggles to keep
One-time retail discount to Estelle sports

This package is only valid out of the Alpine Lodge location.

Upon completion of three beginner lessons, participants are eligible for:

Palisades Tahoe season pass Complimentary rentals
Half price group lessons for the rest of the season

Benefits are not transferable. Previous Palisades Tahoe pass holders or pack purchasers are not eligible for this program.

This offer has limited space available and will close once capacity is reached. Corporate partners have exclusive access to this product for the month of October or until capacity is reached.

Four midweek or "anytime" tickets offered for adults, teens, children, and seniors.

$40 off all 4-pack products (limited-time offer) with your corporate discount.

The 4-pack saves more than 50 percent off ticket prices.

Prices increase on Nov. 2023.