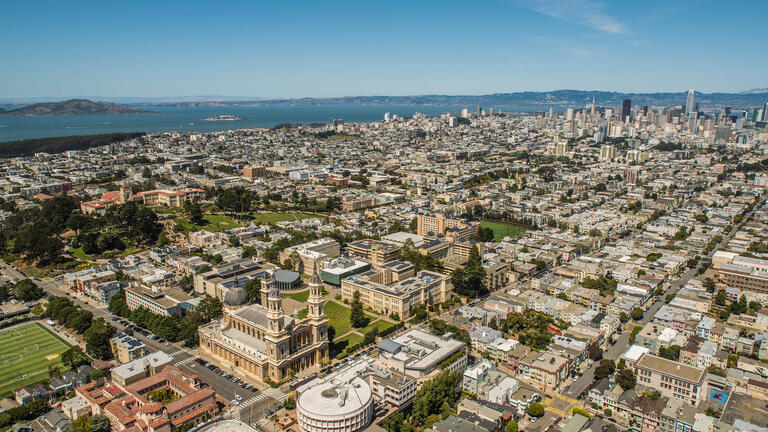 Our mission at the Tracy Seeley Center for Teaching Excellence at the University of San Francisco is to celebrate, support and help develop excellent teaching across the university, at all stages of a faculty member's career.
Tracy Seeley, Professor of English, a truly outstanding teacher-scholar at USF from 1993 until her untimely death in 2016, had a vision. She imagined a university-wide resource and mentoring center with programs for professional teaching development. She advocated for such a center beginning in 2006, and it finally came to fruition in 2010 when, in response to Professor Seeley's idea, the provost convened a task force of faculty, led by Professor Seeley and Professor of Education Mathew Mitchell, to establish the Center. Professors Seeley and Mitchell served as the Center's first co-directors when it launched in 2011.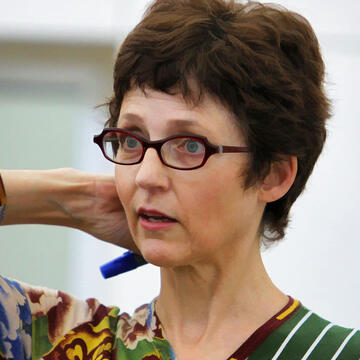 Purpose
CTE hopes to build a sense of community among teaching faculty.
We present opportunities for faculty to enhance and enrich their teaching practice.
CTE incorporates technology to enhance student learning.
Guidelines
We foster conversation among faculty across disciplines, across schools, and at all stages of their careers.
Participation is voluntary.
Participation is confidential. We do not report faculty participation in CTE programs to any administrators. We will provide documentation to any faculty member who requests it.
The Center does not evaluate teaching for the purposes of tenure and promotion.
The Center evolves to meet real faculty needs.