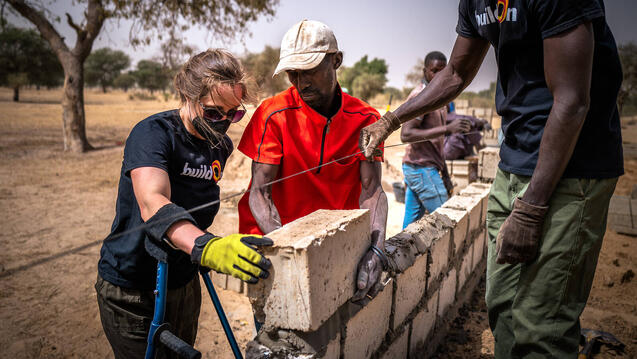 Equipped to Lead and Succeed
Antonia DeMichiel MA '20 says she sticks out like a sore thumb when she travels to other countries.
June 16, 2022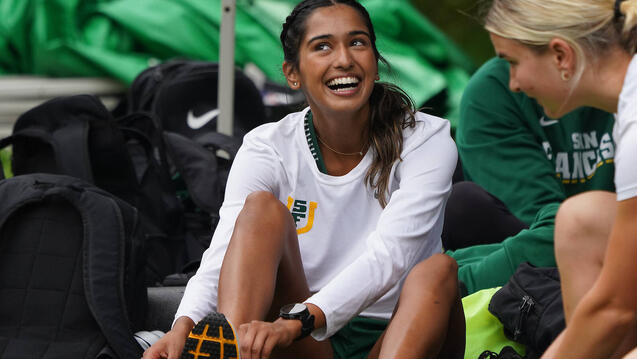 Athletics
Every time I put on the gold and green uniform, I look forward to representing the USF community and the track and field team. This year, my teammates and I took our dedication to and passion for running to the regional and national championships in indoor and outdoor track and field.
June 9, 2022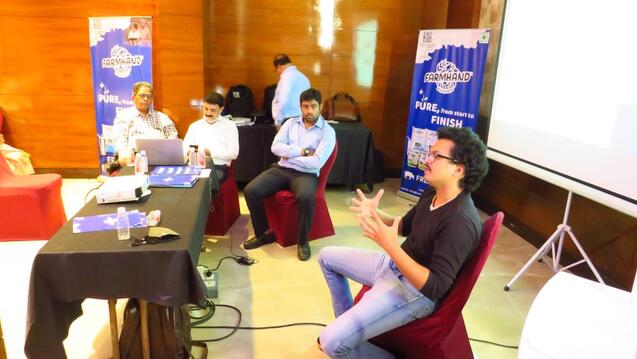 Equipped to Lead and Succeed
Ritvik Nagarkar MS '22 is exploring how to build a successful business while also doing good. That's the idea behind Farmhand, a company he founded in India in 2020 to work with farmers and to feed children in local orphanages.
June 9, 2022