USF Professor Leads Effort to Help in Maui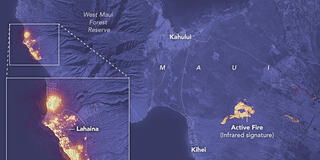 Law Professor Heidi Ho JD '97, who was born and raised on Maui, is heading home to provide residents with free legal help after this month's wildfires destroyed their community.
Ho will be in Maui Sept. 1–11, with a plan to return most weekends. She hopes to include USF law students in her effort, having them work from San Francisco while attending classes on campus.
Image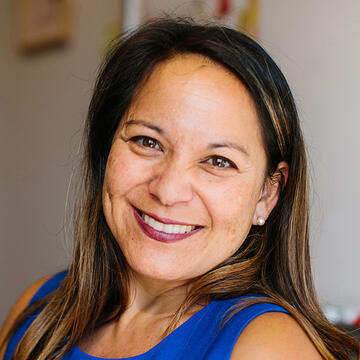 Before leaving for Hawaii, Ho last week set up a nonprofit to help Mauians, especially in the town of Lahaina, which was destroyed by the fires. The nonprofit, Pro Bono Organization for Native Ohana (PONO), will help residents who need legal assistance, whether they have family members who are missing, they need mental health care or medical insurance questions answered, or they want to file insurance claims. Ho expects other issues to arise, too.
"The acronym is PONO, and in Hawaii pono means 'do the right thing' or 'live a balanced life,'" she said.
"We're trying to do that. We need to meet people where they're at, so we'll be setting up in areas — community hubs, including peoples' homes — to meet with people."
Ho will teach her School of Law classes via Zoom while she is in Hawaii. She has activated her Hawaii bar membership so that she can provide legal assistance.
Ho will be working with her mother, Maui attorney Diane Ho. One of Ho's aunts is also helping by gathering her friends in their 70s and talking with survivors, something Ho calls "kūpuna talks," or talks with the elders.
"We thought, 'How do we do this so that we're helping people in the kindest way?'" Ho said. "Well, we're problem solvers. As lawyers, we fix things."