Campus Life
USF Buys Blood Bank, Expands to the East
New property adds 1.5 acres to the Hilltop campus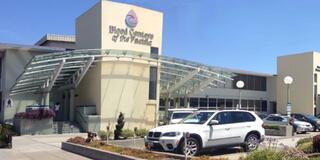 USF has bought the property at 250/270 Masonic Avenue, the building formerly known as Blood Centers of the Pacific, after 10 years of discussions with the nonprofit that owned it.
USF purchased the 1.5-acre property, on the east side of Masonic near Turk Boulevard and across from USF's 281 Masonic Building, from Vitalant Blood Systems Inc. for $31 million in June. The purchase is the first major expansion of academic space at USF in more than 10 years.
"This building gives us a chance to realize our strategic plan to expand interdisciplinary learning and research in the sciences, especially life sciences," said USF President Paul J. Fitzgerald, S.J.
The building includes 26,640 square feet of lab space; 33,861 square feet of space for classrooms, offices, and meeting rooms; 22,174 square feet of "non-assignable" space such as hallways, restrooms, and utility rooms; 3,266 square feet of basement; and a parking lot and loading dock.
The current tenants, the Irwin Donation Center, will remain on the property through March 2023. USF is applying for a change-of-use permit from the city. 
Fr. Fitzgerald invites ideas from across campus on how to use both the new building and other Hilltop spaces that may be freed up by moves to 250/270 Masonic. Proposals from department heads, unit managers, and deans are due Dec. 1.
Image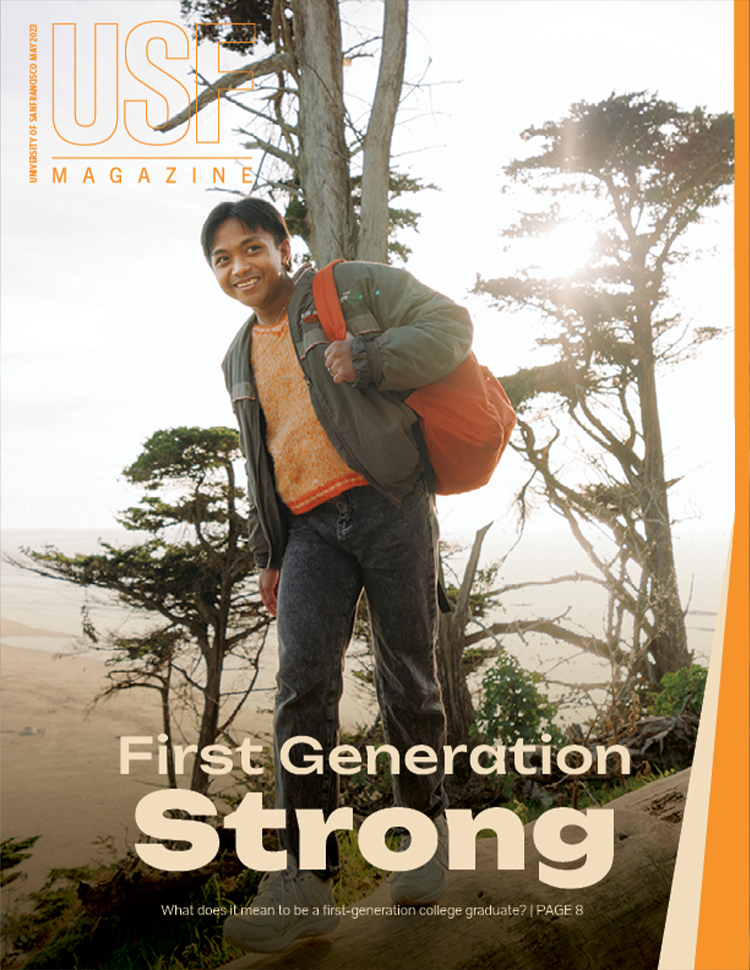 Featured in USF Magazine
This USF News story was published in USF Magazine, where you can find feature stories about university life, alumni Class Notes, and information about events at USF.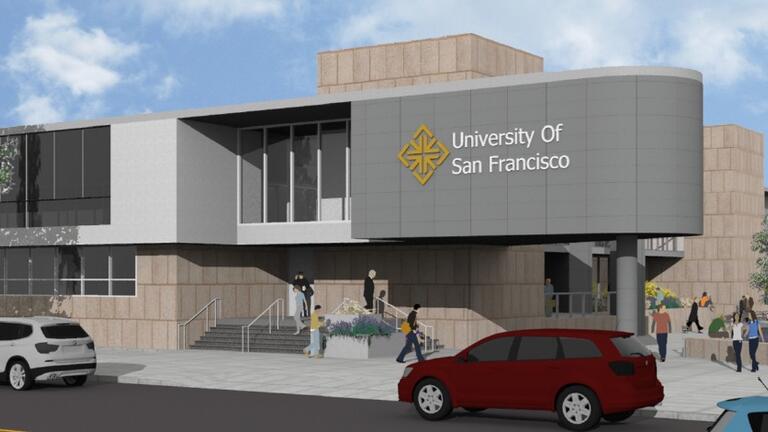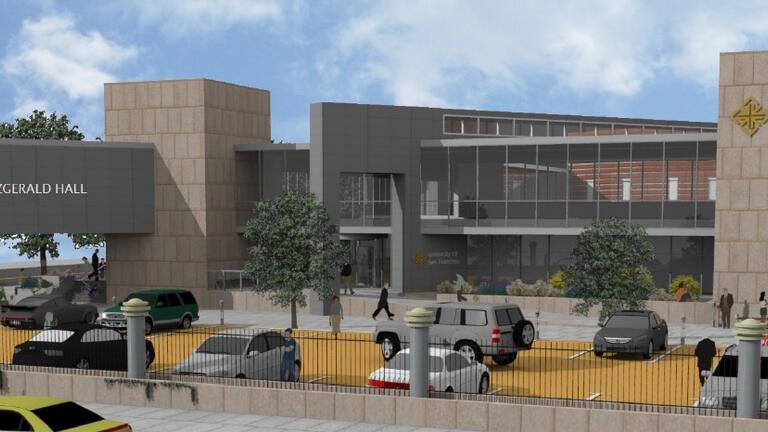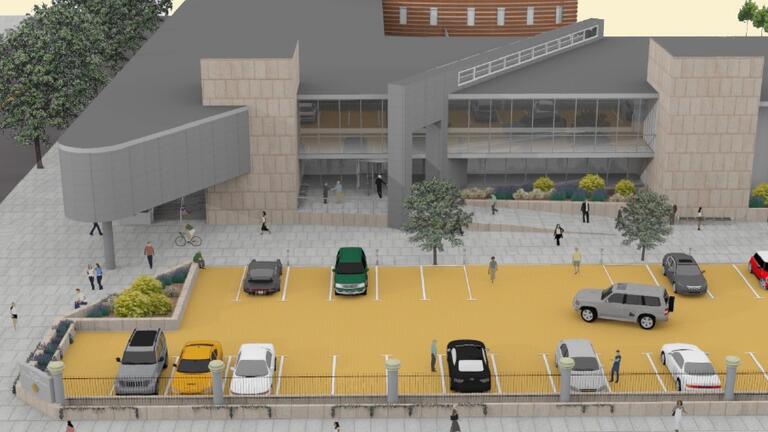 Renderings of what the blood bank building might look like