Research
Survey: Residents Support Local Government Control
In the first survey of Bay Area residents conducted by the University of San Francisco's Leo T. McCarthy Center for Public Service and the Common Good, 34 percent of respondents considered the economy to be the biggest problem facing their community.
Image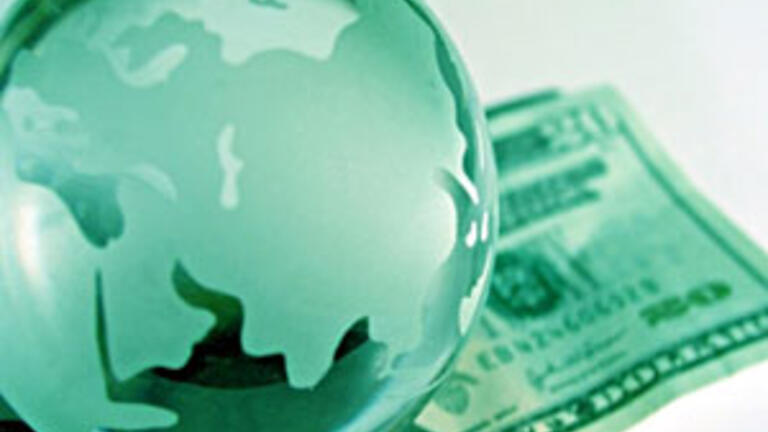 The survey, comprised of 1,177 respondents in eight counties, included questions on the economy, government, and public policy. The research will give USF faculty and students insight into what topics matter to local residents and guide USF in its public service research.
"We wanted to survey the Bay Area as a region because we think that the area is remarkably under studied," said Corey Cook, director of the McCarthy Center. "There are some excellent statewide surveys, but they tend to lump the Bay Area together."
The McCarthy Center plans to conduct several similar surveys each year in an effort to chart Bay Area public opinion over time.
"Voters are very concerned about the economy and pretty ambivalent about the future," Cook said, of the survey recent results. "Bay Area residents seem to want local solutions from people they trust to help stimulate the economy." The survey found that 22 percent of those polled believe local governments are doing their jobs best, while county governments, state governments, and the federal government received 15 percent, 6 percent and 12 percent support, respectively. 
An overwhelming 86 percent of respondents indicated that they preferred to stimulate the local economy through improving education, rather than cutting taxes. The survey also addressed pension reform, finding that people are open to moderate changes in pension systems for public employees.
Know someone with a powerful USF story? Let us know! usfnews@usfca.edu | Twitter @usfcanews