85-Year-Old Graduate Collects USF Diploma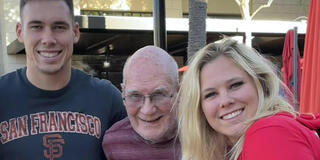 Sixty-seven years after starting college at USF, Charles Lyden Murphy Sr. will walk across the sanctuary in St. Ignatius Church tomorrow and receive a bachelor of business administration.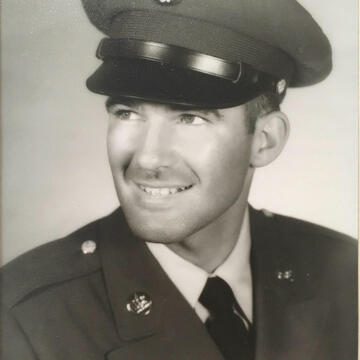 Murphy, who enrolled at USF in 1955, interrupted his studies in 1961 to serve in the U.S. Army before returning to USF and completing his degree in 1976. He went to work, started a family, and never had the opportunity to walk in a USF graduation ceremony — until now.
"It gives me a sense of accomplishment," Murphy said. "It's returning home, and my badge of honor is my diploma."
His family is thrilled.
"It's literally his dream come true," said Kathryn Clayton, Murphy's daughter.
Murphy was an evening division student from 1955 through 1960 and initially studied physics before changing to finance.
In the Army, he served in Germany as a company clerk. He returned to USF in 1975 and took classes for a year before completing his degree.
In the meantime, Murphy went to work for Bank of America where he built a 31-year career that culminated in his role as vice president in branch administration. He married and had two children.
Today, he has four grandchildren and a great-grandchild, with another on the way. He teaches morning exercise classes five days a week at his community in Auburn.
Murphy, a third-generation San Franciscan and a graduate of St. Ignatius College Preparatory high school, feels a strong connection to USF, where his uncle, Charlie Toland, attended college on a boxing scholarship in the 1930s.
"I attended daily mass in St. Ignatius church every day from 1951 until I went in the Army," he said.
After tomorrow's commencement ceremony in the church, Murphy's family has planned a party for the proud graduate.
"It's an honor and a privilege. I'm carrying on the traditions of the university and of Jesuit education," Murphy said. "Jesuit education: You can't beat it."
Image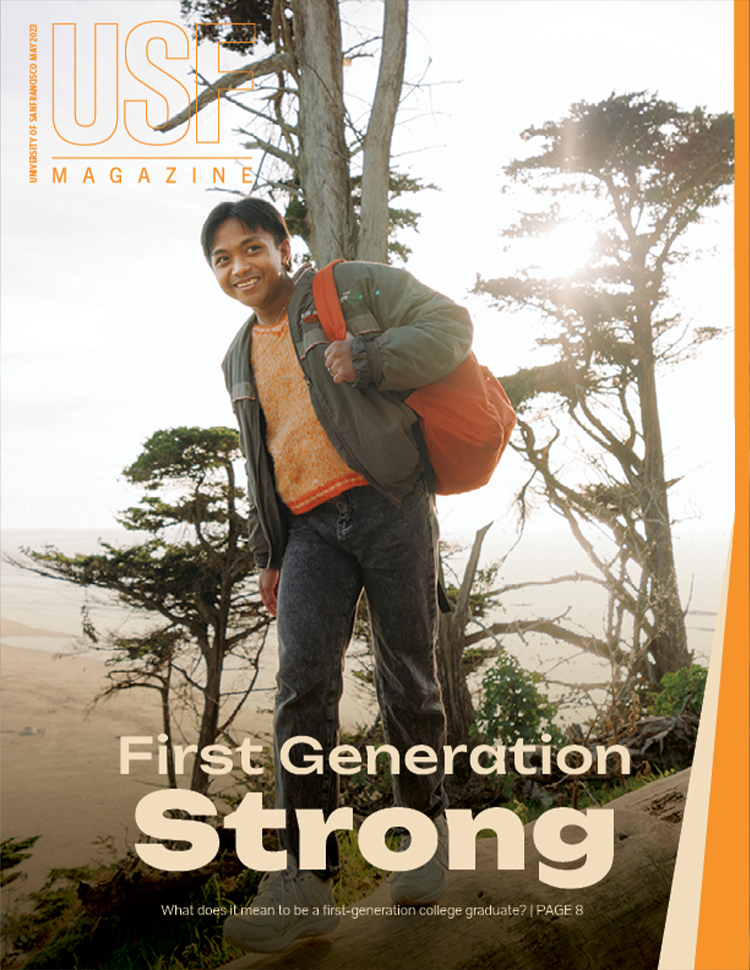 Featured in USF Magazine
This USF News story was published in USF Magazine, where you can find feature stories about university life, alumni Class Notes, and information about events at USF.