Faculty & Staff Achievements
Executive Education Immersion Programs Faculty Spotlight: Mark Cannice, Ph.D.
Image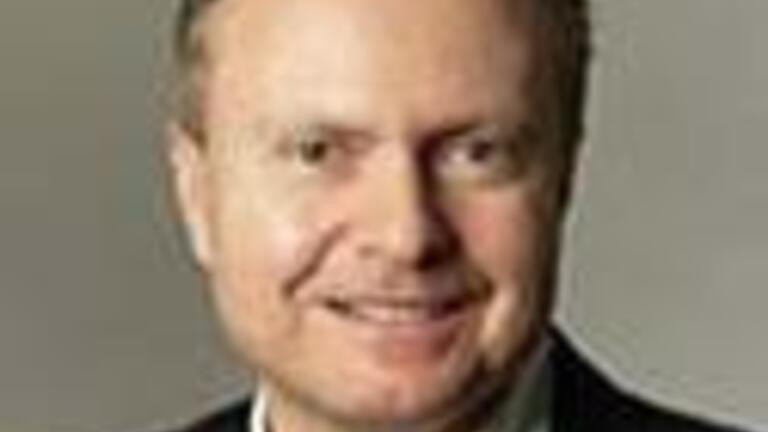 "The essence of entrepreneurship is creation and change. It's really about enhancing the lives of others and doing it in a creative and innovative way."
Professor Mark V. Cannice, Ph.D., is an internationally recognized scholar, teacher, and speaker on entrepreneurship and venture capital. He is also the Founder and Executive Director of the USF Entrepreneurship Program. He writes the widely-followed quarterly Silicon Valley Venture Capitalist Confidence Index Report, which is published by ProQuest, carried globally on Bloomberg Professional Services in 125 countries, and has been referenced in the Economist, Wall Street Journal, New York Times, Xinhua News Service, Der Speigal, CNBC, National Public Radio, and many other media.
1) What makes Silicon Valley an epicenter of entrepreneurship and innovation?
Silicon Valley's supportive ecosystem creates a culture that encourages calculated risk-taking and new creative endeavors. Its supportive educational institutions also play a huge role. Silicon Valley is a magnet for talent around the world. If you want to become a movie star, go to Hollywood. If you want to become a high tech entrepreneur, go to Silicon Valley.
2) How is venture capital in Silicon Valley different from the rest of the world?
Silicon Valley venture capital has a much longer tradition and a much greater scope and size. One third of the venture capital in the United States is invested in Silicon Valley. Venture capitalists are more experienced here, since they see a broader range of ideas.
3) As the author of the Silicon Valley Venture Capitalist Confidence Index Report, have you noticed any new trends?
Venture capital has been gradually increasing in the last year and a half. The stabilizing macroeconomic environment has allowed natural innovation and market forces to bubble up. New areas of cloud and mobile computing, analytics and energy entrepreneurs have created developing disruptive technologies that have defined and developed new industries.
4) What differentiates our "immersion" program from other innovation and entrepreneurship programs?
We customize our programs and really focus on the student learning experience. All of our faculty are dedicated to preparing the latest content and focusing on long term success for students. We're also committed to making sure that all our students' needs are met, both practically and scholarly. For instance, one student in a group visiting from Austria had hurt his foot. We took him to the Emergency Room and made sure he was in good health before the long plane flight home.
If you have any aspiration to start a business, it's well worth a week or two of your time to come to the cradle of innovation and enjoy a customized experience. The essence of entrepreneurship is creation and change. It's really about enhancing the lives of others and doing it in a creative and innovative way.
5) What do you enjoy most about teaching our Silicon Valley Immersion Program participants?
It's enjoyable to teach participants from different countries and give them a new perspective on entrepreneurship and innovation. Working with Adjunct Professor Bob Bozeman, we've given business pitch feedback that students then use to build their new venture when they return home.
6) Tell us about your new initiative to create an innovation center in the School of Management?
I want to create a place where students can pursue their ideas and prototype their products and services. With resources and mentorship from faculty and local industry experts, students can explore their innovative opportunities in a supportive space.
Know someone with a powerful USF story? Let us know! usfnews@usfca.edu | Twitter @usfcanews