Global Perspective
Silicon Valley Venture Capitalists' Confidence Rises Slightly at Close of 2014
Bloomberg ticker symbol: SVVCCI
Image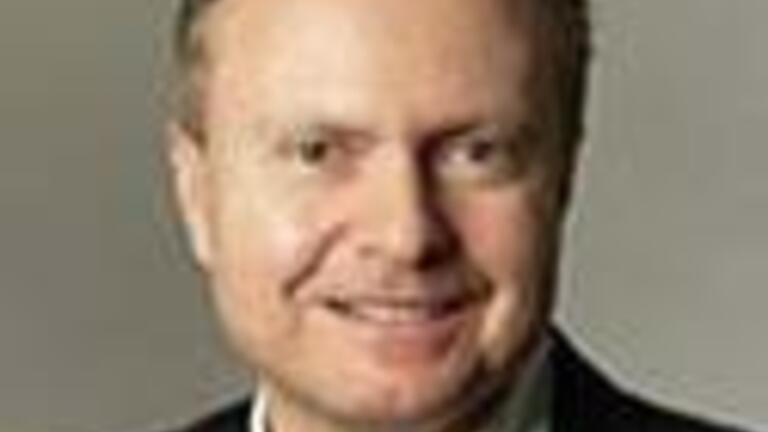 The Silicon Valley Venture Capitalist Confidence Index® for the fourth quarter of 2014, based on a December 2014 survey of 28 San Francisco Bay Area venture capitalists, registered 3.93 on a 5 point scale (with 5 indicating high confidence and 1 indicating low confidence). This quarter's index measurement rose slightly from the previous quarter's index reading of 3.89.
This is the 44th consecutive quarterly survey and research report, providing unique quantitative and qualitative trend data and analysis on the confidence of Silicon Valley venture capitalists in the future high-growth entrepreneurial environment. Mark Cannice, department chair and professor of entrepreneurship and innovation with the University of San Francisco (USF) School of Management, authors the research study each quarter.
In the new report, Dr. Cannice writes, "Silicon Valley venture capitalists' confidence moved slightly higher as a continuing strong exit, investment, and fundraising environment tempered concerns over inflated valuations in some venture sectors."
For example, Sandy Miller of Institutional Venture Partners stated, "The IPO market for venture-backed tech companies is coming to a solid finish for 2014. It has been the best year since 2007." Paul Holland of Foundation Capital shared, "We have had six IPOs in the last five quarters and as long as public markets remain open, the pipeline for liquidity is very robust."
Striking a cautionary note, Robert Ackerman of Allegis Capital said, "The innovation economy is at risk of overheating as investor expectations in certain market sectors, but not all, run ahead of pragmatic reality." Igor Sill of Geneva Venture Management explained, "My concern is the recent astronomically overvalued pre IPO prices awarded to Uber, a staggering $40 Billion valuation, according to Red Herring as well as SnapChat ($10B), DropBox ($10B), Palantir ($10B), Airbnb ($10B), Xiaomi ($10B), Theranos, Square, Cloudera, Spotify, etc."
"It remains to be seen if there will continue to be enough public market and corporate acquisitor demand to absorb the growing number of highly valued private ventures and sustain the currently robust venture environment," said Cannice in the close of the Q4 report.
Image