Great Experience
The Erasmus program has been one of the greatest experiences, if not the greatest, that I have had in my time at USF. Throughout the fall semester, as well as on our short trip in Northern Ireland, I witnessed growth in myself and my peers which I never could have expected. Without sounding cliche, it has truly been a life-changing experience and I eagerly look forward to continuing our studies in the second semester. I could not recommend this program highly enough." 2018-19 Erasmus Student

 
Erasmus is a year-long course designed to bring together second and third-year students from various undergraduate majors at USF in a shared learning environment, with the option for community living.
The theme for the Erasmus Program for the 2019-20 academic year is: Conflict and Reconciliation. We are studying the psychological, structural, political, and social causes of conflict and its impacts on a variety of communities both in the Bay Area and beyond.  We have also delved into the background of the conflict in Northern Ireland to prepare us for our 10-day immersion trip in January to Belfast and Derry, Northern Ireland. 
The first semester focused on understanding conflict, and the Spring term is exploring reconciliation. How do we resolve conflict? What kinds of psychological, cultural, and political changes are needed in order to create peace? Erasmus students are learning theoretical information from the classroom experience, discussing the material as a community, and directly applying information and ideas through various community-based research projects. Over the course of the year, students in the community dive deeper into their understanding of the intertextuality of ethics, service, and justice at local and global levels.
The YEAR-LONG (8-unit) course fulfills
CORE D: Ethics requirement
Service Learning requirement
Politics Elective credit
Students are invited to live in Toler Hall for the year, but must be enrolled in both Fall and Spring semesters of the course in order to live on campus. Students who do not register for the course in the Spring term, or who drop the course before census date in either term will be asked to vacate student housing. They are likewise ineligible to attend the January immersion trip. Students must maintain an overall grade of C+ and complete all assignments to be eligible for the immersion trip. 
The IMMERSION TRIP to NORTHERN IRELAND has taken place during early January 2019. Students enrolled in the Spring semester of Erasmus were eligible to attend the immersion trip. The cost for this trip has been approximately $1,350 per person (without airfare). Limited scholarships and grants are available to help defray the cost of the immersion program.
Core Requirements Fulfilled (four units of elective credit earned)
Ethics (Core D)
Service-Learning (SL)
Successful applicants may choose to live in the designated space for Erasmus in the Toler Residence Hall or opt to live elsewhere on or off-campus. All community members are required to enroll in the Erasmus courses for both fall and spring semesters.
Faculty and Staff
Image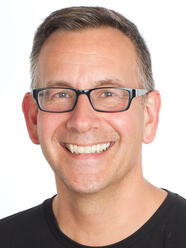 Peter Novak
(415) 422-4110
novakp@usfca.edu
Peter Novak is a co-founder of the Performing Arts and Social Justice (PASJ) program at the USF and teaches a wide range of courses from Shakespeare to Theater and Social History from Voice for Performance to Gender, Sexuality and Theater. He also directs plays for the PASJ department's mainstage productions. He graduated with a BA from Marquette University in Theater, and holds an MFA in Acting from the American Conservatory Theater, an MA in English from Loyola University Chicago, and a doctorate in Dramaturgy and Dramatic Criticism from Yale University where he also served as the Dean of Trumbull College. He served in the USF administration as the Associate Dean of Arts and Humanities and the Vice Provost of Student Life. As an administrator, he developed a national curriculum on alcohol and sexual violence prevention used in thousands of universities across the country.
His academic research focuses on unconscious bias towards accented speech, advocacy and accessibility in the arts, and Shakespeare in American Sign Language. His articles and DVDs are published by Cambridge University Press, Palgrave, and Gallaudet University Press. Professor Novak is also a sought after presentation coach where he has developed curricula for technology companies throughout Silicon Valley.
Image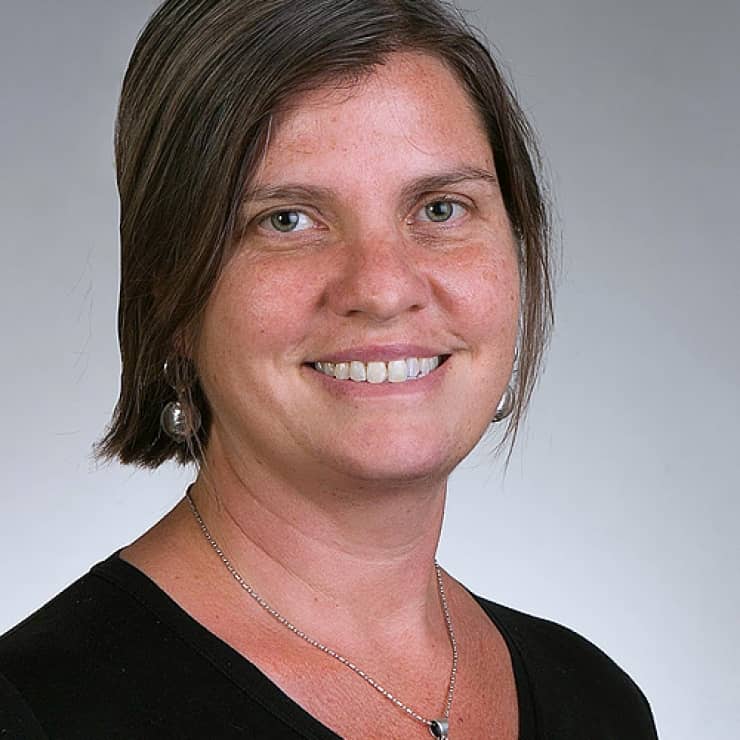 Keally McBride
(415) 422-4379
kdmcbride@usfca.edu
Dr. Keally McBride joined the Politics department in Fall 2007. She received her graduate degrees at University of California at Berkeley with a focus in political theory, and is happy to be back in the Bay Area after teaching at Cornell University, Tulane, Temple, and the University of Pennsylvania. She has published three books, Collective Dreams: Political Imagination and Community, Punishment and Political Order, and with Margaret Kohn, Political Theories of Decolonization: Postcolonialism and the Problem of Foundations. In summer 2016, Oxford University Press will publish Mr. Mothercountry: Colonialism and the Rule of Law.
Her current research is focused on the sharing and solidarity economies in the Bay Area, and understanding how different economic practices are evolving locally.