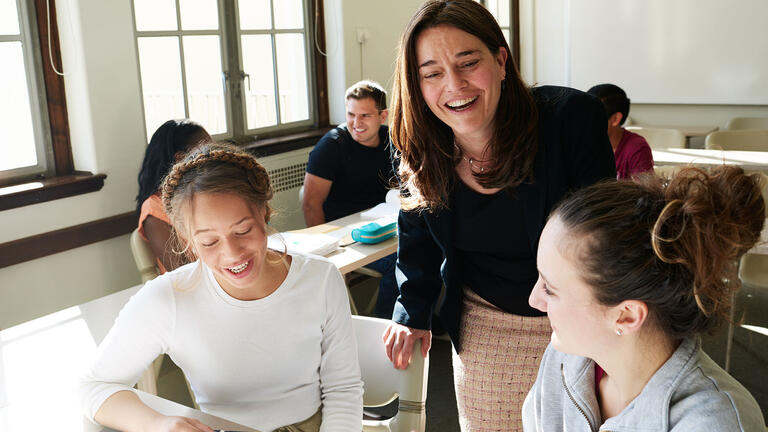 HONORS COLLEGE
Curriculum
Our Theme: Voices for Environmental Justice
Reflect. Reimagine. Realize.
Environmental Justice is about sustainability, climate change, food security, public health, and recognition of all living things, but it means so much more! Environmental Justice is also about social justice, recognition of marginalized communities, protections of human rights, and equality for all living things. These intersecting issues are central to both the mission of the University of San Francisco and the Honors College. Drawing upon the four pillars of the Honors College — liberal arts foundations, interdisciplinary inquiry, global perspectives, and experiential engagement — we spend the year working on how to promote sustainable policies and diverse perspectives that both protect nature and care for the most vulnerable. Through classes, events, community engagement, and global connection, we reflect on our place in the world, reimagine what a truly just world looks like, and realize concrete action to better care for our common home.
Our Curriculum
All students accepted into the Honors College at the University of San Francisco are enrolled in the Honors College Curriculum This is an interdisciplinary 24-unit curriculum designed to complement any undergraduate major at USF and be completed over the course of a student's four years at the university.
The Honors College Curriculum includes the follow:
A required 2-unit Honors College Gateway course that is taken in either the fall or spring semester of a student's first year.
One 4-unit course from each of the following categories: Liberal Arts Foundations, Global Perspectives, and Experiential Engagement.
8-units of Honors College Foundations courses, which include our signature 2-unit Forum classes, our Global JumpStart immersions, and specially designed 4-unit experiential courses.
A 2-unit Honors College Capstone course.
Additional information on the Honors College Curriculum can be found in the USF Online Course Catalog.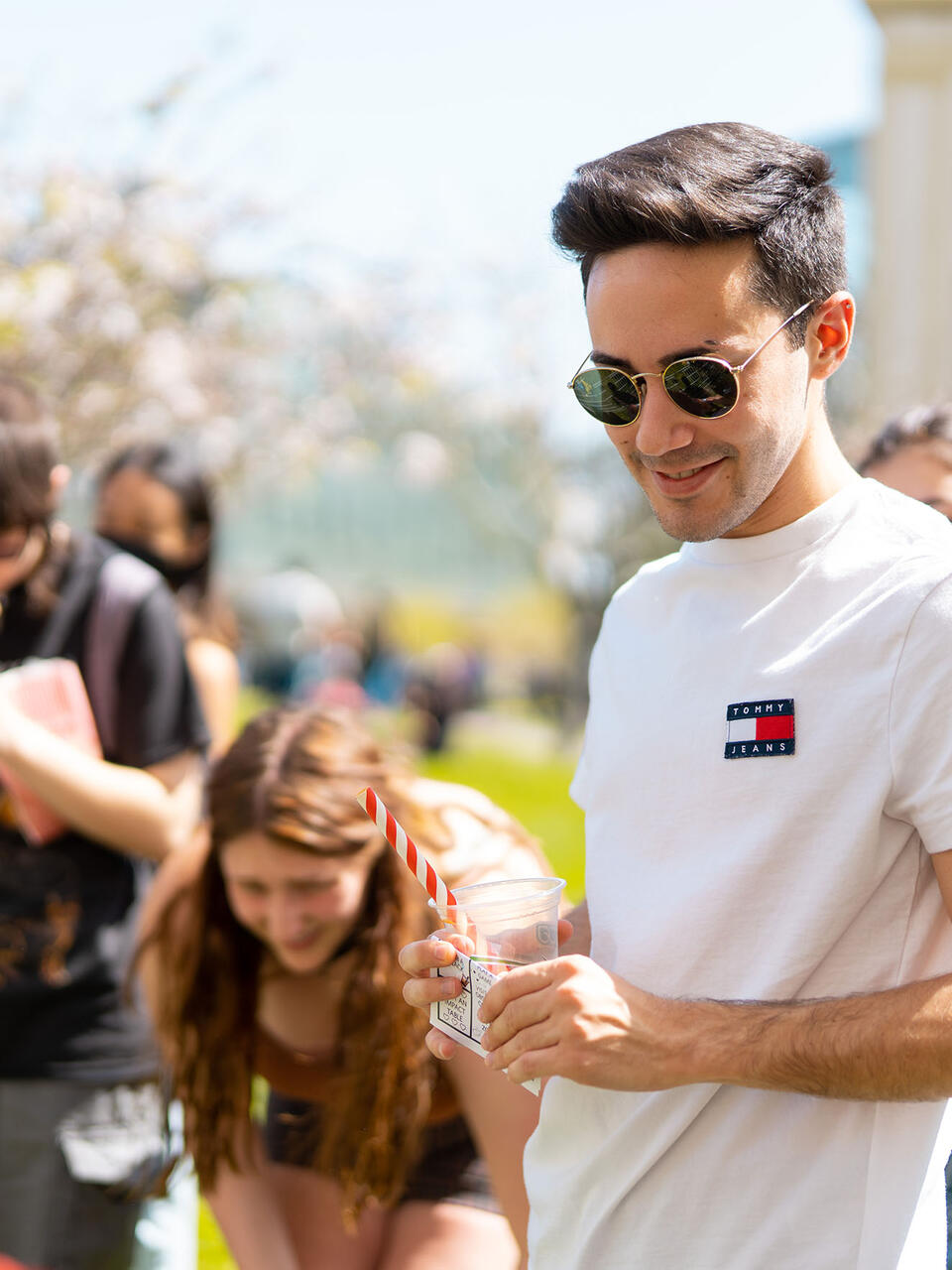 Charting a
New Course

for the Honors College
We try to show our students that they're not just here to check boxes for your major or your core requirement [...] We show they can and do go together. They can be integrated so students have a holistic approach to real-world subjects, problems, and issues."
Global Jumpstart Program
One of the signature programs available to students who have completed their first year in the Honors College is our Global JumpStart immersion programs. These two-week, faculty-led programs provide students with the opportunity to explore connections between their experiences on campus and in San Francisco, and care for our common global home. More than a traditional-style study abroad, these program offer students the opportunity to listen, learn, and engage with communities around the world.
In 2023, the Global JumpStart options include programs in New Zealand, South Korea, and Thailand in the summer. Competitive scholarships may be available to partially fund these programs. More information for the 2024 programs will be provided in fall 2023.