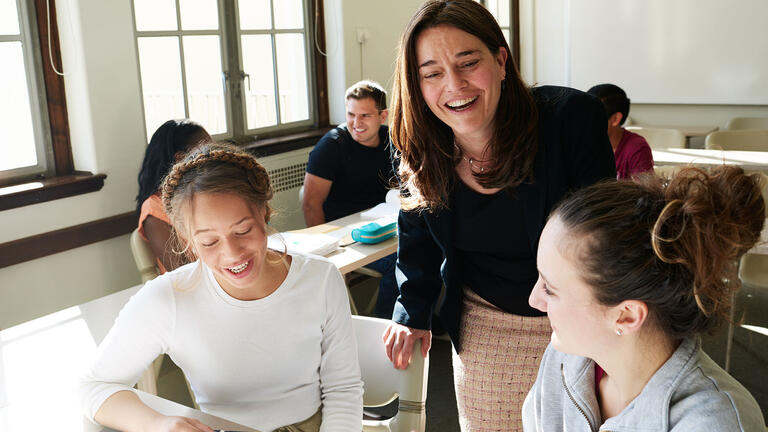 HONORS COLLEGE
Honors College Admissions
Incoming First-Year Students
During the process of regular USF admission, students who meet minimum USF-calculated GPA requirements are able to apply for admissions to the USF Honors College. A separate application for the Honors College will be sent to eligible students. Successful applicants will have excellent academic and extra-curricular records, and demonstrate creativity, leadership, and an understanding of the Honors College mission.
Current USF Students
Should space be available in any given semester, current USF students may be invited to apply to join the Honors College should they have space available in their schedules to complete the curriculum. Students who have majors and minors reflective of different disciplines and have demonstrated leadership in their time at USF, have an interest in the pillars of the Honors College, and a demonstrable ability to think outside the box are considered. If you are interested in receiving information on applying, please email honorscollege@usfca.