From the post office to the pool, our neighbors have access to a wealth of resources and benefits unique to the university.
Koret Health and Recreation Center Memberships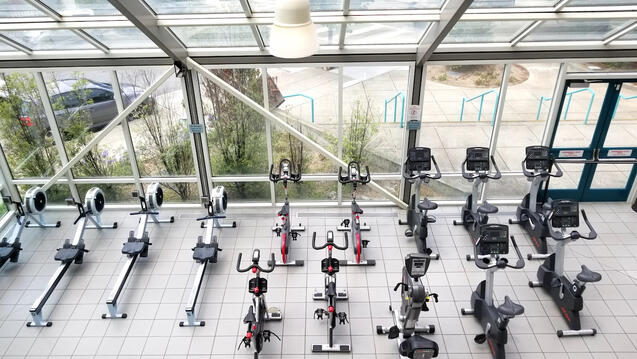 Koret has an indoor pool, racquetball court, cardio equipment, weight rooms, and more. Discounted memberships are available to neighbors between Lyon, 3rd Avenue, California, and Haight Streets.
Athletic Tickets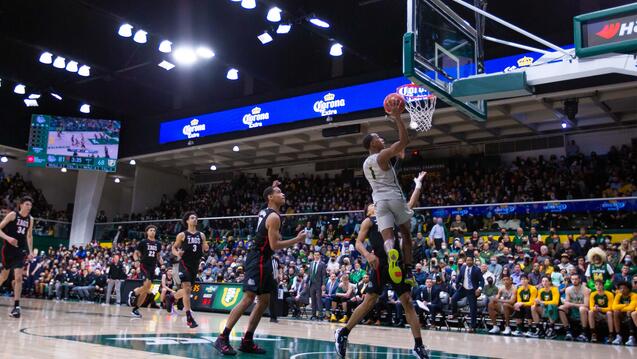 To inquire about available tickets, please call (415) 422-4000 or email your request to neighbor@usfca.edu.
Campus Lectures and Events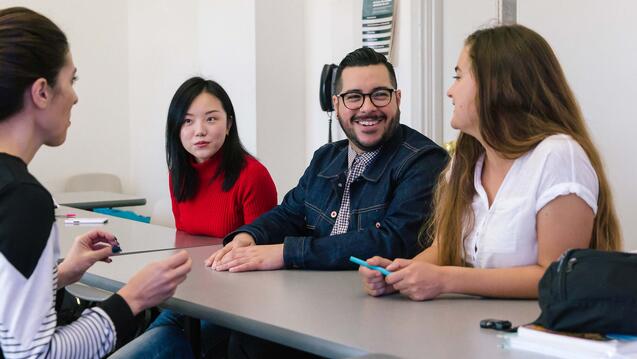 Neighbors are welcome to attend campus events, including art exhibits, discussion series, and lectures presented by our colleges and schools.
San Francisco Foghorn Newspaper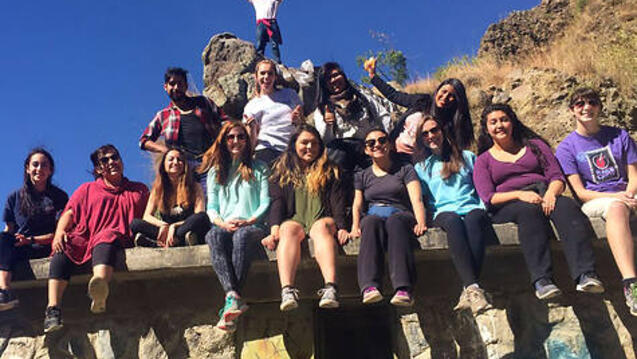 The San Francisco Foghorn — USF's student-run newspaper — delivers the latest campus news and information in print and online editions.
Meeting Rooms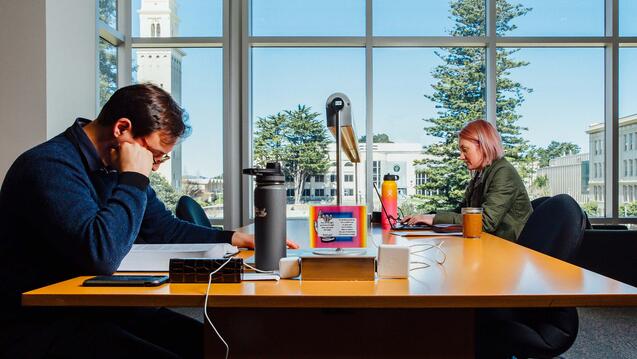 Meeting rooms are available for neighborhood meetings. To reserve meeting space please call (415) 422-4000 or email your request to neighbor@usfca.edu.
U.S. Post Office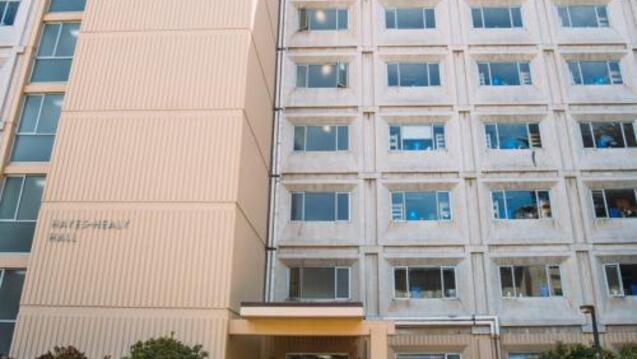 A post office is located on the lower level of Hayes-Healy residence hall, near Tamalpais Terrace and Golden Gate Avenue. Hours of operation are 10:00 am to 2:30 pm Monday through Friday. Contact the post office at (415) 422-6341.
Emergency Medical Response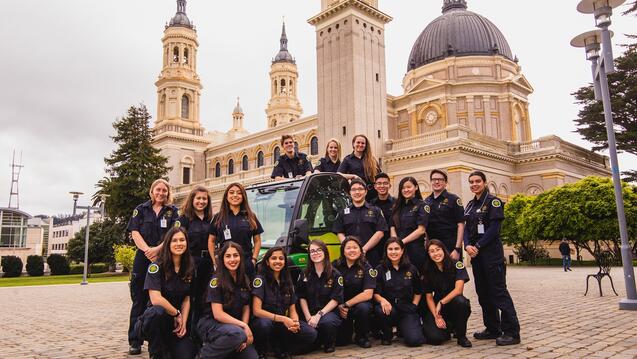 The USF Emergency Medical Response Service is staffed entirely by USF students who are certified emergency medical technicians. Its mission is to help build a community committed to health and safety. EMRS regularly offers First Aid and CPR courses to the public.