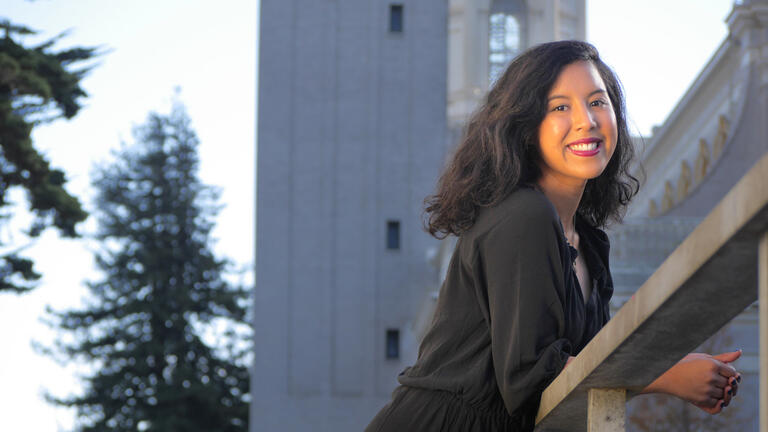 Helping Survivors Thrive
Giving Kids the Support They Need to Overcome Trauma
Abuse, sexual exploitation, incarceration. Traumatic experiences like these can have a ripple effect throughout a person's life, especially if they happen to a child. This is something that first resonated with Kimberlin Borca '13 while working in the psychology program's Foster Care Research Group, a lab examining the best ways to support foster youth.
After she started volunteering for the homeless and runaways, her desire to help youth survivors of trauma grew even stronger. Now, she's pursuing a Master of Social Welfare at the University of California Berkeley, where she also interns at a psychiatric hospital treating at-risk youth. She hopes to become a Licensed Clinical Social Worker and provide children and teens with the support they need to thrive.
How did the psychology major help prepare you for your master's program?
The psychology major at USF prepared me in ways that surpass academics. Perhaps most important were my professors, all of whom are passionate about the subject as well as the success of their students. The smaller size of the program allows students to get to know their professors and interact with them inside and outside the classroom. The professors held a great space for learning that encouraged students to ask countless questions and engage in meaningful discourse. I utilized their office hours to discuss my academic progress as well as my dreams for my career. Professors Kevin Chun, Marisa Knight, Edward Munnich, and June Madsen Clausen (to name a few) were very generous in lending their personal and professional experiences to guide my pursuits.
In addition, the program is academically challenging with a strong emphasis on writing and empirical research. The program's rigor prepared me with the tools to succeed in my graduate studies at UC Berkeley. The undergraduate coursework as well as my involvement with the Foster Care Research Group gave me experience conducting academic research on behalf of marginalized communities and piqued my interest in working with youth who experience trauma. This interest was the seed that would later inspire my pursuit of an MSW.
Why did you want to attend USF?
As a woman of color from a single parent household and one of the first in my family to attend college, it was important for me to attend a university that values all forms of diversity and social justice. I also wanted to attend a smaller university that would allow me to connect with my communities and get the academic and emotional support I wanted. USF met all of these traits.
What are some of your best memories from the psychology major?
One fond memory I have is becoming good friends with one of my peers in the program. We initially bumped heads because our personalities are complete opposites. However, we quickly bonded after discovering our shared passions for psychology and serving vulnerable communities. We have stayed connected in the years since graduating from USF.
I also hold dear memories of my junior and senior years. These years were particularly difficult in my personal life. Several professors took notice and were very supportive. They saw me as a whole person and more than just a student. They helped me get back on track academically and get the personal support I needed.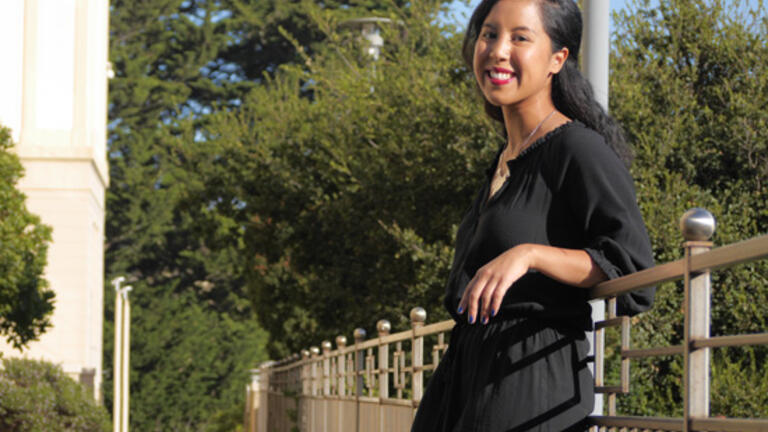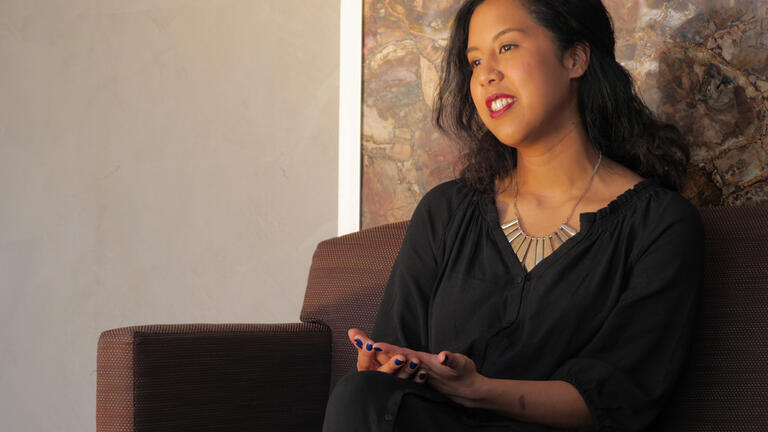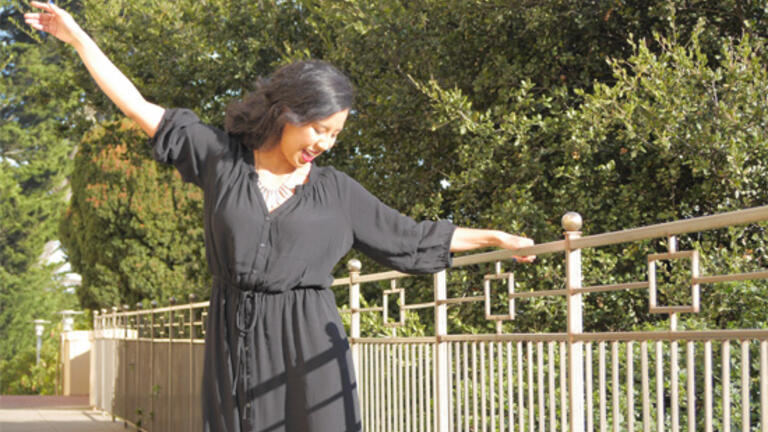 "It was important for me to attend a university that values diversity and social justice."
"The program's rigor prepared me with the tools to succeed in my graduate studies in social work."