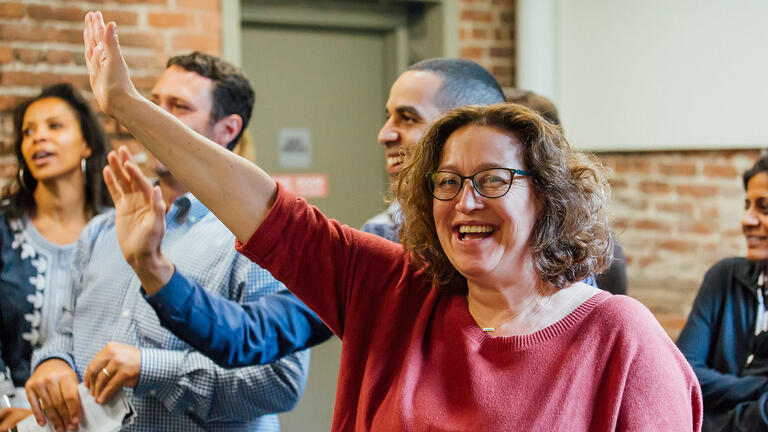 Adult & Non-Traditional Students
Adult and non-traditional students bring to campus a diversity of professional and personal experience that strengthens our classrooms.
We're committed to providing a world-class education that works for their schedule, aligns to their professional goals, and improves their life and the lives of those around them.
Whether you choose to pursue an undergraduate or graduate degree, USF has a number of academic programs and locations to help you achieve your goals.
Undergraduate Enrollment
At our main campus location in the center of San Francisco, you can choose from 40+ majors and 70+ minors in a traditional college setting.
Graduate Degree Programs
We offer graduate degrees in over 70 programs. Check the following locations for graduate programs in your area:
Office of Graduate Enrollment
Lone Mountain Main 251
2800 Turk Street
San Francisco, CA 94118
Hours
Monday – Friday:
8:30 a.m. – 5 p.m.