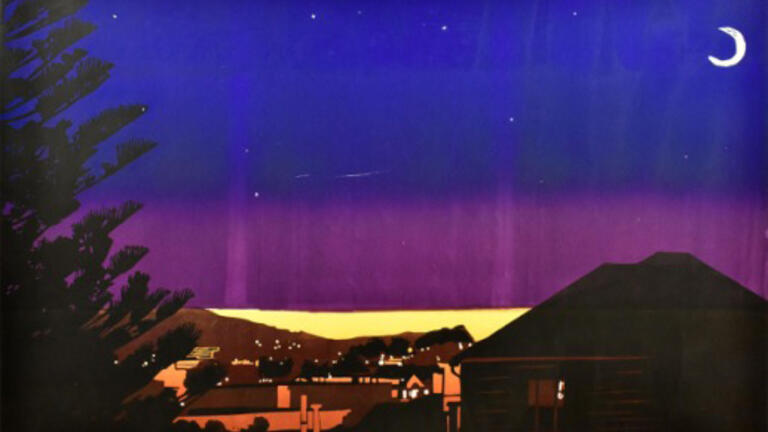 THACHER GALLERY
I Contain Multitudes: The 20th Thacher Art + Architecture Annual
May 3–June 30, 2019
Drawing its name from Walt Whitman's poem Song of Myself, the 20th Thacher Annual I Contain Multitudes celebrates the diverse points of view and artistic approaches of the exhibition's 29 featured artists.
Themes including mental health, identity, and sustainability reflect the unique experiences, backgrounds and interests of USF students. Presenting 54 works by junior and senior majors and minors from the University of San Francisco's Department of Art + Architecture, the exhibition invites visitors to contemplate their own multitudes.
Among the featured works are Arantza Aramburu's When It Was Okay and Kendall McCarthy's Imprinted, both of which explore identity and self-reflection. Joshua Oakley's interactive website Lipstick On A Pig questions the ways that we impact and alter the environment, while Lena Heller's Quilt uses unconventional materials to make a statement about the feminine condition. Mackenzie Miller's Mug applies mathematical concepts to transform an everyday object into an intricate ceramic sculpture. This exhibition is presented by Thacher Gallery and USF's Art History/Arts Management's undergraduate Thacher Practicum class, led by Nell Herbert.