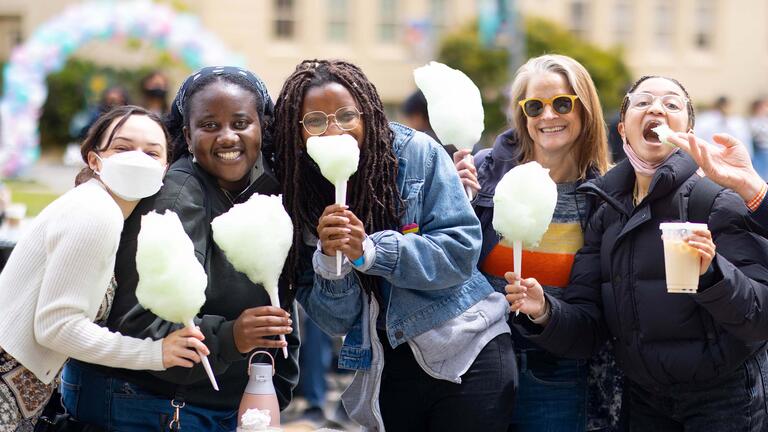 PARENTS & FAMILIES
Family Weekend
Parent and Family Weekend is one of the most joyous times of the year here on the Hilltop. You'll see students proudly showing off classrooms and dorm rooms as they guide their families along the path of a typical day. You'll also have a multitude of events to attend — or not. How you schedule your visit is up to you; we're always just happy you're here!
And you're always Dons families, not just on Parent and Family Weekend. We want to be sure to keep our connection strong throughout the year, so please check out the links below to learn how you can stay involved at USF through your student's tenure and beyond.
Don't Miss Out on
Family Weekend

!
Join us on Oct. 20–22, 2023 as we gather on the Hilltop to celebrate the vibrant community of families, students, and alumni at the heart of our university. Come reconnect with your student(s), USF families, faculty, and staff as part of our annual Family Weekend tradition.
Stay tuned for more details!
In the meantime, stay up to date with USF Parents and Families through our newsletter and our Facebook group.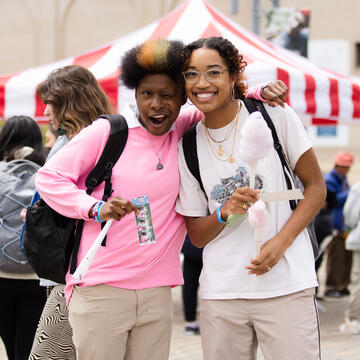 CelebrateUSF
Parents, families, students, and friends are invited to come to campus for a weekend of celebration Oct. 20–22, 2023.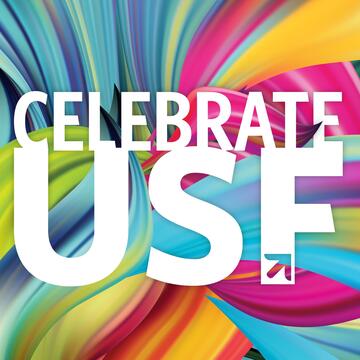 Parent Engagement & Philanthropy
2130 Fulton St.
Lone Mountain Rossi, 323
San Francisco, CA 94117-1080