School of Education Welcomes New Faculty
The School of Education is excited to welcome Dr. Alejandro Covarrubias, Department of Leadership Studies; Dr. Karishma Desai, Department of International and Multicultural Education; and Dr. Angela Tang, Department of Counseling Psychology, as new faculty to the school. Learn more about their work, and what excites them about joining the School of Education.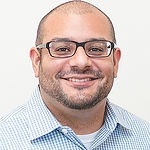 Dr. Alejandro Covarrubias, Department of Leadership Studies, spent the last six years working in the University of San Francisco's Cultural Centers and served as one the of co-directors of the centers for the last two-and-a-half years. He has over a decade of experience as a student affairs practitioner, working on four different campuses. He also has seven years of experience as a social justice and equity consultant for higher education institutions like UC Berkeley, San Jose State University, and Colorado State University. Covarrubias serves as Next Generation Faculty for the Social Justice Training Institute.

Covarrubias earned his EdD in international and multicultural education with an emphasis in human rights education at the University of San Francisco. His research focuses on men of color student leaders navigating racial and gender identity formation when they have white women supervisors and advisors in higher education. His research interests also include the experiences of men of color in higher education, men's engagement in sexual violence prevention, and the use of participatory action research methodologies with marginalized communities in higher education.

Says Covarrubias, "I was a part of the SOE family as a student for four years. I am really excited to join as a faculty member and continue our tradition of teaching students from a social justice framework that humanizes everyone in the educational process and works towards social change. I am also excited about the opportunity to engage in more research that links theory to practice and pushes higher education administrators to include the voices of students in radical ways."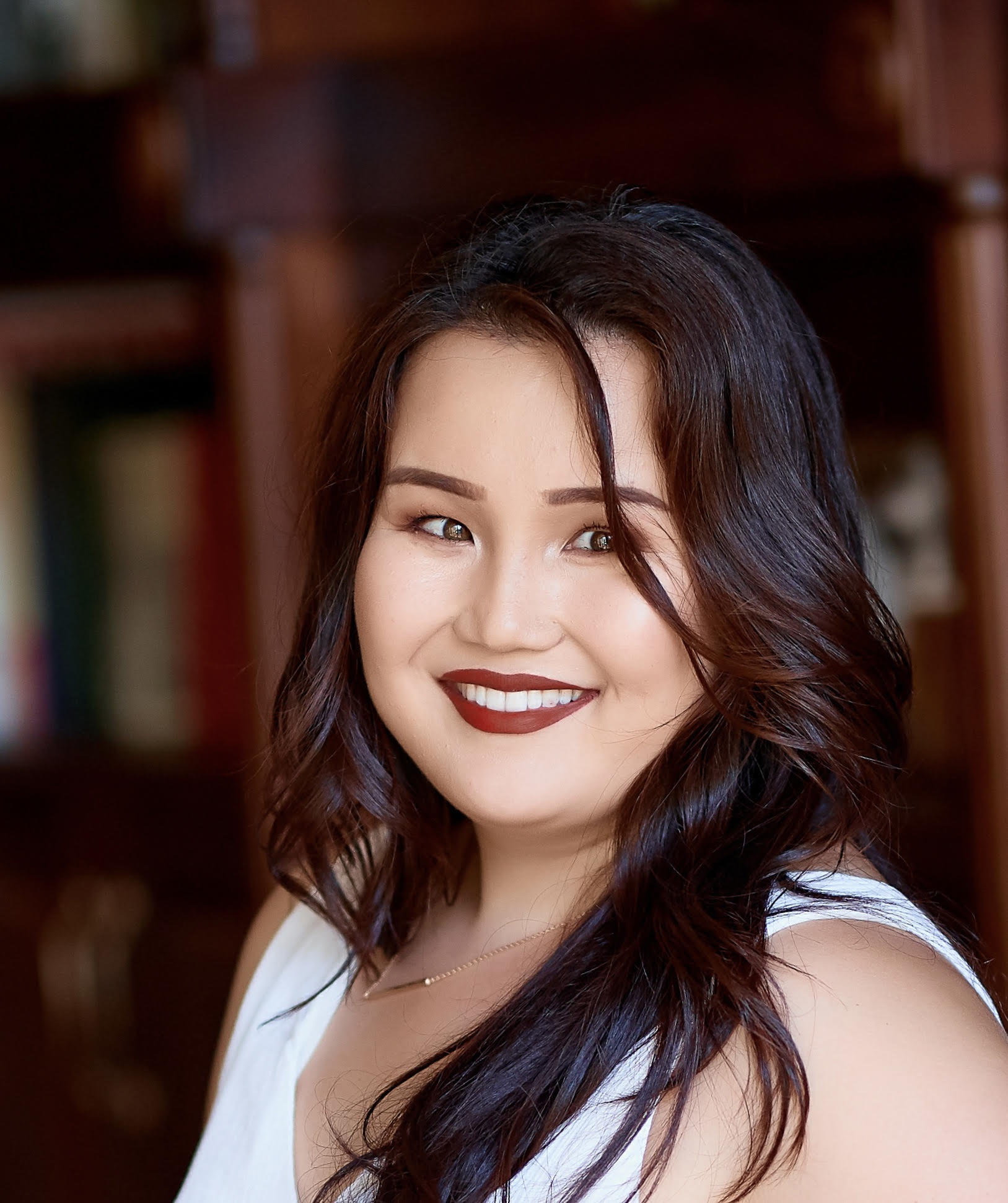 Dr. Karishma Desai is the 2017-18 Gerardo Marín Postdoctoral Fellow in the International and Multicultural Education department. Her scholarship employs anthropological and transnational feminist lenses in the study of globalization, gender, and education. Concerned with the politics of knowledge in education and international development, her current project investigates the globalization of gender categories, discourses, and practices through girl empowerment initiatives in India and the United States. She is passionate about and has engaged extensively in collaborative research, writing, and educational projects.

Desai's doctoral degree is from the Department of Curriculum and Teaching from Teachers College, Columbia University. She holds an EdM in international educational development from Teachers College, and a BA in cultural anthropology from Washington University in St. Louis. Karishma has thirteen years of experience as a K-12 classroom teacher and instructional leader, and in educator professional development within the United States and international contexts.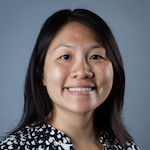 Dr. Angela Tang, Department of Counseling Psychology, is a Bay Area native. She holds a PhD in counseling from Oregon State University, an MS in counseling from San Diego State University, and a BA in sociology from UC Irvine. Tang is passionate about school counseling and consults with schools on improving their school counseling practices. Additionally, she continues to counsel in the field as a family resource counselor in an affordable housing community. She is very excited to join the USF SOE as the school mission aligns with her professional purpose and outlook, in addition to the warm and vibrant faculty and student community.