Passion for Justice
Ground Control to USF
The Don Launches Social Networks in Cyberspace

If you've ever felt the itch to track the University of San Francisco's events, news, and updates in a virtual instant, wait no longer. A growing number of social media networks and a new mobile phone application make keeping up with everything USF about as easy as switching on a computer.
Image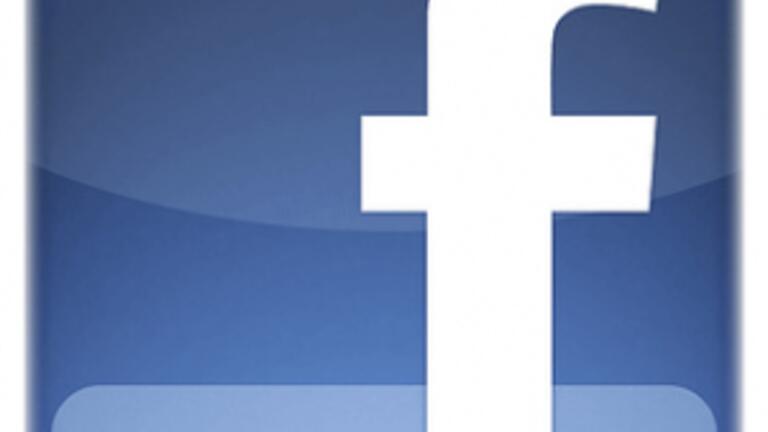 Students, faculty, and staff – not to mention just about anyone with a pining interest in the Green and Gold – can now find USF online by become a fan
Professionals on the job hunt might choose to refresh their résumé and close ranks with fellow Dons through USF's Alumni Association LinkedIn account. For instant updates on what's happening at USF, Tweeters can follow USF on Twitter.  On USF's YouTube  channel, viewers can watch video of families and students celebrating at fall graduation or an interview with Slow Food Movement pioneer Alice Waters, recipient of USF's 2009 California Prize for Service and the Common Good.
The best part is that users don't even need a computer to get started. Students can double check their class schedule, One Card balance and more using USFmobile,  the university's new smart phone application, said Becky Peters, ITS applications administrator and Web programmer.
"Social media platforms have a lot of members and cannot be ignored as an additional tool to allow the university to keep in contact with and grow its community connections," said Thomas Listerman, USF e-communications manager.
In fact, many, if not the majority, of USF students, faculty, staff, and alumni already use some form of social media. So, there is a big benefit to reaching them where they are and opening up a more direct dialogue for them to provide feedback on university events and news, Listerman said.
Today, USF's social media networks have grown to about 10,500 people, mostly through USF's Facebook page and LinkedIn.
This spring, USF launched "The Pool,"  providing real-time updates by aggregating blog posts, tweets, photos, and videos contributed by the USF community in one location. "It's going to be a minute-by-minute cyberspace snapshot of what is happening related to USF," Listerman said.

USFers can also look forward to a series of Q & As with faculty about current affairs on Facebook and LinkedIn, Listerman said.